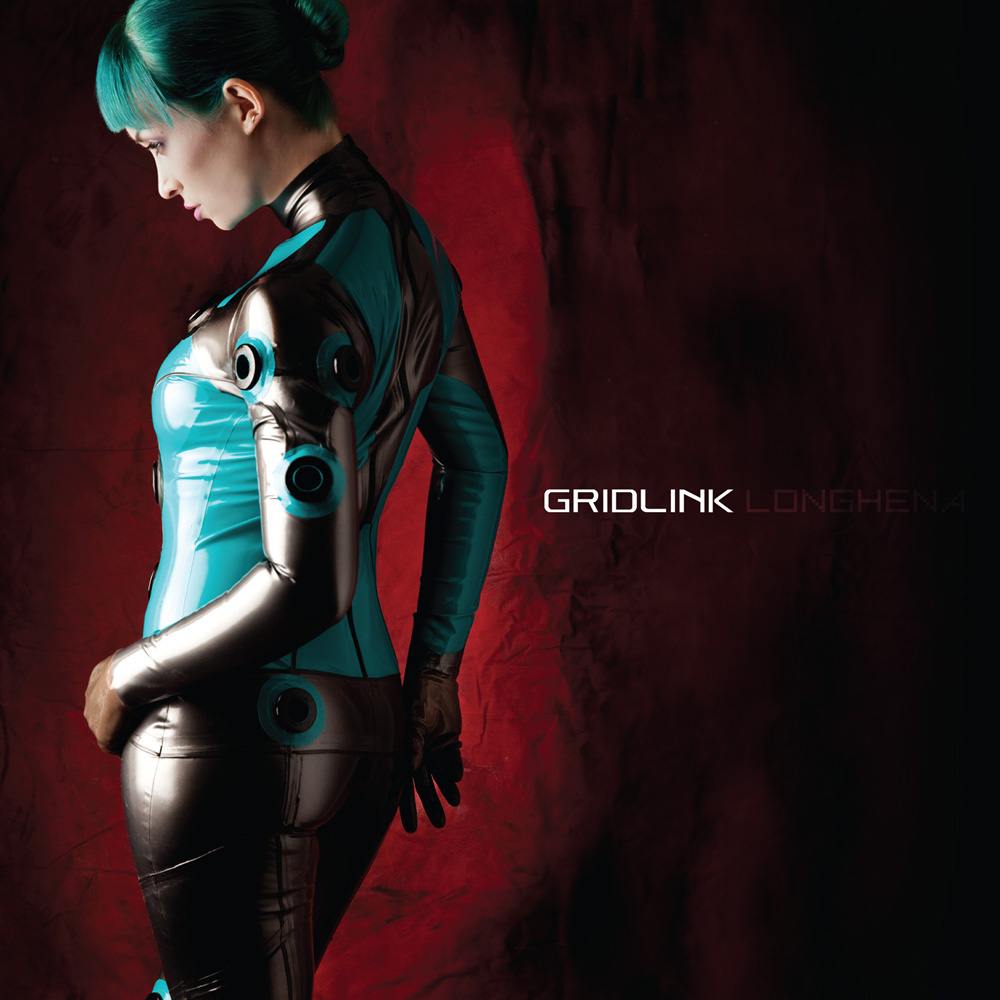 Gridlink
Longhena
01. Constant Autumn
02. The Last Raven
03. Thirst Watcher
04. Stay Without Me
05. Taibas
06. Retract Perdition
07. The Dodonpachi
08. Black Prairie
09. Island Sun
10. Chalk Maple
11. Wartime Exception Law 205
12. Ketsui
13. Longhena
14. Look To Windward
[02/19/14]
[Selfmadegod Records]
Gridlink are veterans of the underground extreme metal scene, only recently beginning to gain traction with more mainstream metal fans. Previous efforts Amber Grey and Orphan were incredibly vicious, mind-numbingly fast, and often inventively melodic, and Longhena, the band's final album, is all that and more. To say this is a groundbreaking piece of work wouldn't do justice to the music contained within. Gridlink craft a musical landscape that's both bleak and bright, hopeful and full of despair, with identifiably melodic guitar riffs and song structures and instrumentation that one wouldn't expect of a grindcore album. All of this is accomplished without losing an once of the fury or anger the band are known for. Longhena will go a very long way towards cementing Gridlink as one of the best grindcore bands in history.
Running at twice the length of their previous albums, there's certainly a lot here to take in, but the album still feels like it's over as soon as it began. Anyone used to the genre should be innately familiar with that feeling, and it's not to Longhena's detriment. The album doesn't overstay its welcome and says what it needs to say in roughly 21 minutes worth of body-crushing riffing. Standout tracks 'Island Sun,' 'Ketsui,' 'Stay Without Me,' and 'Thirst Watcher' are all pleasant surprises; the former three because of their earworm riffs, and the latter because it's nothing anyone would expect from Gridlink—a two minute, seventeen second instrumental track consisting of cello, violin and clean guitars, it's eerily beautiful and haunting. 'Island Sun' and 'Ketsui' feature guitar and bass riffs that will work their way into your head, and 'Stay Without Me' is nearly anthemic in it's structure and lyrical content. Gridlink write the best songs in the genre, on par with Pig Destroyer, and this album is packed with them.
The production has taken a noticeable step up from Amber Grey and Orphan, as well. The guitars have more of a pop, the vocals are clear and understandable, the bass is thick and punchy, and the drums are mixed so every kick and snare is audible. Production isn't the biggest component of a good grindcore album, but here it has served the band well, making their fantastic songwriting even more enjoyable.
If this is Gridlink's final album, then what a swansong it is. No frills, no filler—just pure, violent artistry, contorted by some of the best extreme metal musicians on the planet. Twenty two minutes of anger, hatred, joy, and sorrow. Pick this album if you claim to support underground music, because this is a good as it gets.
This is a record that one day can, and should, be counted among the greats of the genre. Napalm Death's Scum. Brutal Truth's Need to Control. Wormrot's Abuse. Nasum's Helvete. Carcass's Necrotism. Gridlink's Longhena.
Gridlink's Longhena gets…



5/5
-CK