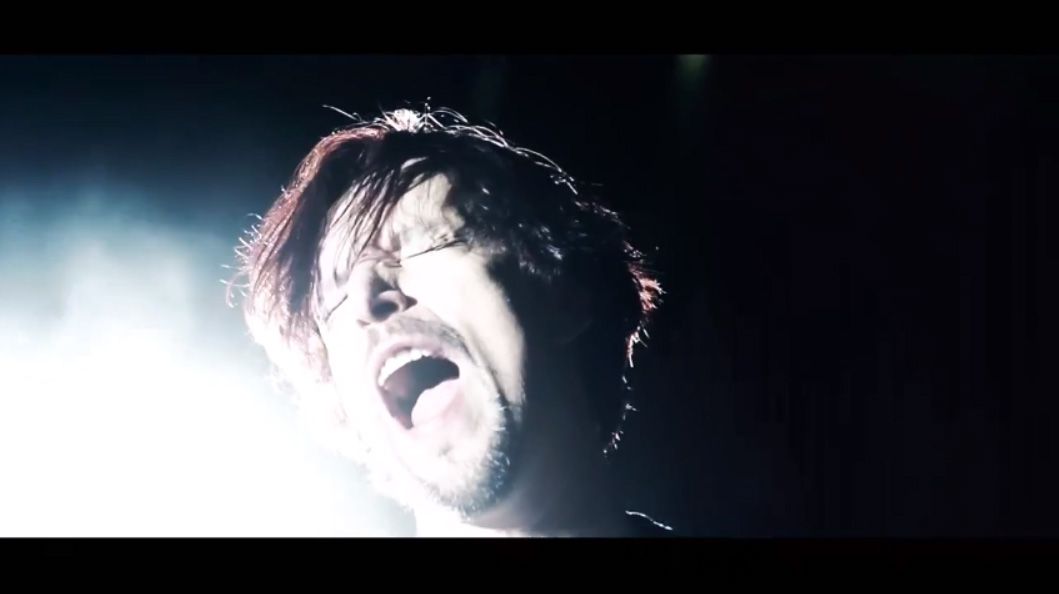 After the track leaked onto the internet last week, Nuclear Blast was quick to SHUT. DOWN. EVERYTHING. Of course, just a couple of days after, Sonata Arctica unveiled their plan all along—an official video to the first single off of Pariah's Child, 'The Wolves Die Young.'
Click the jump for the unveiling and the promised land of cold people dressed warmly, a fairly happy-looking wolf, this very obviously CGI fire mirror, and, of course, boobs.
Pariah's Child is due out on March 28th, 2014.
And, you know, those verses get better the more you listen to them.
There's hope yet.
– KG