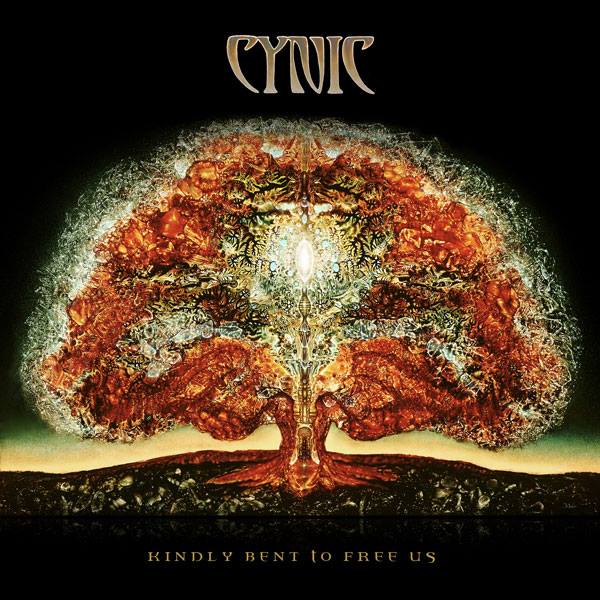 Definitely marking itself as one of the more intriguing releases of 2014, Cynic's Kindly Bent To Free Us has further twisted the core Cynic sound to a much more psychedelic and altogether more subtle approach than it was before. The band have unveiled a couple of tracks now, but the latest comes in the form of  a new lyric video for 'True Hallucination Speak', which, to me at least, seems the most traditional of the tracks we've heard thus far. Check it out:
The track comes as courtesy of Terrorizer, who also got some words from drummer Sean Reinert on the album's new sound and his thoughts on the immediate future:
We've had a lot of time to let this material develop and gestate, and it finally feels ready to be unleashed on the world. I've been in trio mode with [Sean] Malone and [Paul] Masvidal flushing out a zillion and one details, and couldn't be happier about what's happening with these songs.
Kindly Bent To Free Us will be released on Valentines Day. Show it some love.
– DL