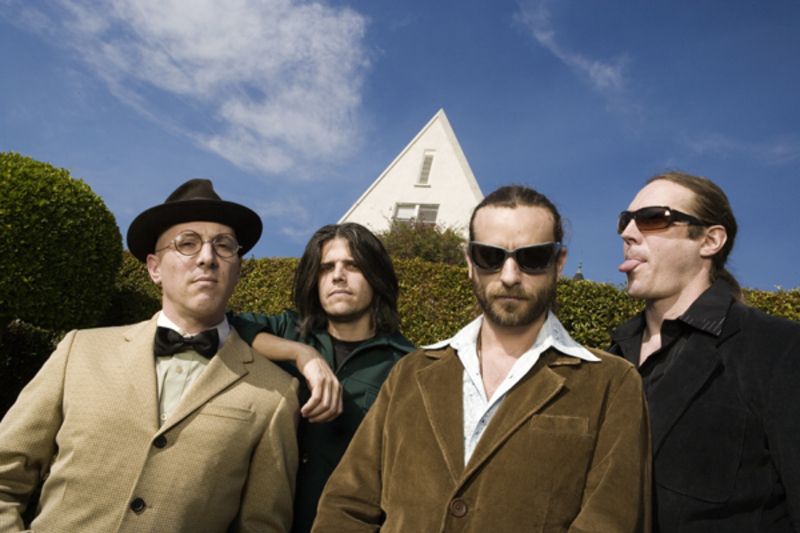 OK, now I'm not one to spread unnecessary hype (that's a lie). Generally, I try and keep things level-headed (that's also a lie) and I'm definitely not projecting my own wants by speculating (that one is DEFINITELY a lie). But with the recent announcement that none-other than Tool are returning to for a string of shows in the US and Mexico in May, you have to wonder whether we're drawing ever closer to that inevitable day where we hear word of a new album from them, especially as Danny Carey was last quoted predicting an 'early 2014 release'. Regardless, ready your cheque book, the dates are as follows:
Mar. 4 Spokane, WA—Spokane Arena
Mar. 6 Portland, OR—Moda Center
Mar. 7 Eugene, OR—Matthew Knight Arena
Mar. 9 Reno, NV—Reno Event Center
Mar. 11 San Francisco, CA—Bill Graham Civic Auditorium
Mar. 18 Mexico City, MX—Palacio De Los Deportes
Mar. 21 Veracruz, MX—Festival Cumbre Tajin 2014
Also, I'm setting up bets on what will be released first, I'll give you 5/1 on Time II, 7/1 on a new Tool album, 3/1 on Half Life 3 and a 100/1 on a new Necrophagist album.

– DL