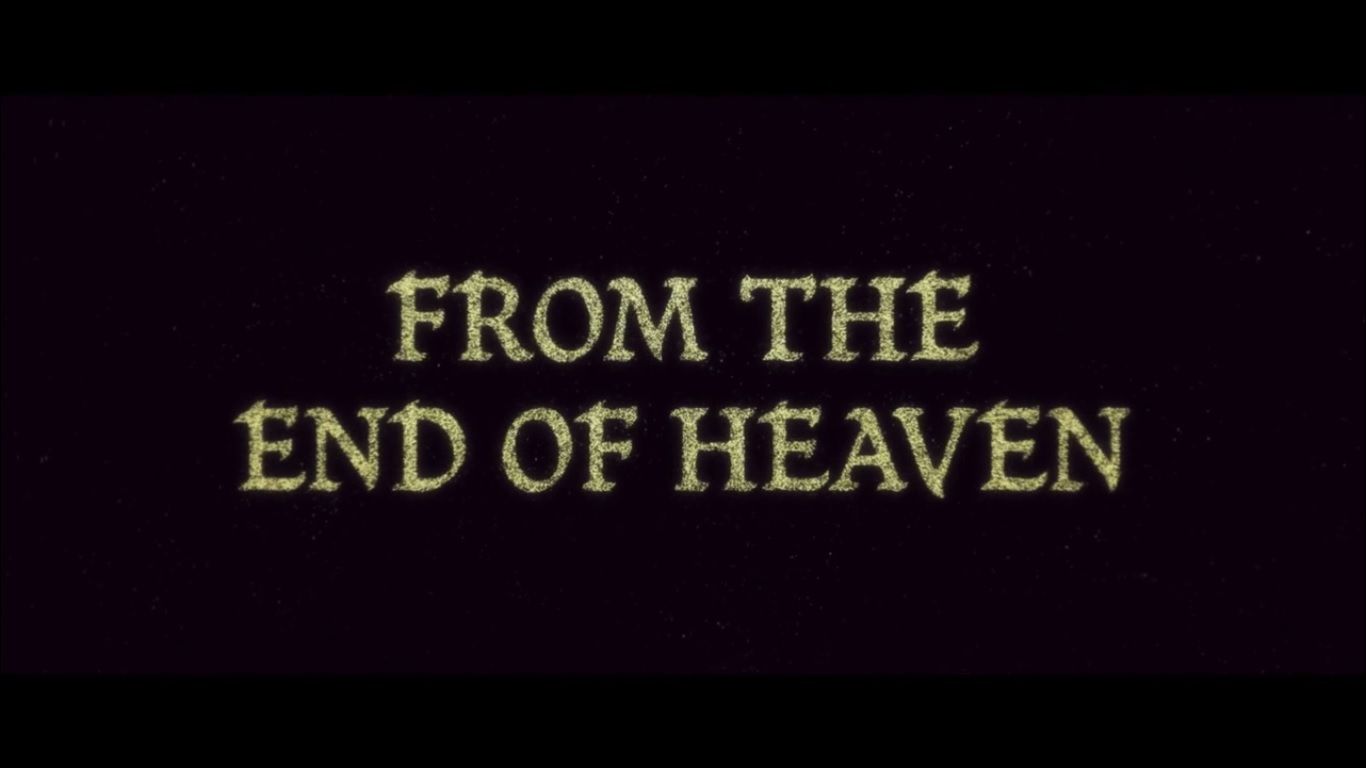 In 2012, the Heavy Blog staff was floored by an incredibly talented Australian progressive tech-death outfit called Gods of Eden. Their self titled debut was a few songs short of a progressive tech-death masterpiece. I urge you to check it out. This year, they have an album on the way and if their debut was any indication, it's bound to blow us all out of the water and we are proud to bring you the first taste of it.
Gods of Eden have been collaborating the past year with a visual artist named Ganesh Rao who is responsible for the ethereal video for Tesseract's 'Eden 2.0' and the visual companion piece to an original song called 'Empyreon.'
Ganesh and his production team create some of the most visually striking work as far as independent metal goes. "From the End of Heaven" is the first chapter in this story (yes there will be more of this), which depicts a cosmic twist on Egyptian mythology and it's absolutely stunning.
-CD