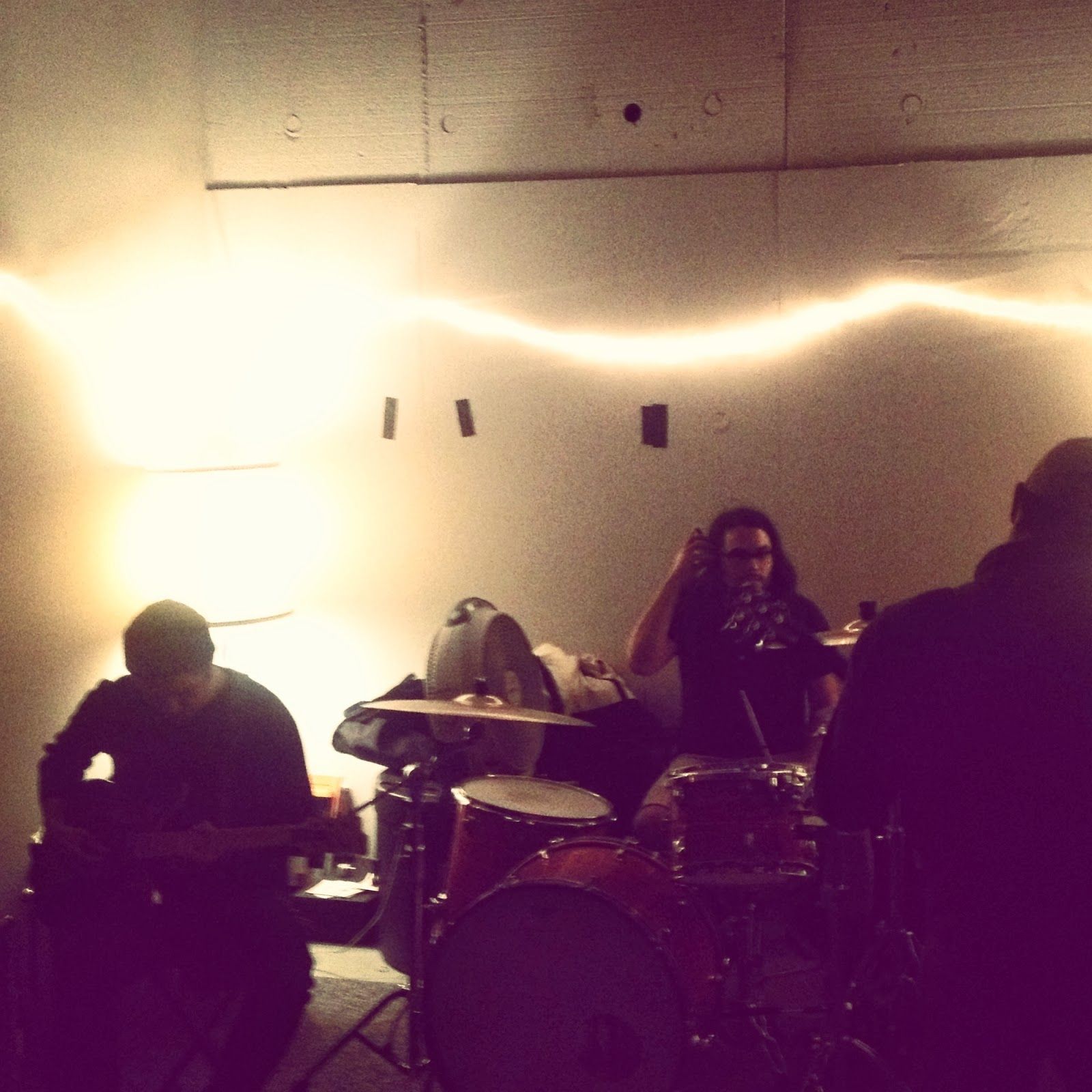 Pissed-off sludge supergroup Old Man Gloom (featuring members of Isis, Converge, and Cave-In) wowed pretty much everyone in 2012 with their fifth album No. While the group have been around in some form and fashion since at least 1999, No seemed to be their breakout and garnered the group a lot of buzz and critical acclaim.
Usually the project takes an eternity between records, with a whopping eight years between Christmas and No, but the group aren't keeping us waiting long this time around. Vocalist and guitarist Aaron Turner has updated his blog, offering some detail regarding the new album:
Old Man Gloom has commenced work on new recordings. These will appear in the form of a new album via Profound Lore (digital), and SIGE Records (analog) in 2014. Phase One was completed as of 12/13/13. The group will reconvene for Phase Two in 06/14. Kurt Ballou is presiding over the production activity sector. The Gloom Group in this formation consists of AT, SM, CS and NN. Thank you.
In case you didn't know, the initials at the end indicate that the group will maintain their No lineup of Aaron Turner, Santos Montano, Caleb Scofield, and Nate Newton. With the same hands crafting the follow-up (including producer Kurt Ballou), then there's no reason this record won't slay
Keep an eye out for new OMG late this year.
– JR