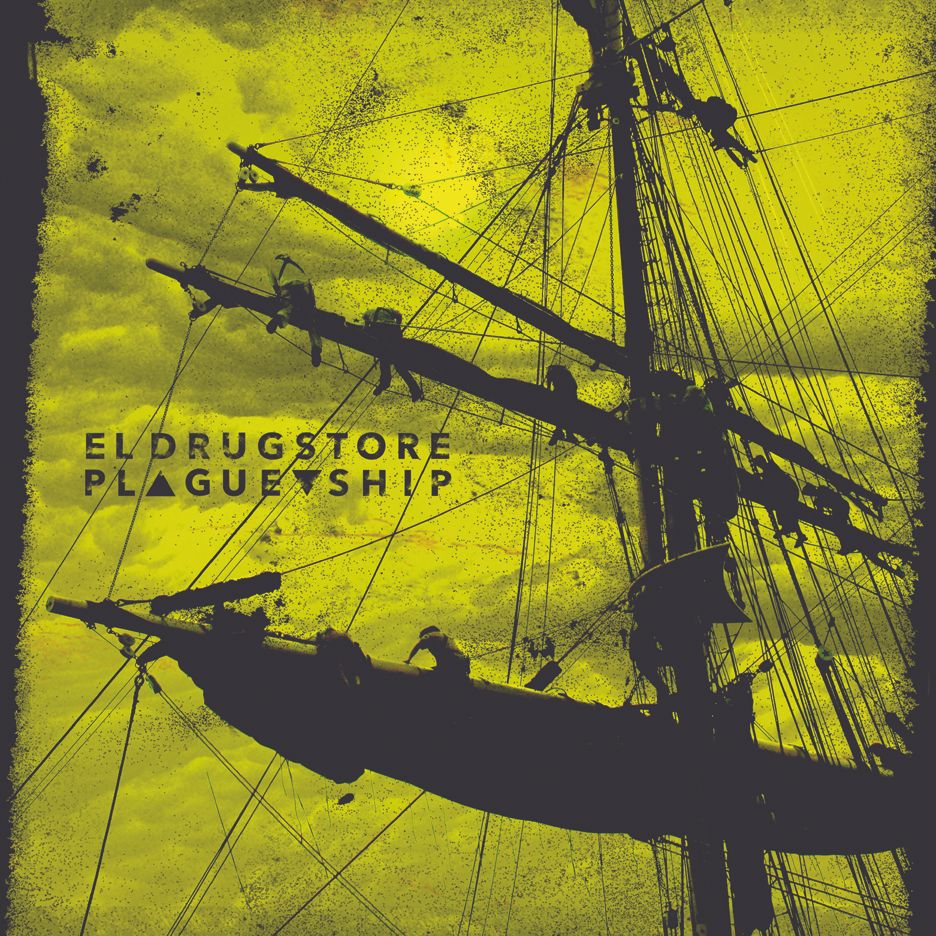 Following the departure of Kevin Conway and Brett Bamberger from mathy meandering metallers East Of The Wall, people were wondering just how the band would fare and with the release of Redaction Artifacts recently, I think it's fair to say 'pretty damn well'. On the other hand, I find myself agreeing with MetalSucks commenter Matt Hurley in that while Redaction Artifacts was great, I'm still more than interested in what Conway is up to especially considering Bamberger found himself a perfect home within Revocation. Thankfully, alongside current EOTW drummer Seth Rheam and fresh-faced bassist Rolando Alvarado, Conway has put together El Drugstore, a winding and twisting instrumental act with a capital 'mental'. Our first look at the material comes courtesy of Metalsucks with the brilliantly titled 'The Natives Are Getting Useless':
https://soundcloud.com/earsplit/el-drugstore-the-natives-are
Delightfully non-linear and coming across like the half-way point between the aforementioned East Of The Wall and the all-too-quiet Keelhaul, El Drugstore will hopefully make the splash it deserves when it gets released on the very last of this year through Nefarious Industries. 2013 just won't stop delivering, even at the last minute.
– DL