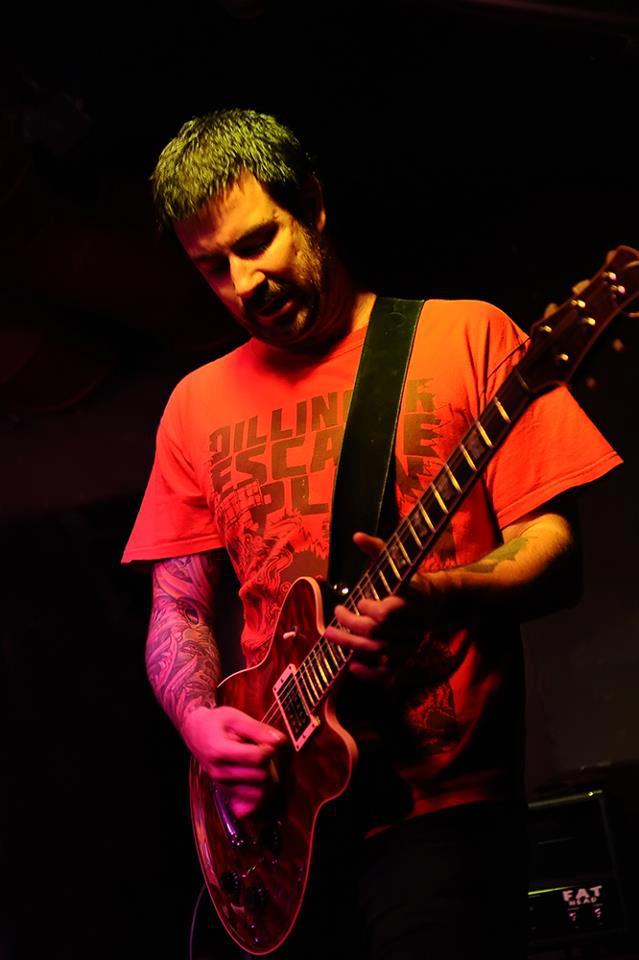 Following the recent departure of guitarist Jonathan Nido and drummer Luc Hess, the number one question on every fan's mind has been 'who is going to replace them?' They were both huge pillars of the band's sound and both ridiculously proficient on their respective instruments, so the stakes were pretty damn high. However, with the announcement of Paul Seidel of War From A Harlots Mouth taking up the drum stool and now with Damian Murdoch replacing Nido's position, it seems The Ocean is now complete again.
You probably won't be familiar with the guy, I wasn't, but judging by the videos the band posted of his audition, he'll fit right in.
And check out his instrumental blues act too, The Damian Murdoch Trio:
Also, that's right, he's from 'Straya.
Apparently, the band have already met with Murdoch in Berlin to rehearse and decided he's definitely the right guy for the job, with new tour announcements coming later this week so be sure to keep an eye out.
– DL