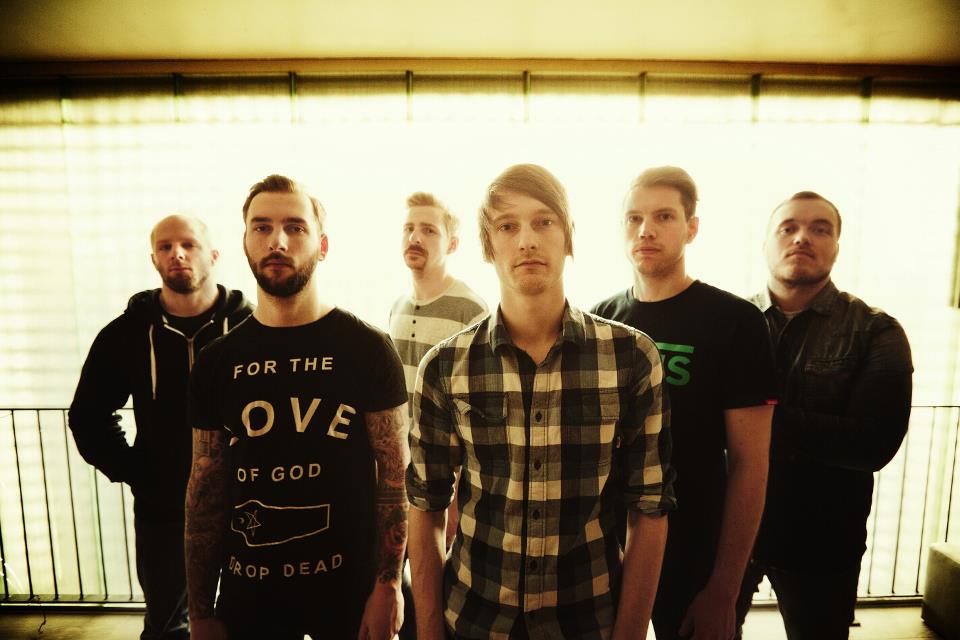 The signing of this English post-hardcore, but not in the way you think (think post-metal meets hardcore/metalcore), act with Basick Records makes so much sense. Basick are essentially propping up the backbone of the UK progressive-minded underground these days and Devil Sold His Soul have been plowing on with their own take on the genre for nearly ten years now, never quite receiving the huge recognition they deserve. So, this relationship sounds like it might be beneficial for both parties.
In celebration, the band have unleashed a new video for 'Time', from the album of the same name, set for release some time next year.
The track is also the first we've heard of the band since they recruited The Arusha Accord vocalist Paul Green, following the departure of long time member Ed Gibbs. Green is clearly a worthy replacement, so I'm excited to see how Time turns out, what with it acting like a seemingly new chapter for the band.
– DL