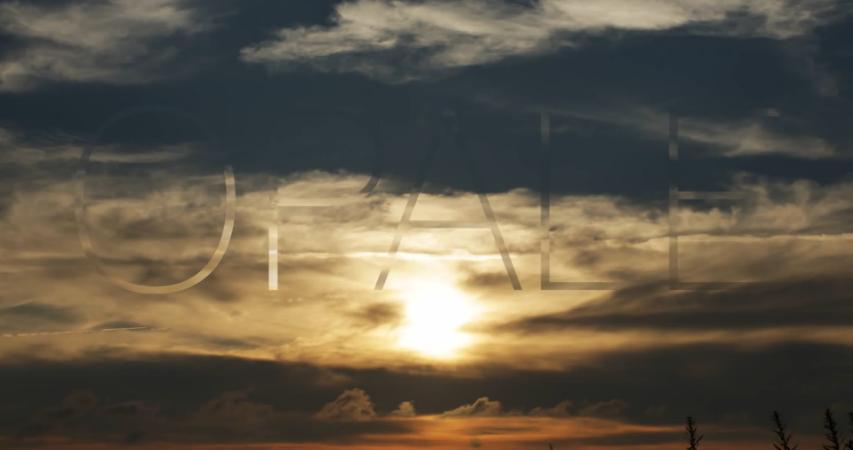 As if the confirmation we received via the official press release for the new record Shelter wasn't enough, we now have audio to document the loss of all black metal from post-black progenitors Alcest. Shelter's leading single 'Opale' is nostalgically upbeat and filled with shoegaze, new wave, and dream pop aesthetic. A tragic loss indeed, but fans of Alcest's later work should have no problems warming up to the new material.
The video for the track can be seen below, as premiered by Stereogum:
Beautiful. Do you love it? Hate it with a passion? Let us know how you feel about the new Alcest below. Shelter will be out January 21st on Prophecy Productions. Pre-orders are available at this location.
– JR