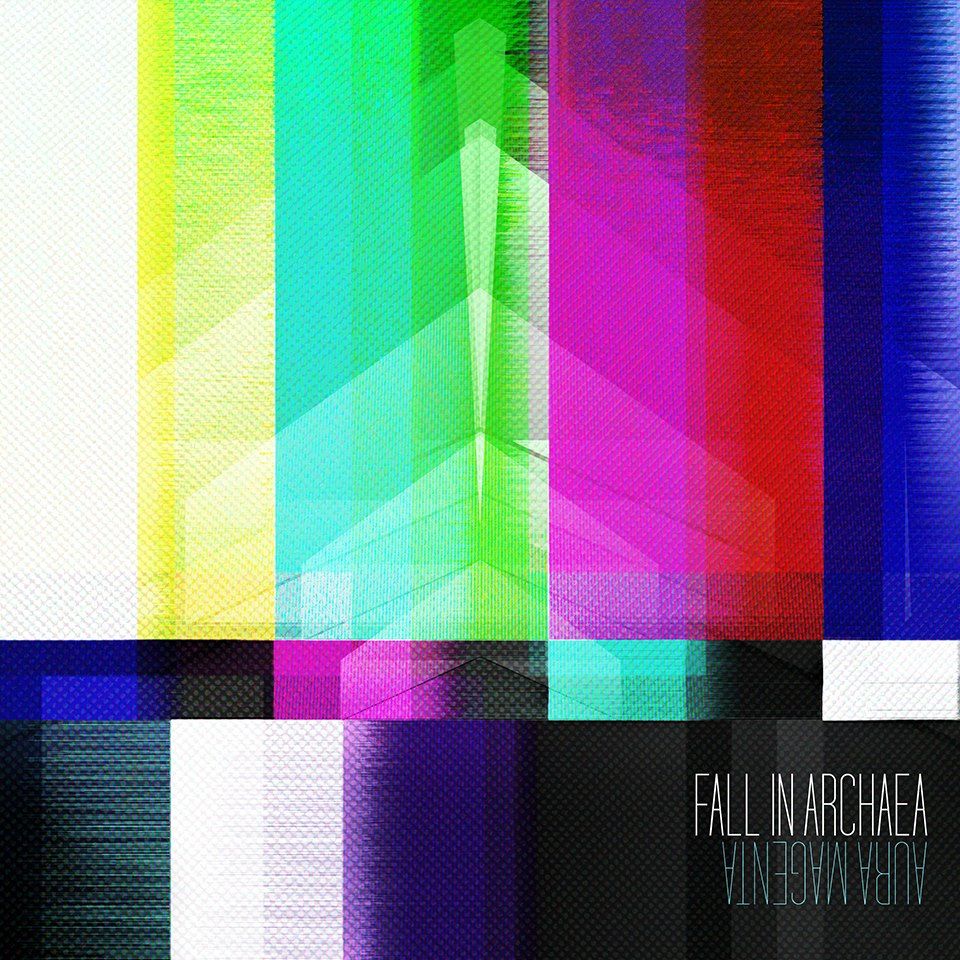 The viciously grooving tech deathcore sound of The Tony Danza Tapdance Extravaganza is sorely missed around these parts, and guitarist Josh Travis' new band Glass Cloud just doesn't cut it. I've since given up on finding a replacement and moved on.
This week, I've re-discovered Canadian group Fall In Archaea. When I last left off with them, I was under the impression the group were another upstart in the djent/deathcore movement that, while flashy, were at risk of fading out once the trend passed. As it turns out, Fall In Archaea aren't a band content with sitting still and writing uninspired music. Their new single 'Armistice' picks up the Danza legacy and kicks it up in just about every notch, including a melodic climax fit for Architects' masterpiece Hollow Crown. Check it out below:
I like to make comparisons to established acts, but Fall In Archaea's influences converge in just the right ways so as to not appear resting on the laurels of albums released years ago. Yes, I hear bits of Danza III and Hollow Crown, but with this sort of flair and conviction, it's hard to not get sucked in.
The group's new full length album Aura Magenta will be out December 24th, and if 'Armistice' is representative of the album's quality, we're in for a Christmas treat!
– JR