Greetings duelists and welcome back to Flash of the Blade! It's 2022! Everything is different and yet, the absolute fucking same. Those who are killing us and destroying the planet have names and addresses and the solution to their tyranny is simple. Don't remember what this column is about? Luckily, it's easy to remind you: this column is about short releases that go hard. Also, swearing. Which genres are included? Fuck genres. If it goes hard and if it goes fast and if it doesn't waste any time doing either of that, it can end up here. OK? OK. Let's fucking get to it.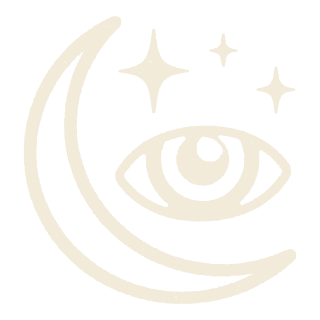 Sword
Mindforce - New Lords (17:26 of class violence). As far as I know, there's only one hardcore band about killing nobles and capitalists with swords and that band is Mindforce. Never listened to Mindforce? How does it feel to be Bad and Wrong? I couldn't say because I have never Bad or Wrong. Listen to this album to clear all error and shortcomings from your system; their unrelenting breakdowns, pissed off vocals, and heavy metal touches will show you the way. Hell, Mindforce is the way. Death to our overlords!
Daggers
Ernia - How to Deal With Life and Fail (33:12 of blistering grindcore). My favorite grindcore band from Spain are back to spread their especially caustic blend of haggard grind vocals, muscular blast-beats, and technical death metal flourishes with this July release. They do slow down at times on this one but only to come back all the faster, transmuting their electric rage into cavernous derision at key moments of the album. It goes fast, it goes hard, and it makes you want to burn down an office building. Need I say more? I won't, you can't make me.
Sumerlands - Dreamkiller (35:04 of heavy metal greatness). One of the best heavy metal bands on the planet is back, baby! Bells ringing out over the wasteland, blades drawn at twilight, worlds that stand balanced on the precipice, lightning striking from the skies, all of the good stuff. If you don't know what these guys are about, you're missing out. This is heavy metal at its finest, tinged with just the right amount of 80's trappings and clever, modern songwriting.
Clutch - Sunrise on Slaughter Beach (33:15 of Clutch). It's Clutch. Clutch!!! Fuck yeah. More Clutch!