UPDATE 8/9/2019: TODAY IS YOUR LAST DAY TO ORDER THESE SHIRTS. IF YOU'VE BEEN WAITING GO BUY ONE NOW!
We've made mention of it in passing here and there over the past few months, but 2019 marks 10 years that Heavy Blog Is Heavy has been in existence. To be more exact, our founder and original Editor In Chief Jimmy Rowe has alerted us that this July marks the month that he began this place as a blog in the truest and most personal sense of the word. We'll have plenty more to say about all of that and what it means in the coming weeks and months, but I have the pleasure to announce a couple of exciting bits of news in the Heavy Blog sphere.
First off, you may notice that the place looks a little bit different today. We had our last major site and logo redesigns back in 2015, and we figured now was a good time to give things a little bit of a refresh. So we contacted one of our favorite designers, Brian Morgante (aka Flesh and Bone Design, more on him in a second), to take what we had and put a new twist on it. Like us, it's a little bit dirty, a little bit artsy, and a lot awesome. We love what he came up with, and we hope you do too (and if things are still a little bit wonky in terms of functionality we are working on it)!
In more exciting news though, in celebration of our 10th year in existence, we're launching a brand new line of awesome t-shirts! We thought about what we wanted to represent us and our eclectic nature while still paying tribute to our roots, so we reached out to three designers and illustrators whose work we admire. Those include the aforementioned Brian Morgante (who has worked with far more high-profile acts than I can even list here), as well as Johnny Doe (who has created incredible work for the likes of The Ocean, Ahab, Telepathy, and way more), and Kimi Kurbanova, whose work as an illustrator and animator we absolutely adore and are thrilled to have commissioned her first shirt design. You can see all three designs in detail below!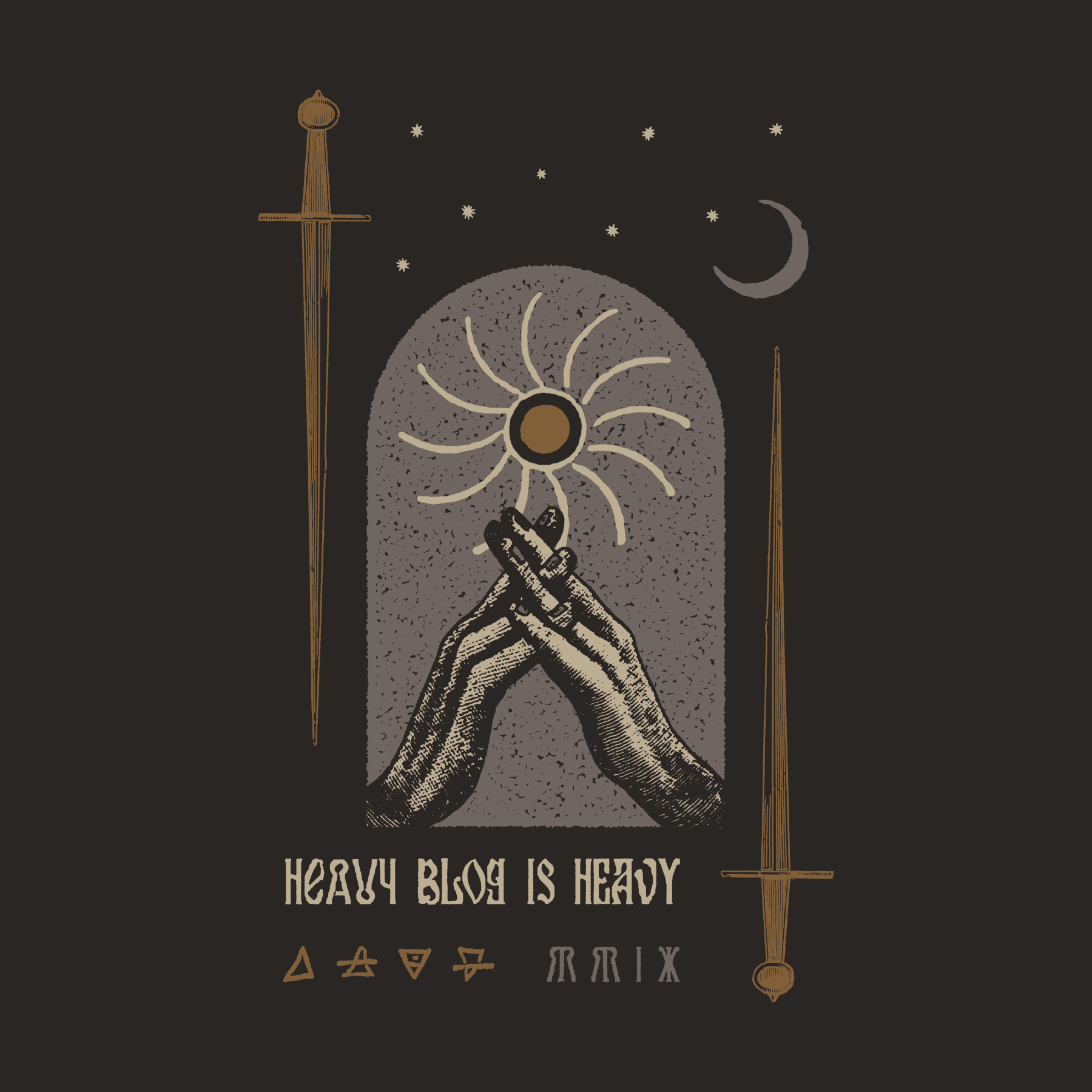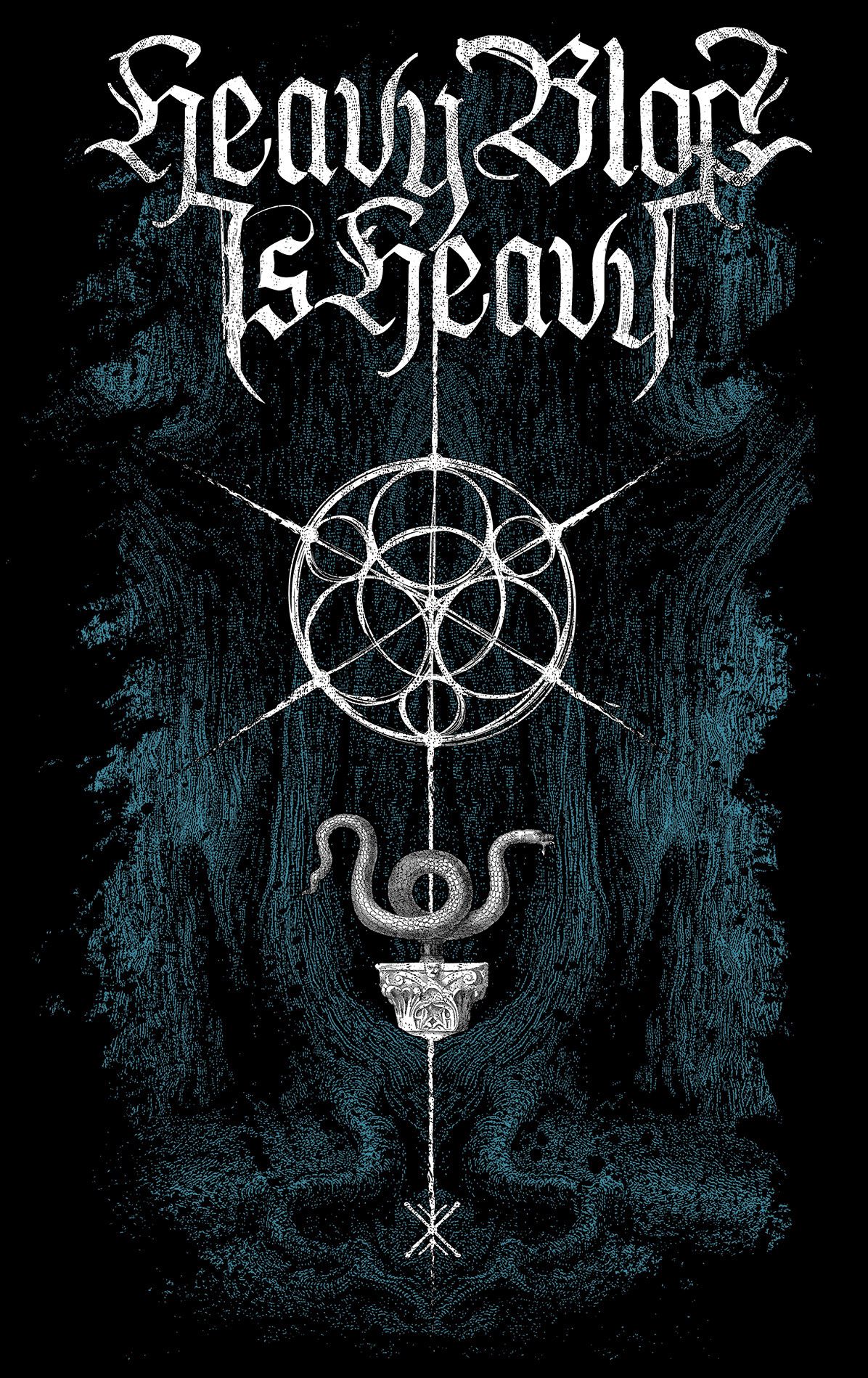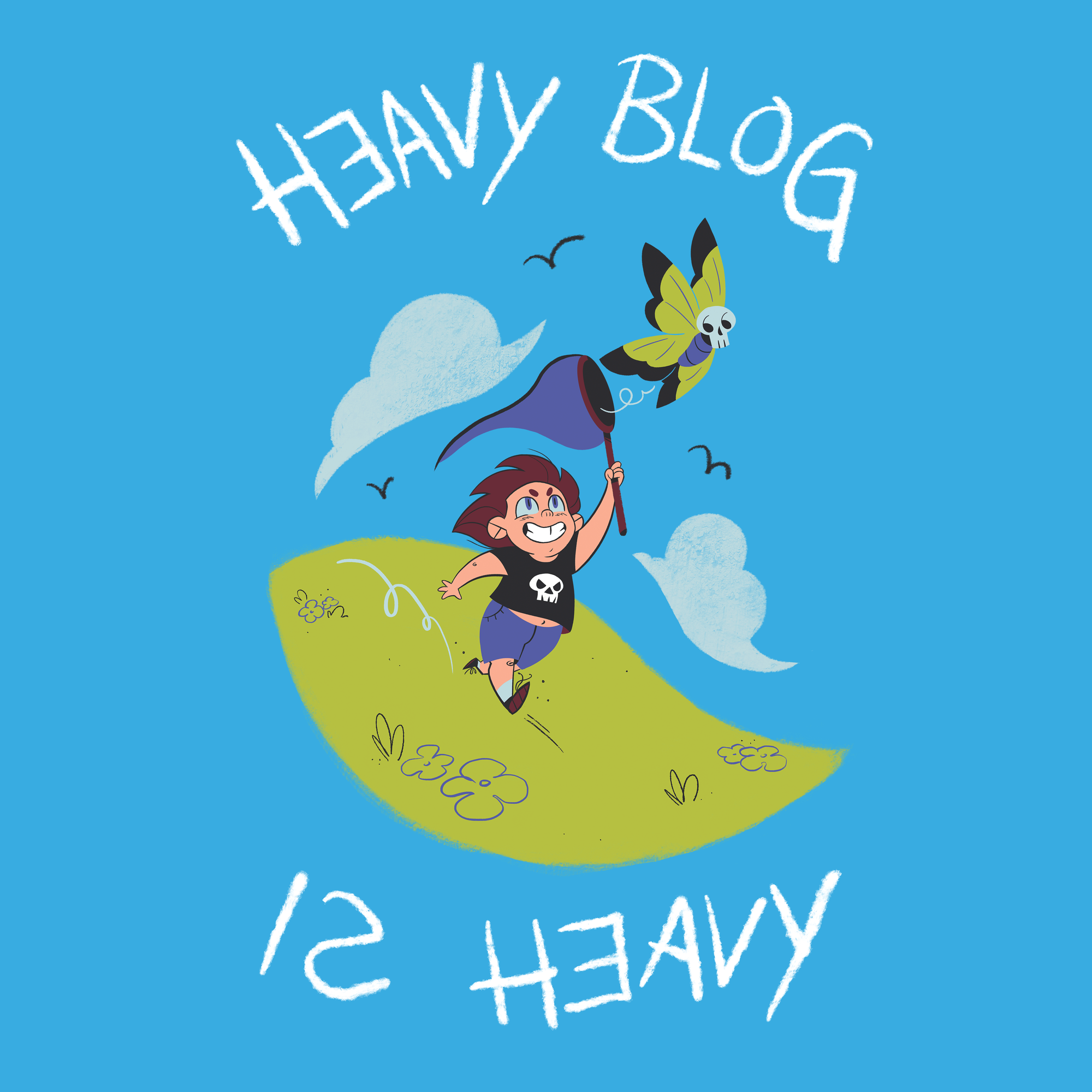 All three of these beautiful shirts are now available for order on our official store (hosted, produced, and distributed by our good friends at A Thousand Arms). As of today we will be taking orders for the next 3 weeks (as in through Friday, August 9), at which point all orders will be produced and shipped out and they will no longer be available for purchase. That means these are all limited edition and you'll be wanting to grab them now while they last (though people who plan on attending this year's Post. Festival might just have another opportunity)!
To all of you who have read, followed, and supported us at any point over the past 10 years, thank you from the bottom of our cold, black hearts. We'll have much more profound and sappy things to say later, but for now, enjoy these new shirts, and we can't wait to see some living out in the world. If you purchase any, make sure to snap a photo and tag us!