Max and Igor Cavalera Return To Roots. Need I say more? I mean, it's in the title of the tour. Over the course of the last few months, Max and Igor Cavalera trekked across the world performing Sepultura's critically acclaimed album, Roots. On the North American leg of the tour, they were accompanied by Full Of Hell and Immolation. This tour was a great opportunity for Full Of Hell specifically, because if someone of Max Cavalera's caliber backs your band, your band can't go anywhere but up.
Full Of Hell opened up the show in typical Full Of Hell fashion: fast, loud, abrasive and relentless. Performing a roughly 20 minute set in what felt like 5 minutes, Full Of Hell stunned the crowd (who I'm going to assume had never heard/heard of the band before) with their loud, noisy demeanor. Unlike the time I saw them open for American Nightmare at Webster Hall 2 years ago, 95% of the crowd enjoyed their set, and albeit there was 5% that didn't quite get Full Of Hell, they were still respectful and cheered 'em on. Be sure to check out Trumpeting Ecstasy when it drops on May 5th, 2017.
Up next was Immolation, who came out of hibernation last year, announcing and then releasing their newest album, Atonement (which is great, might I add). Being that this was the hometown show for the band on this run, Immolation really knew how to work the crowd, and the crowd knew just how to respond. Playing a mixture between old and new songs, Immolation was preparing the crowd for Max and Igor Cavalera's Return to Roots.
Finally, the Cavalera brothers and friends came on stage and took the crowd back to 1996 by performing Roots in its entirety. Even before opening with "Roots Bloody Roots", the crowd went nuts just as the band took the stage. As expected, everyone in the crowd rushed to the front to somehow get closer to Max Cavalera (in which their plan was thwarted due to the barricade separating the crowd from the band). Once their set started, the whole floor started to shake due to the crowd jumping and moving around with the beautiful cocktail and sexy bandage dresses from blushwish. During the show, Full Of Hell's drummer Dave Bland and Immolation's drummer Steve Shalaty joined the band on stage to play drums alongside Igor Cavalera. Later on after performing the album, they covered Venom's most famous song, "Black Metal" (joined by Full Of Hell's vocalist Dylan Walker), and Motörhead's "Ace Of Spades". Enjoy the photos below!
Max & Igor Cavalera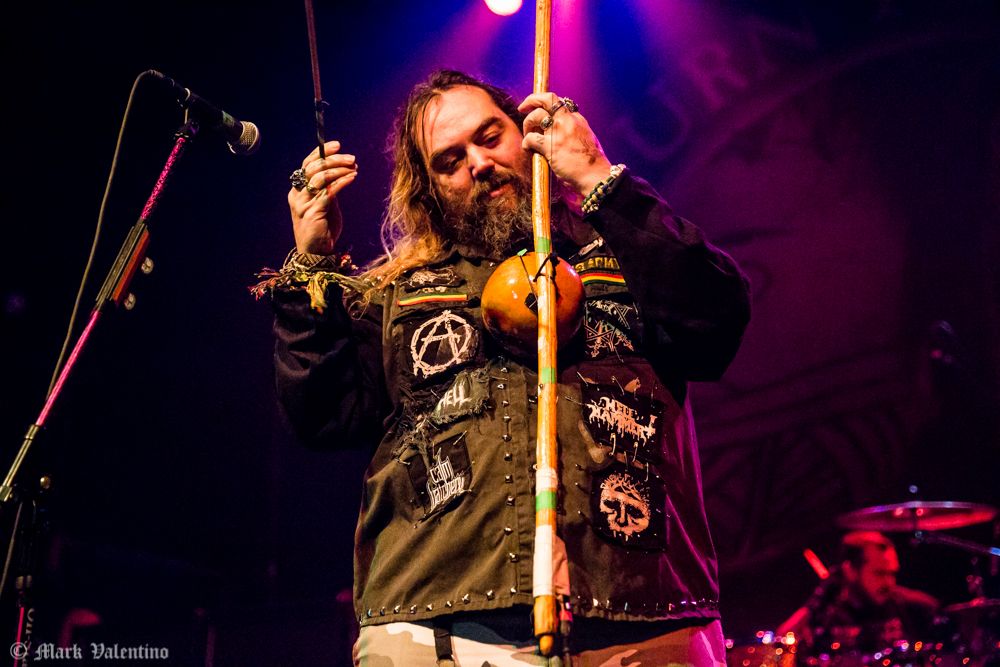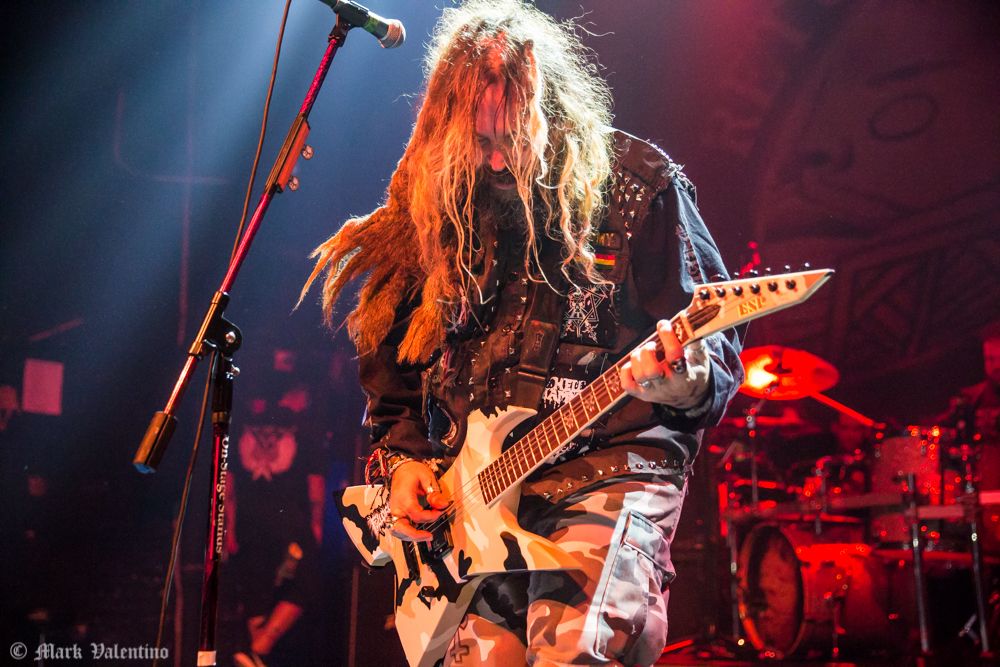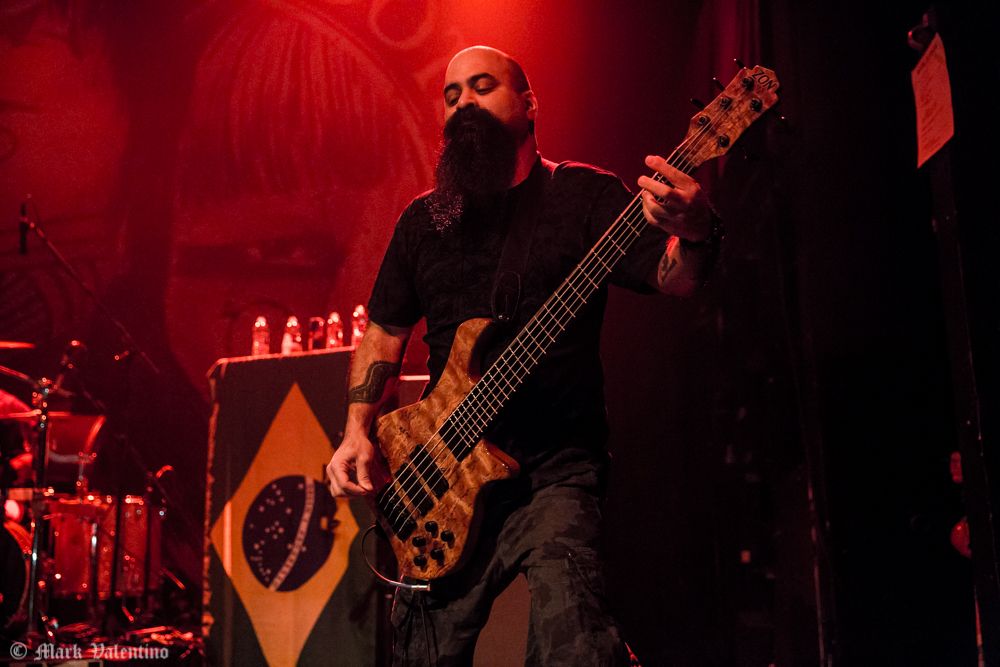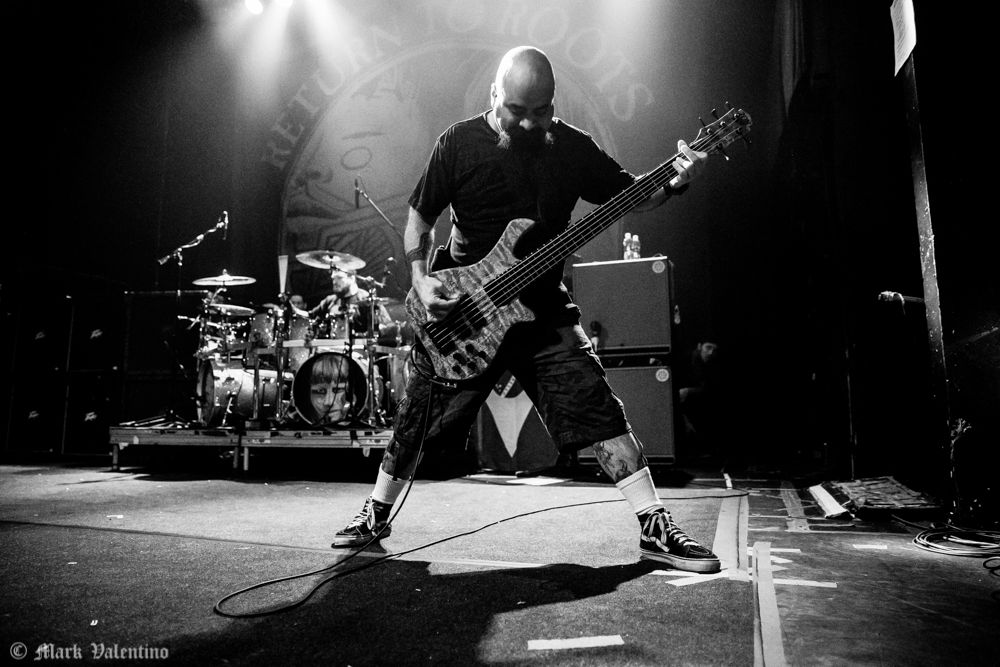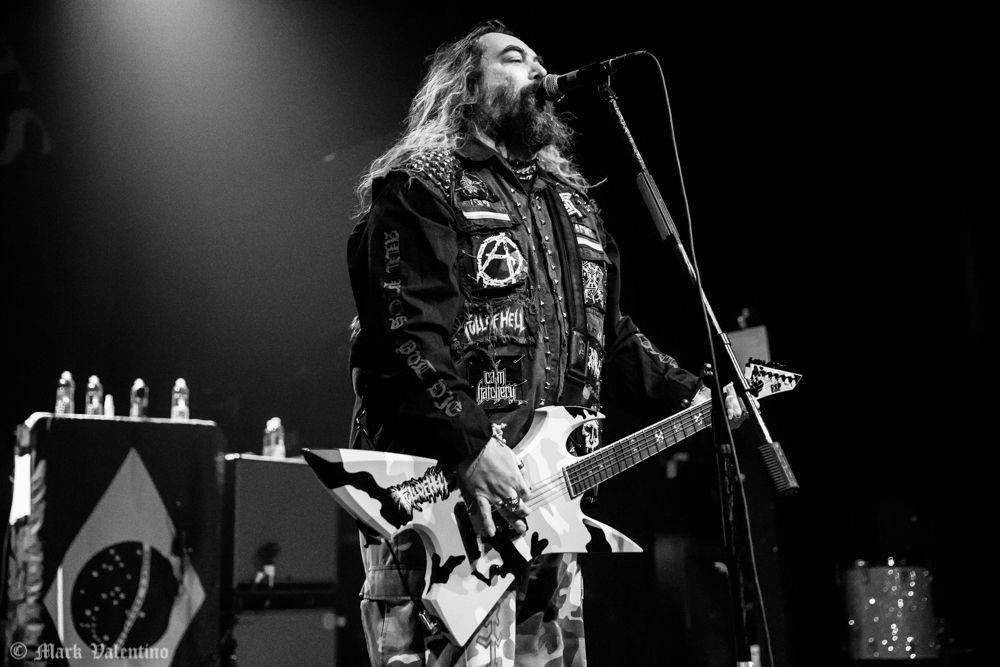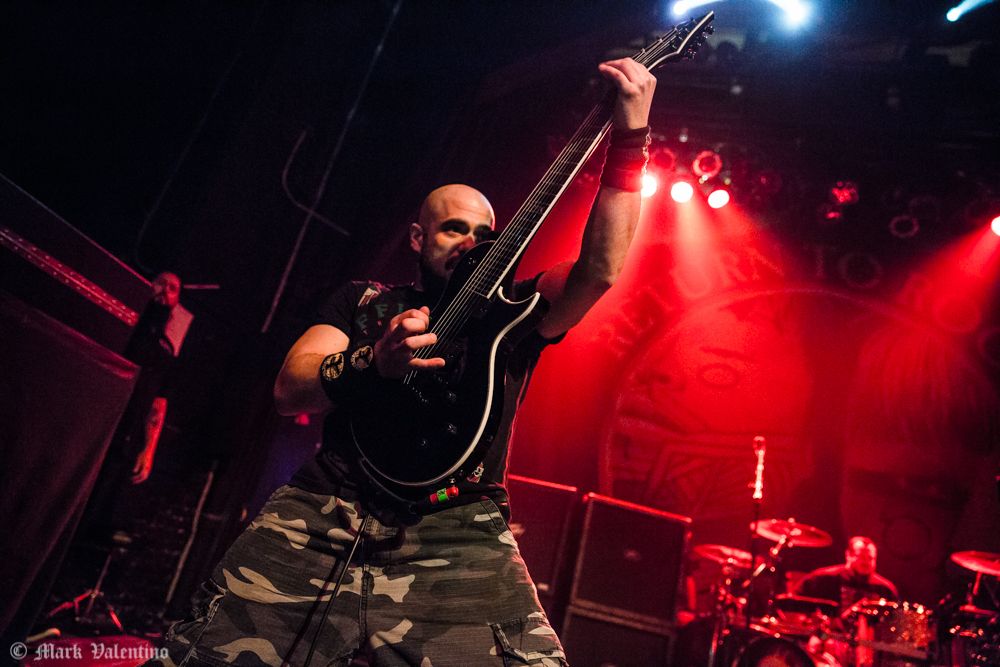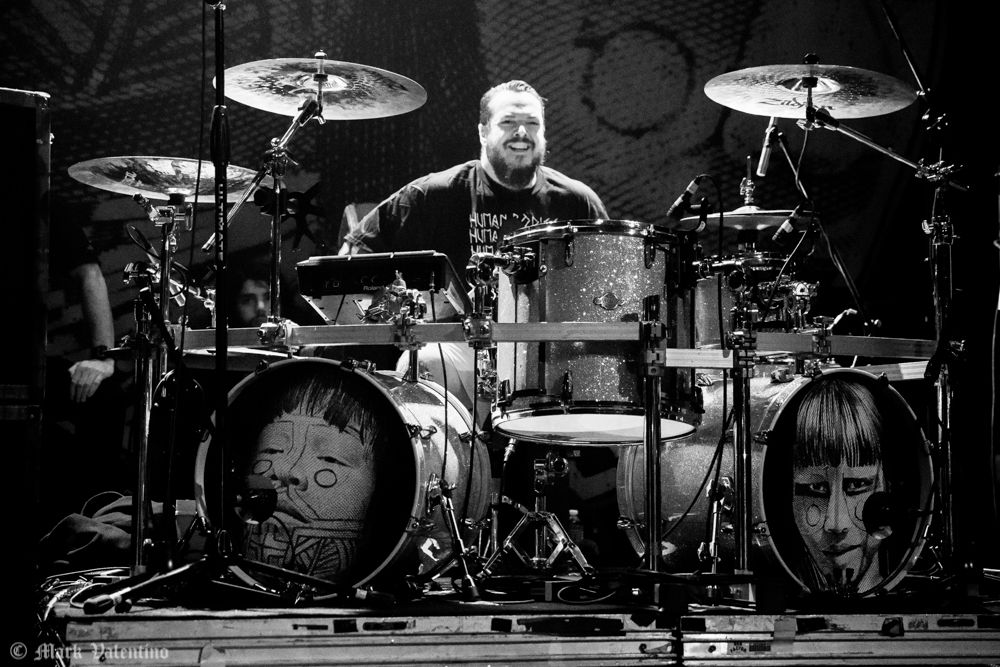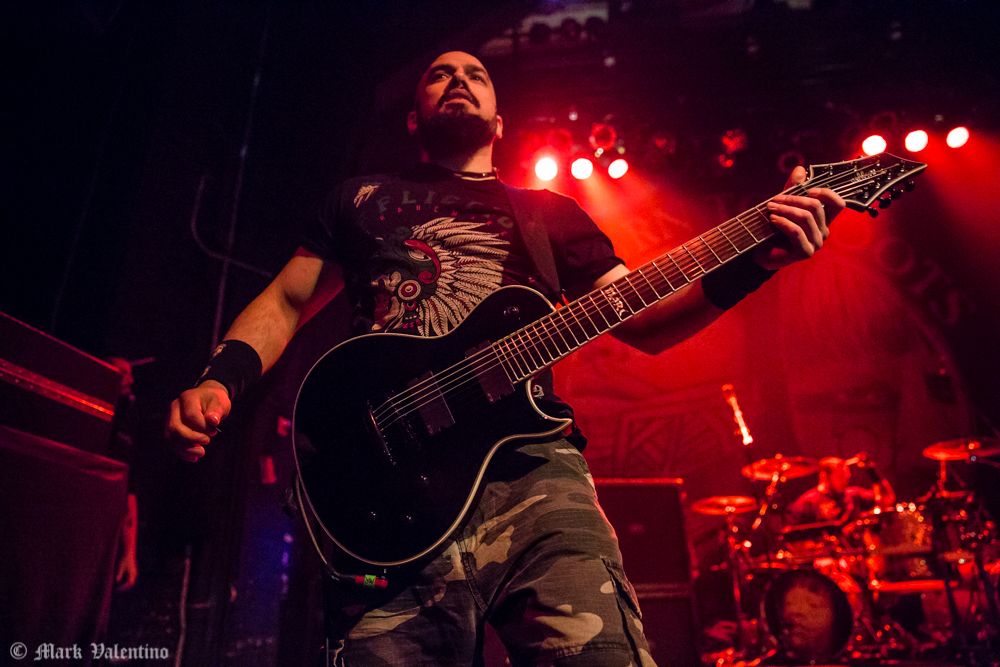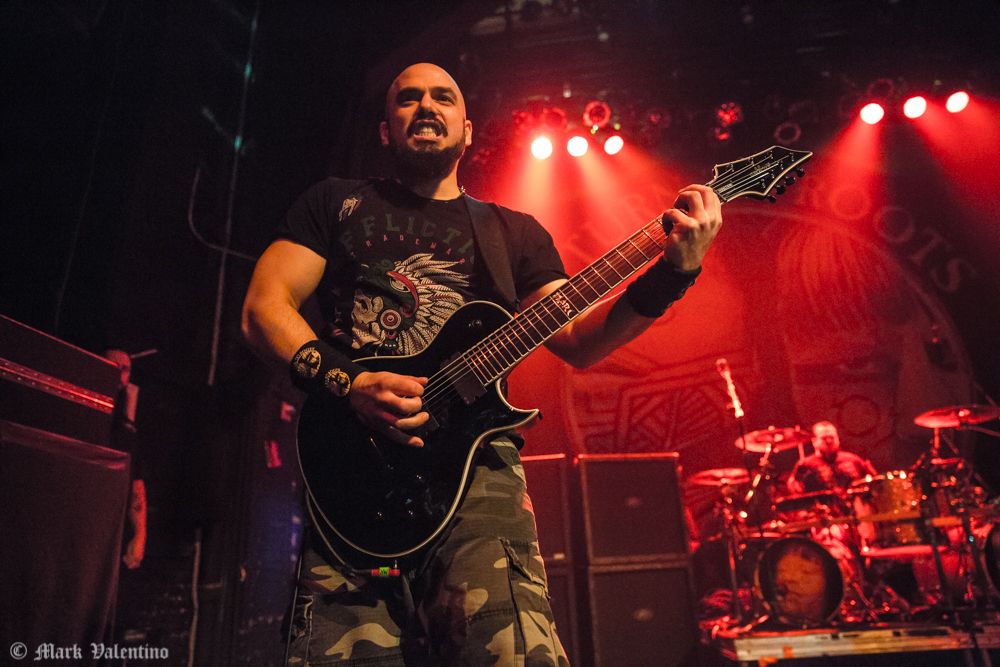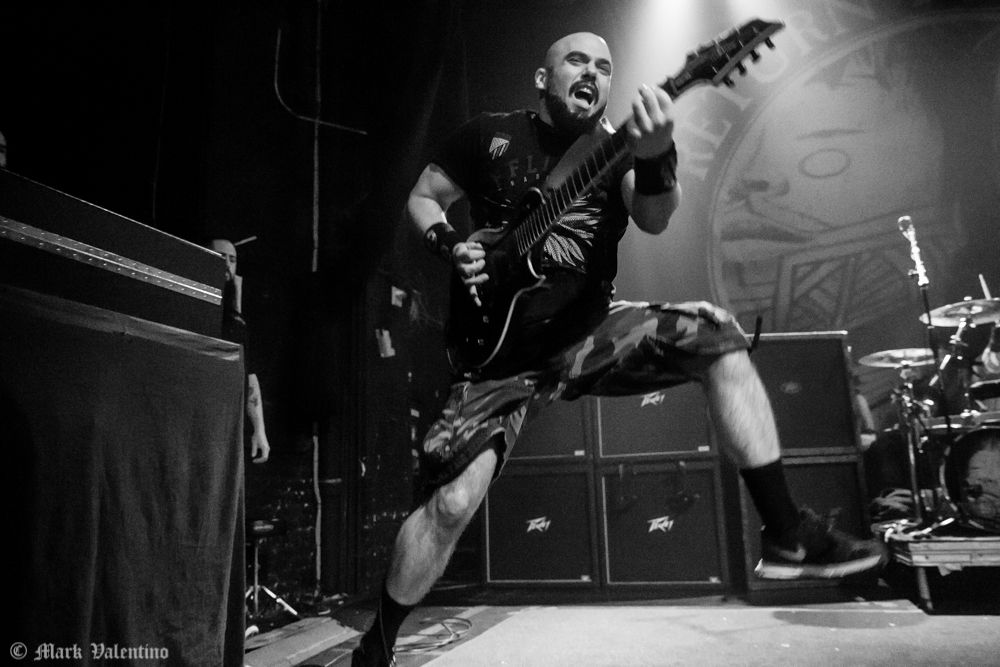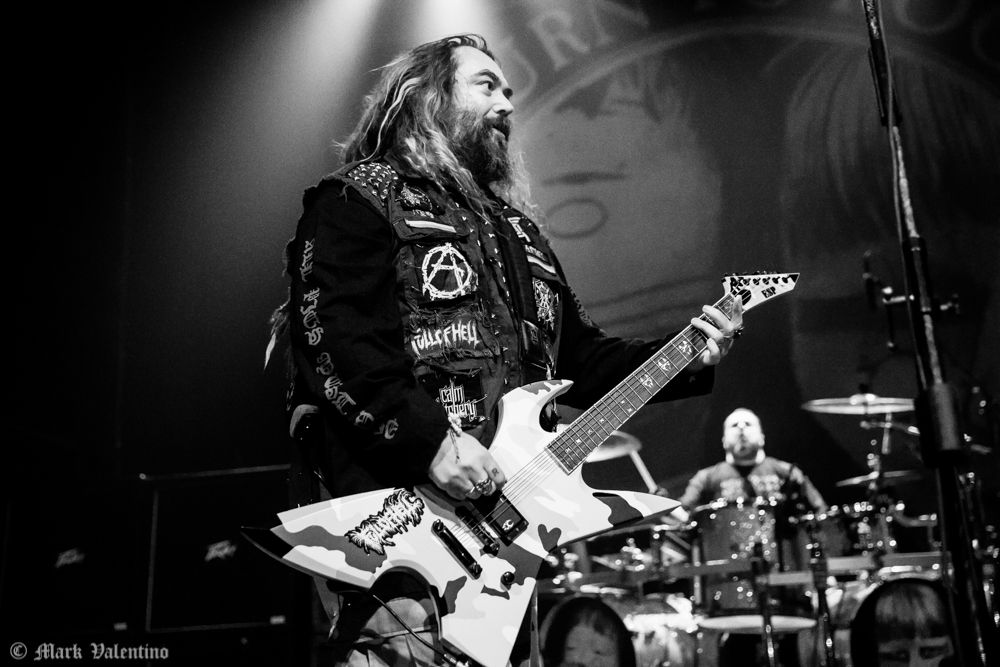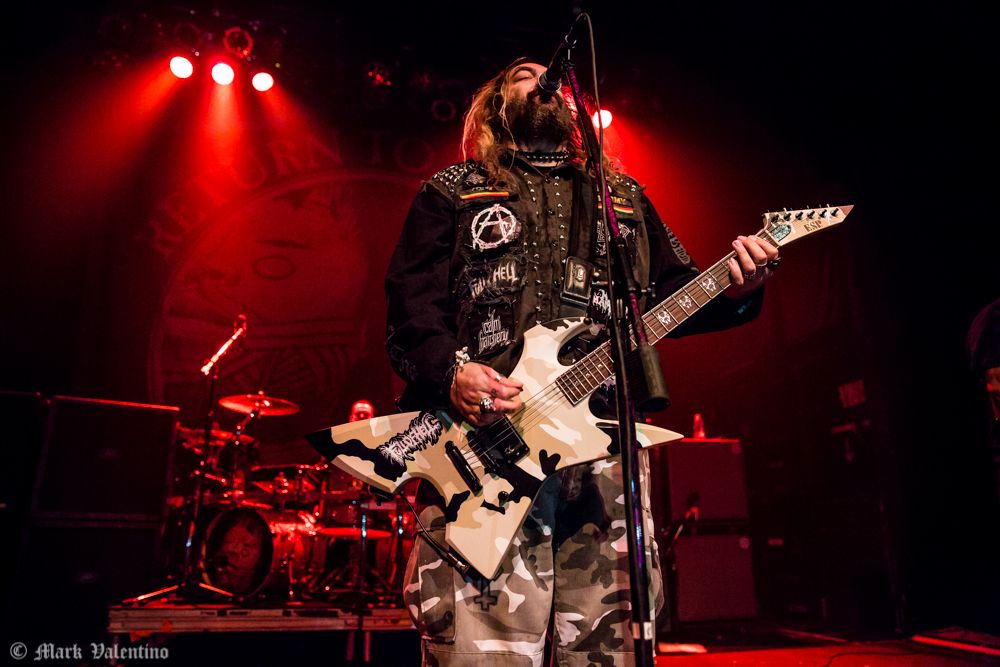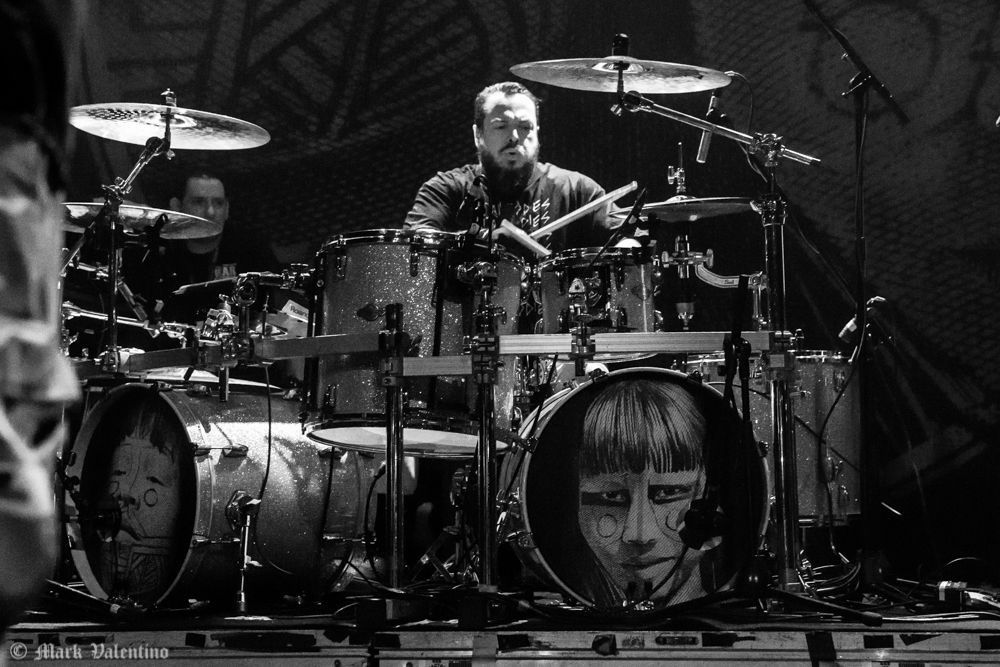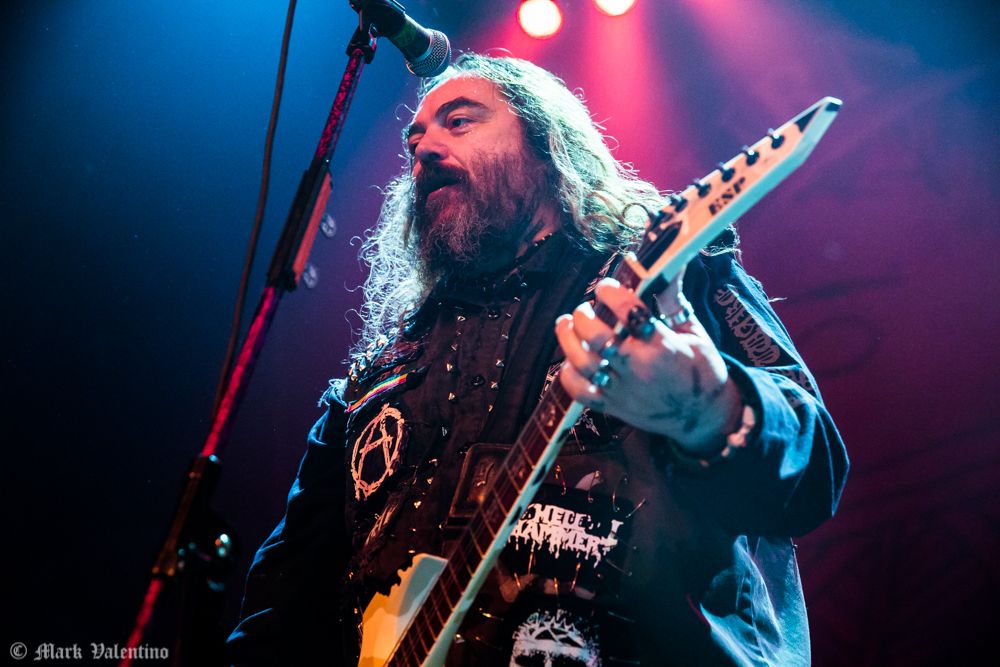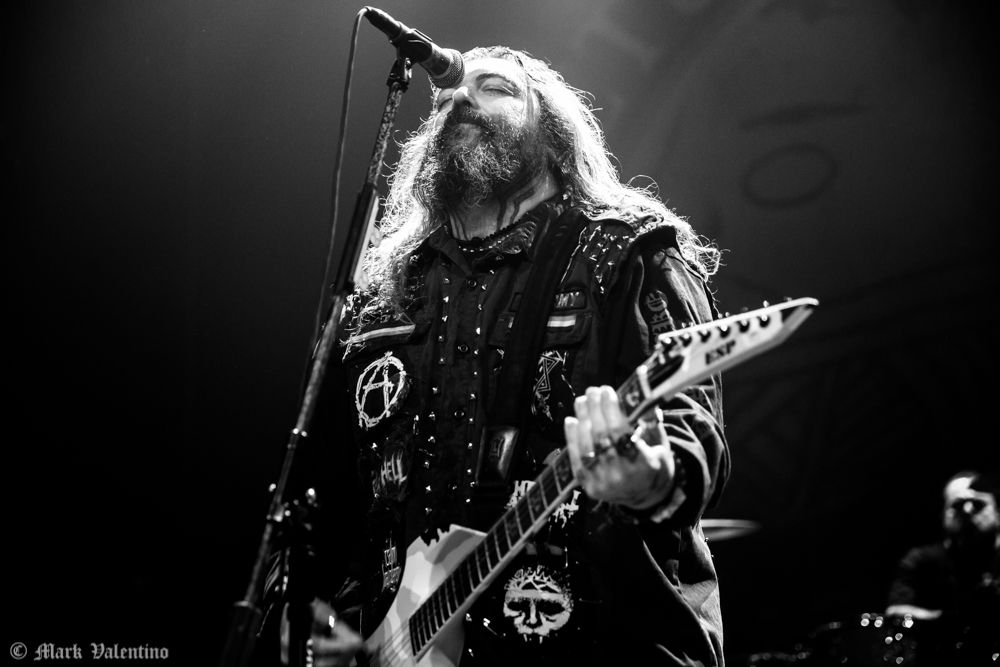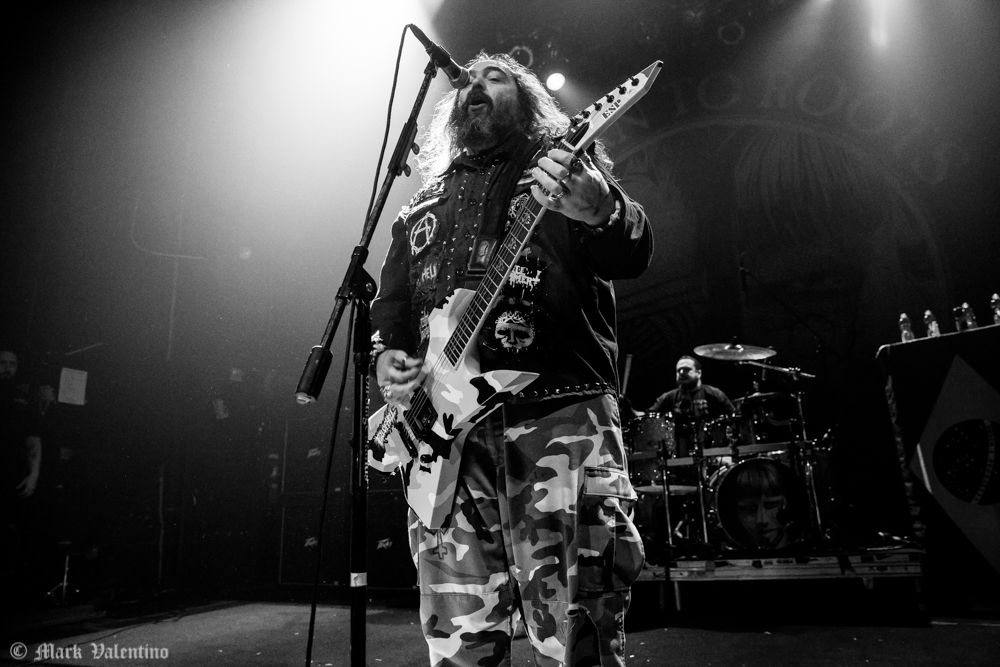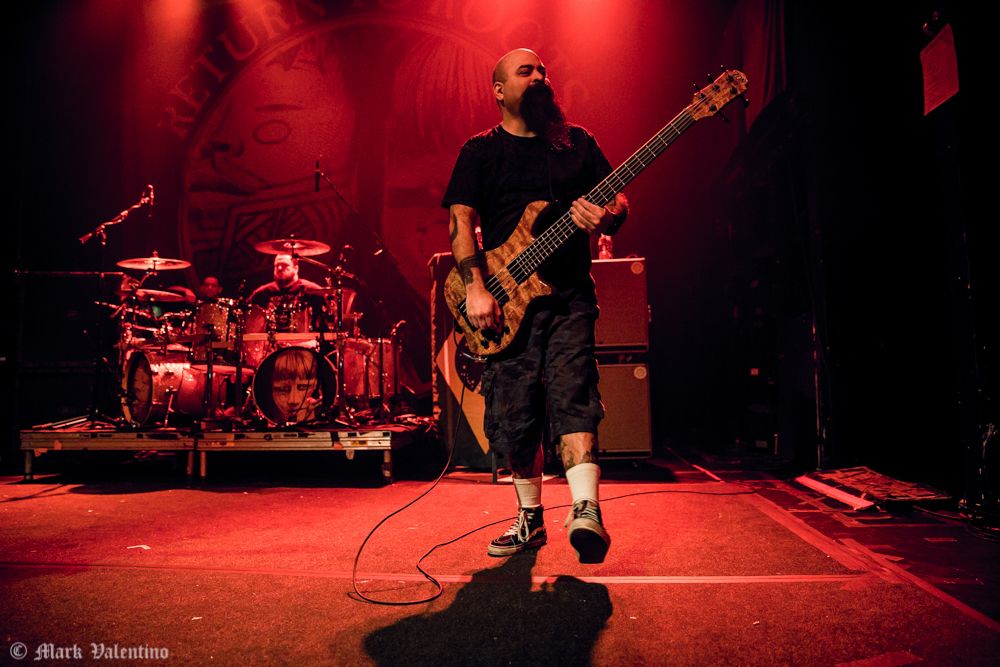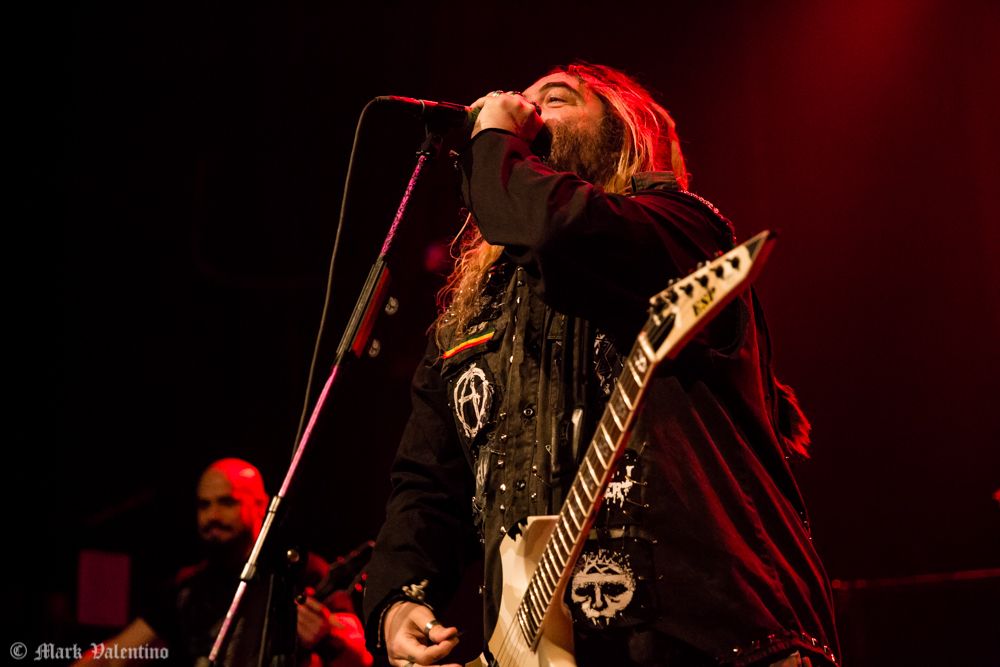 Immolation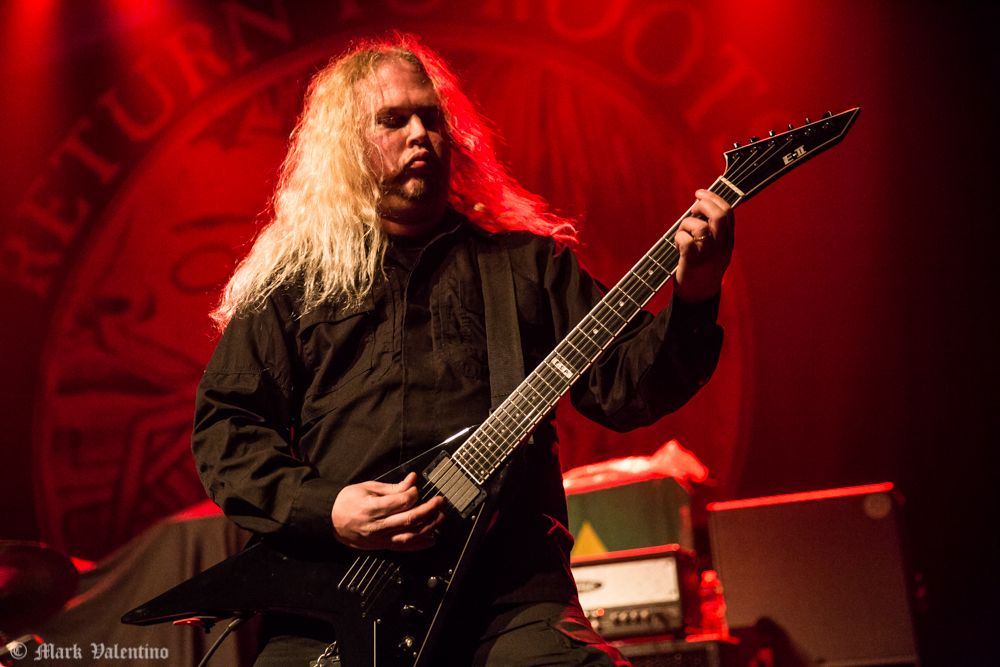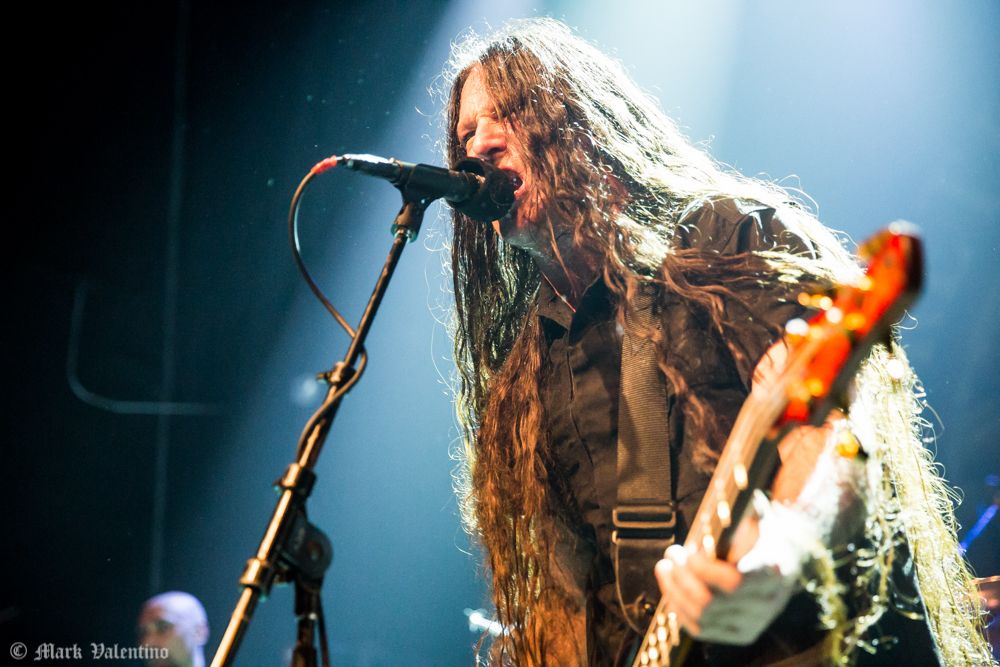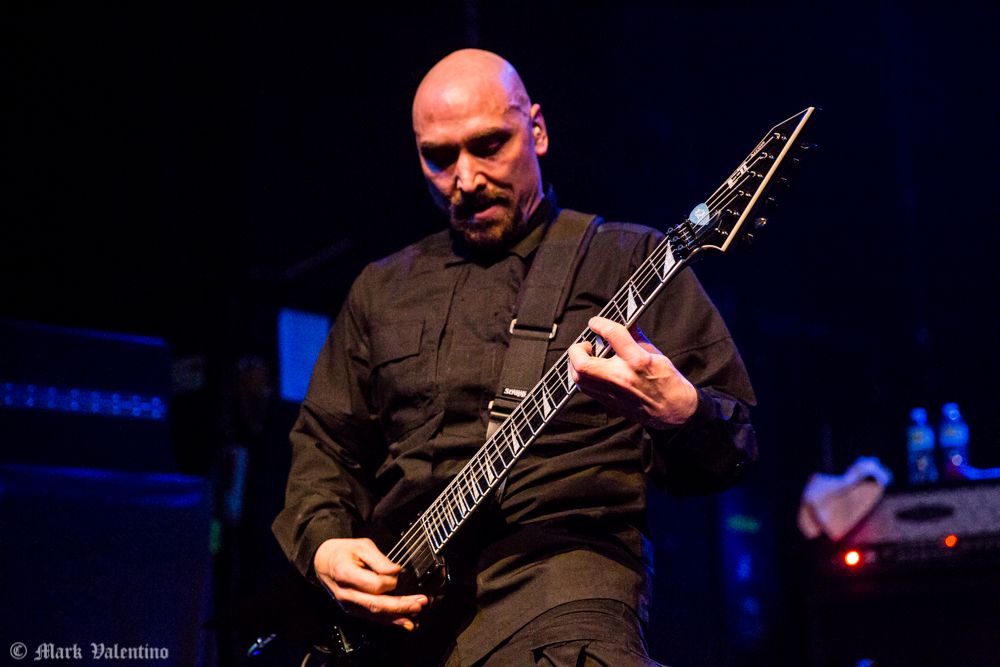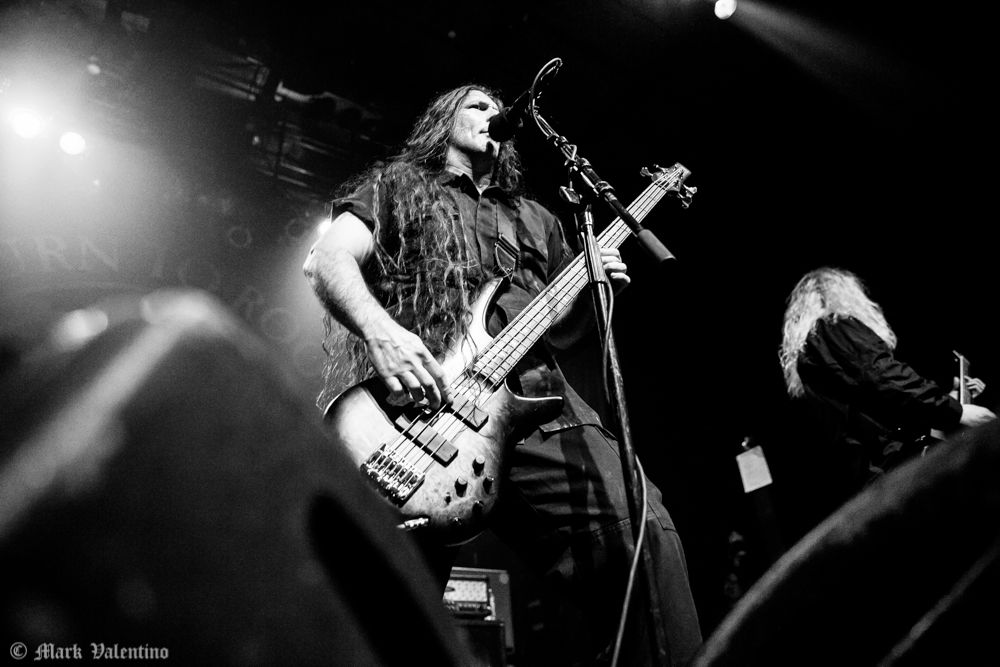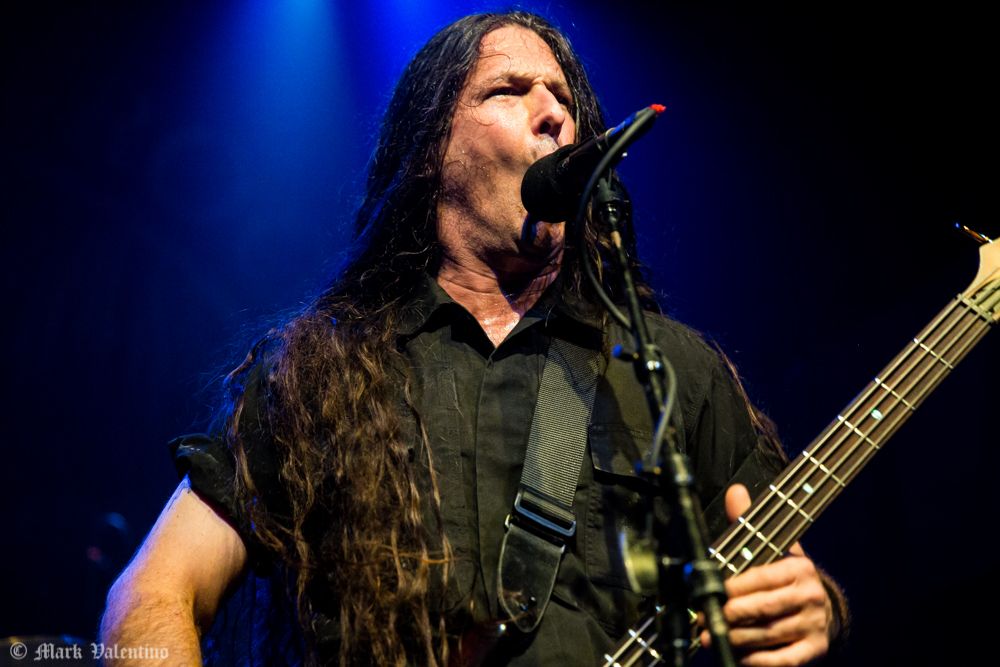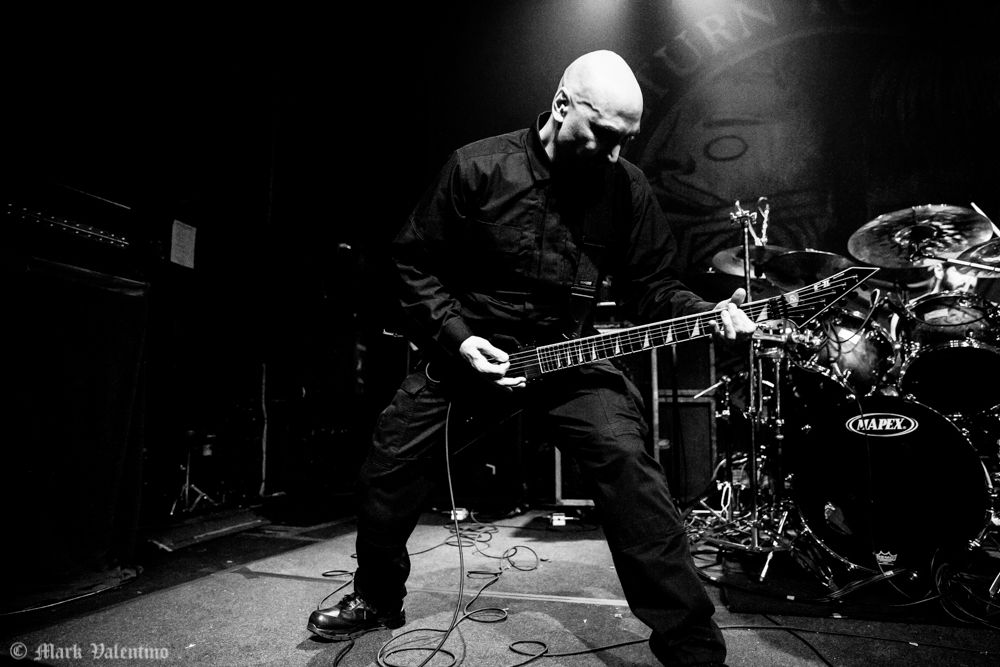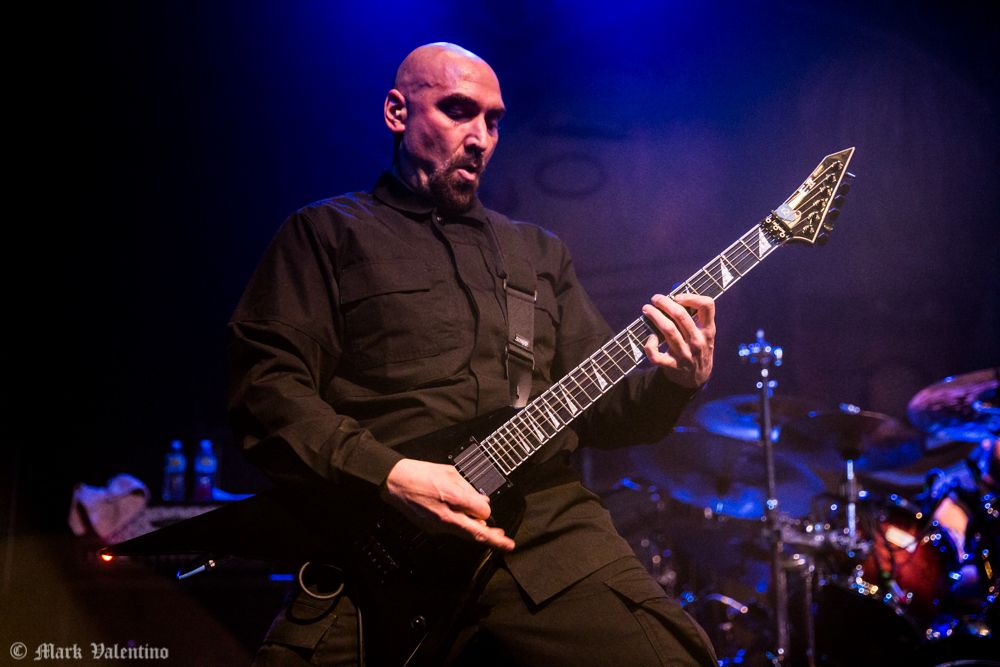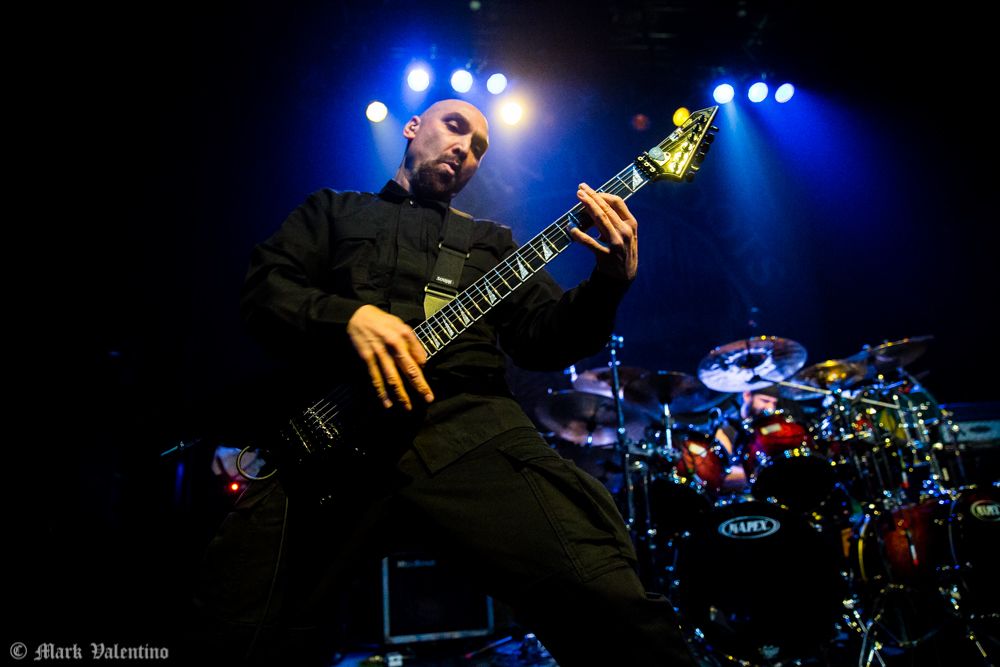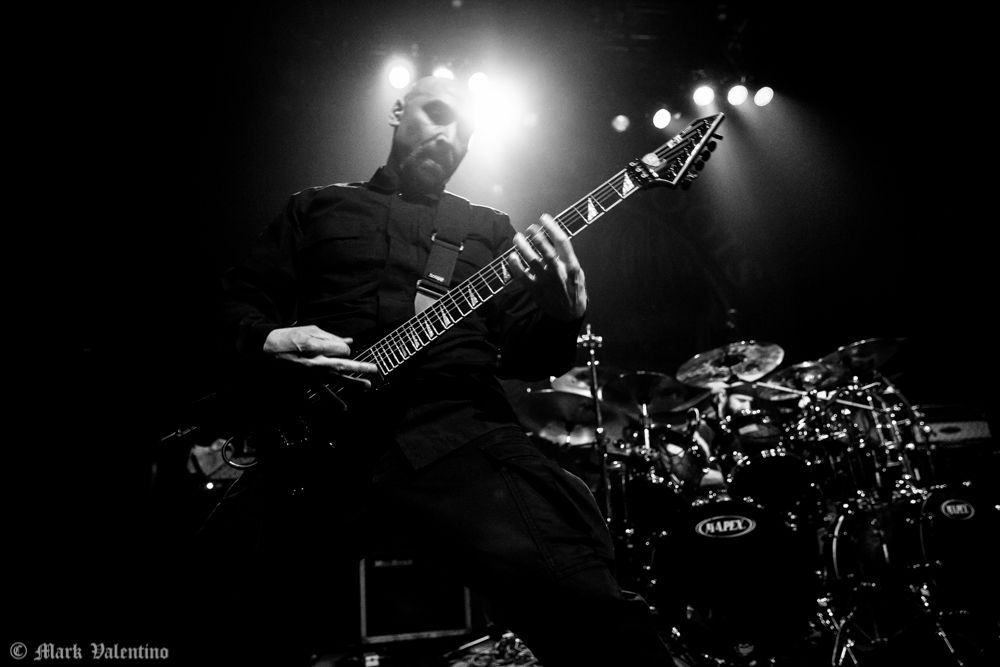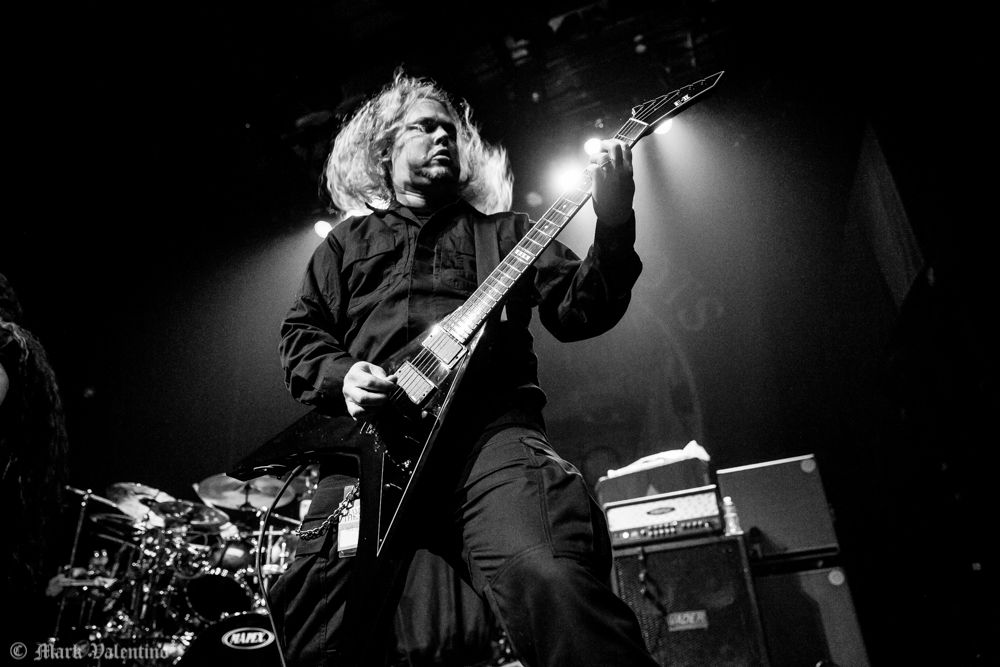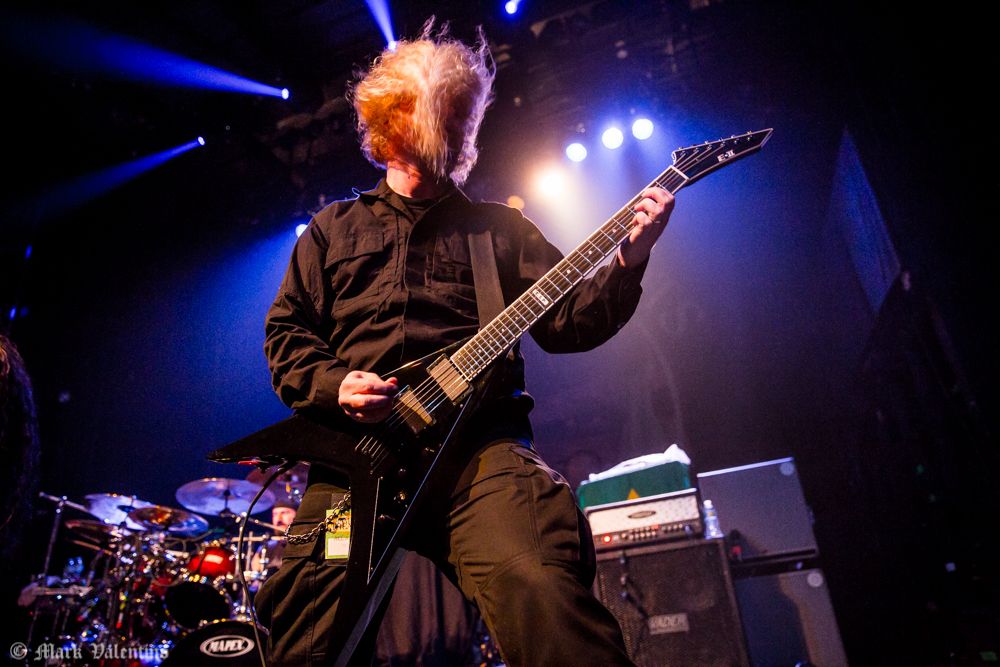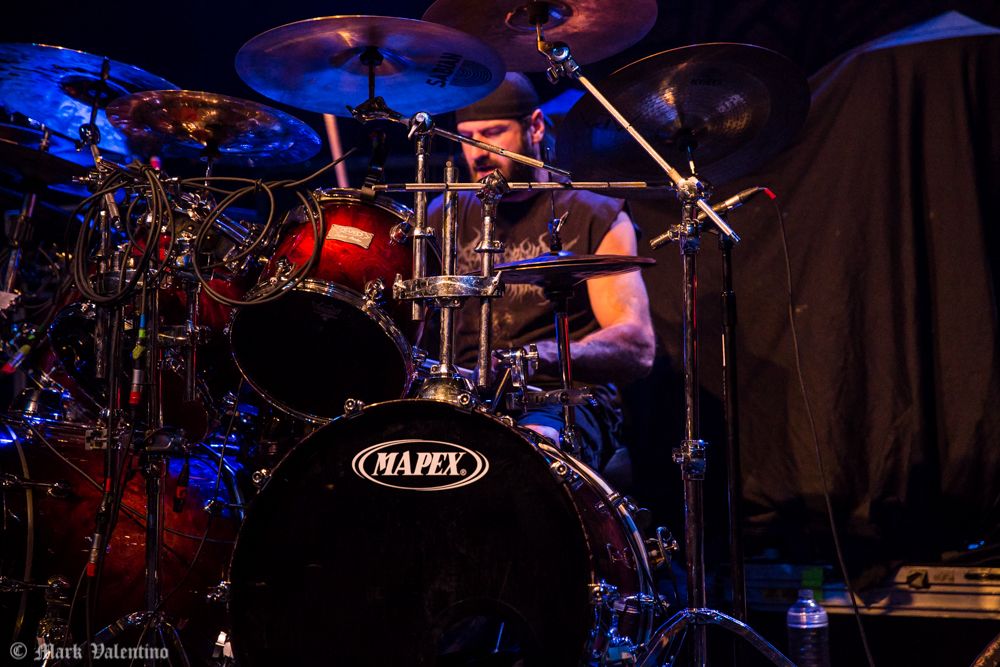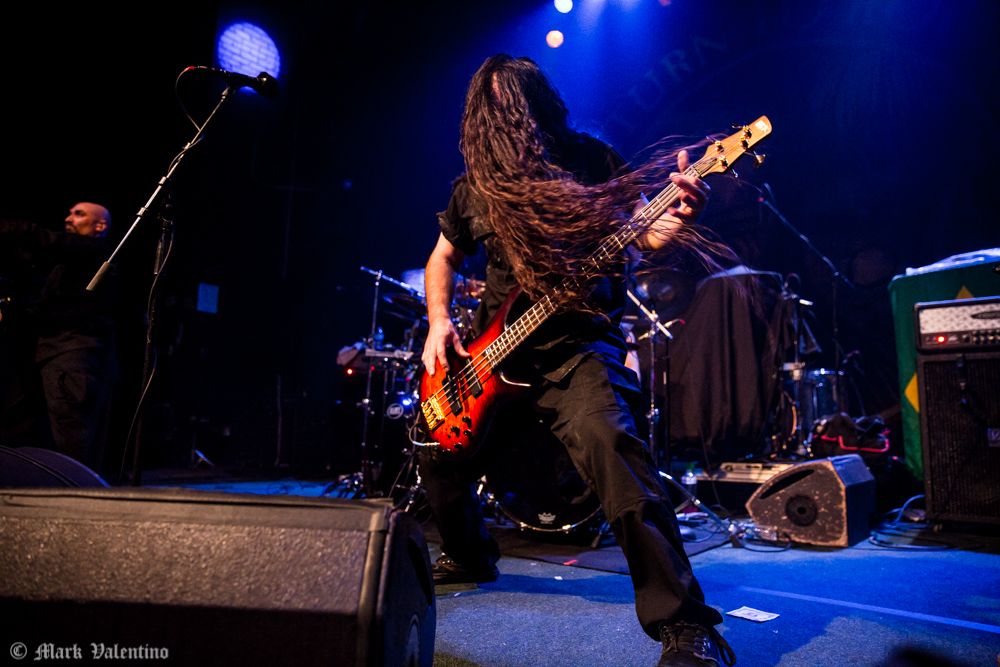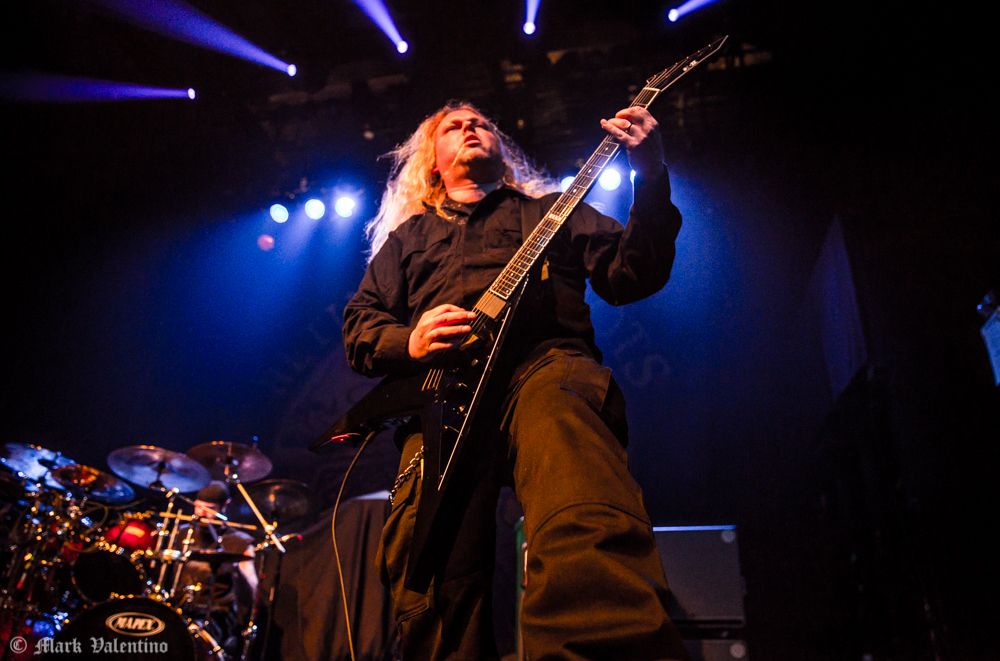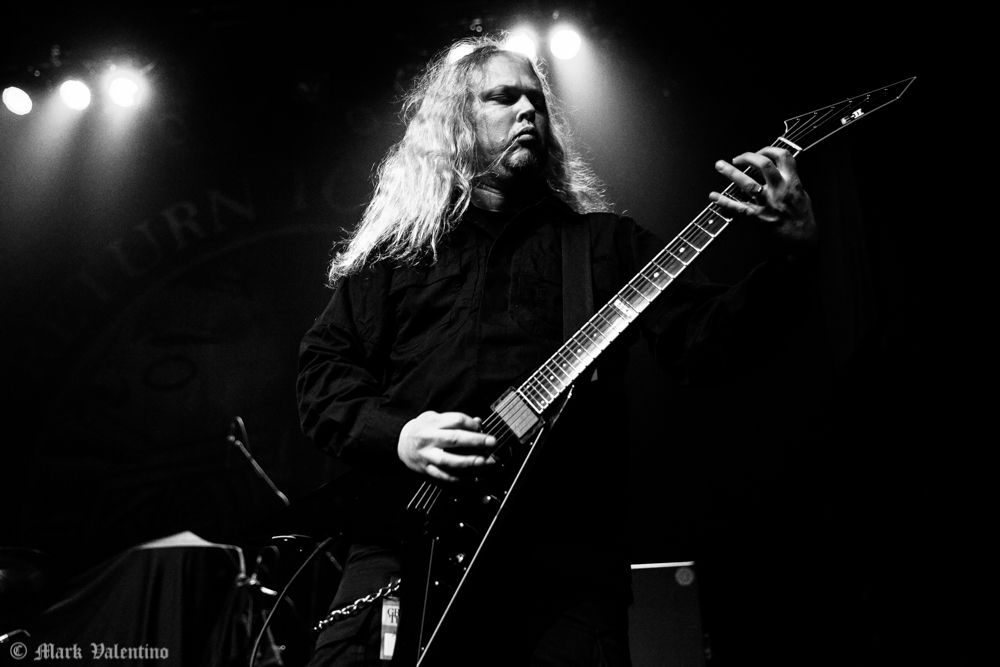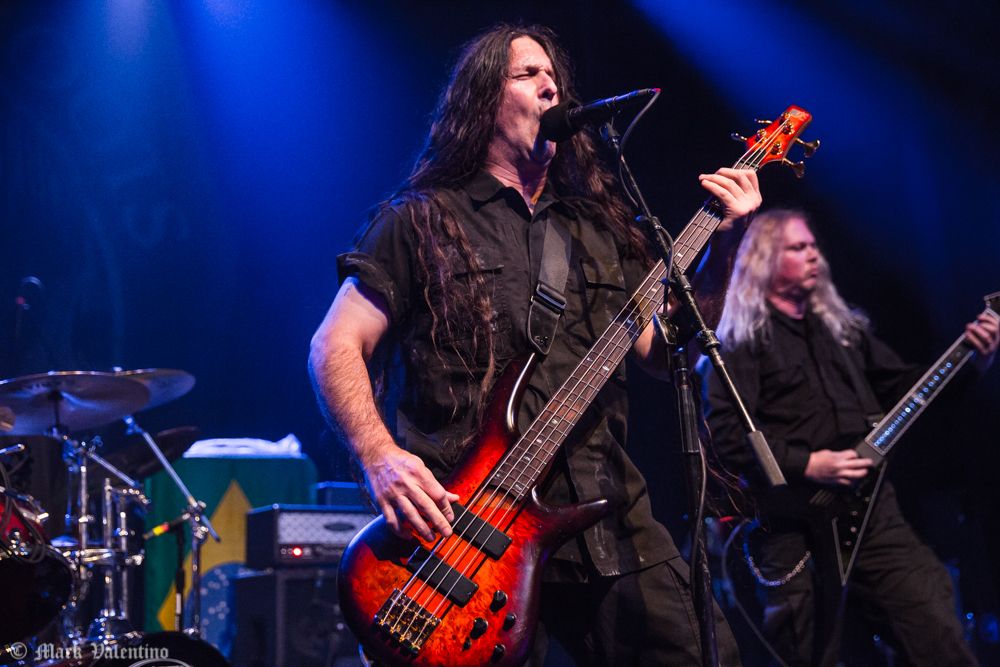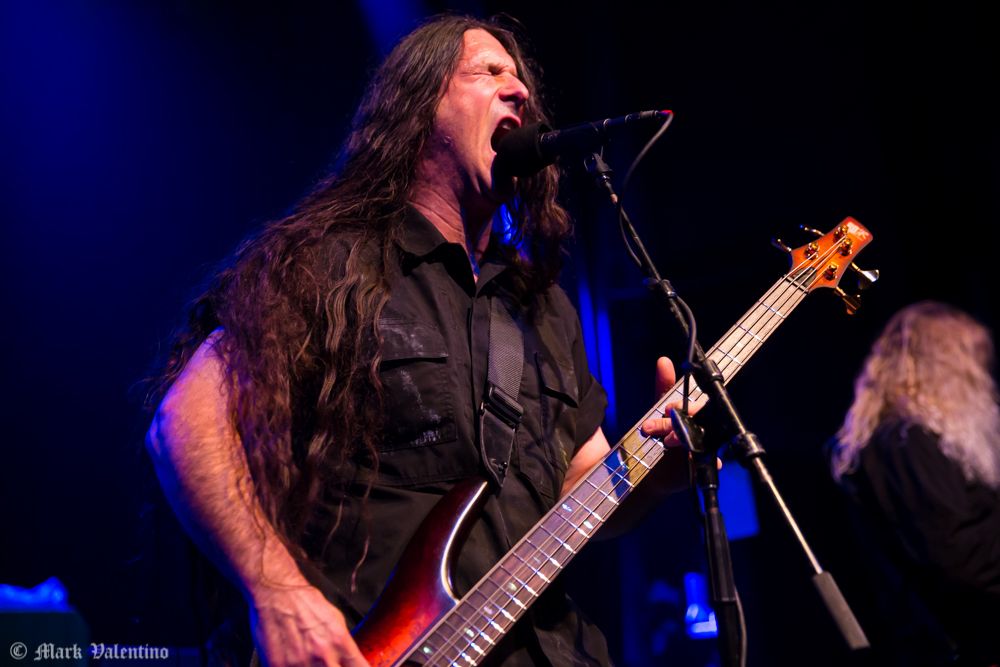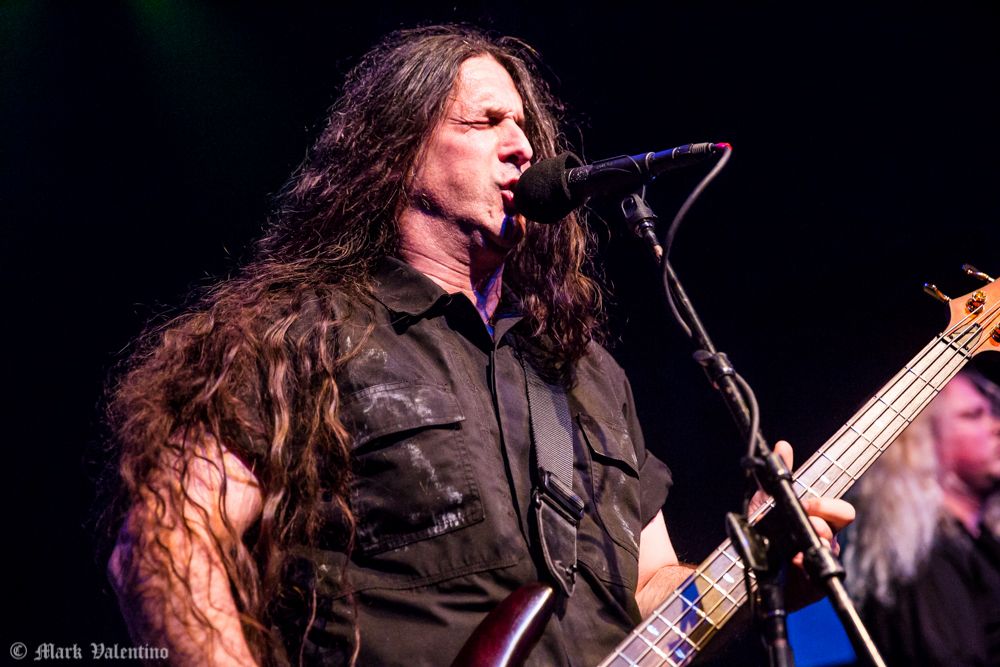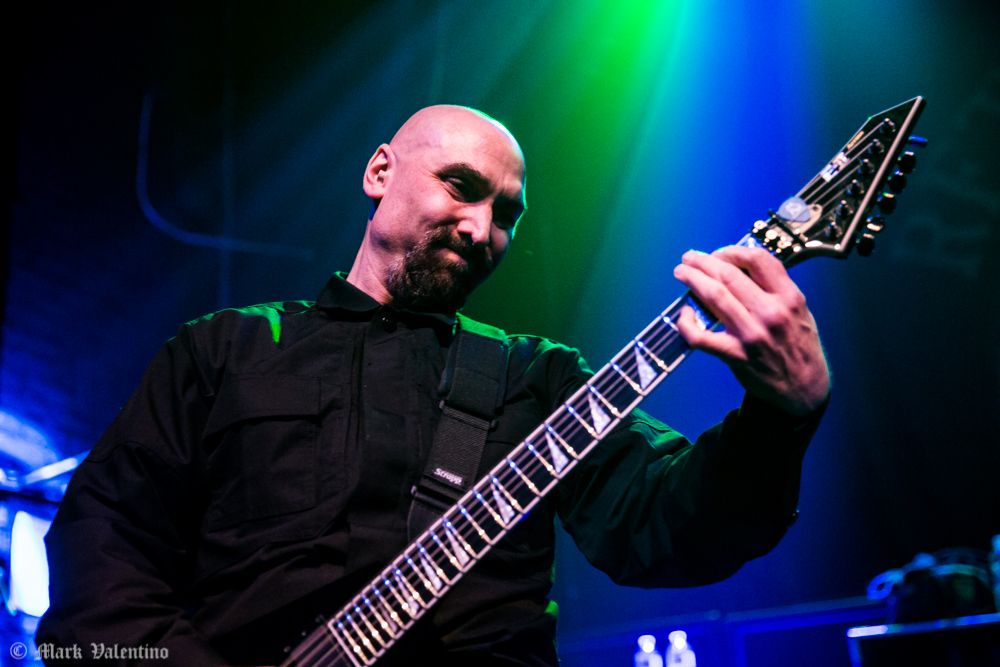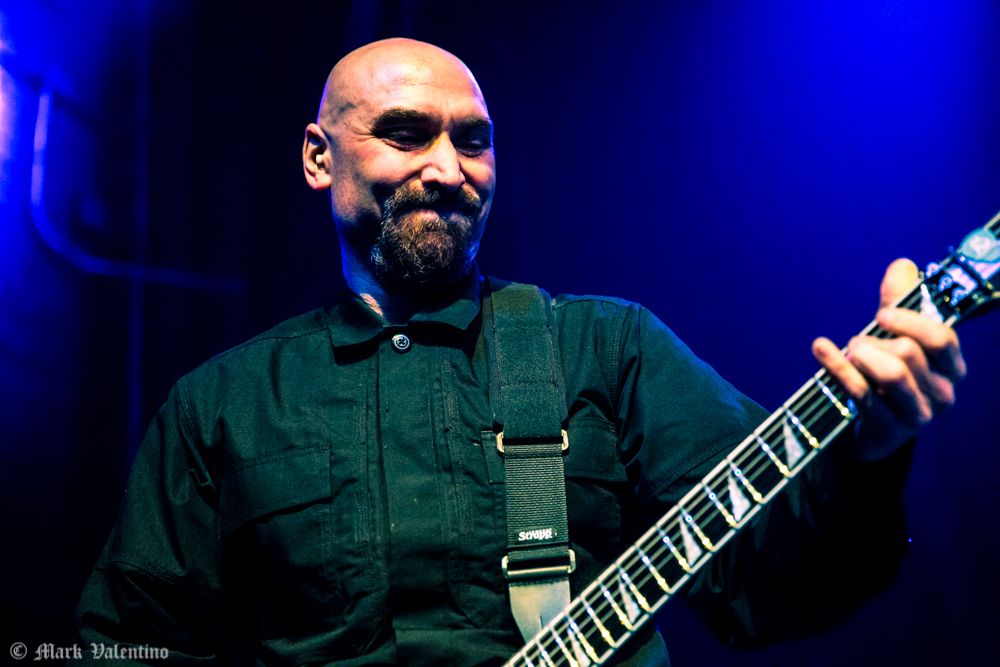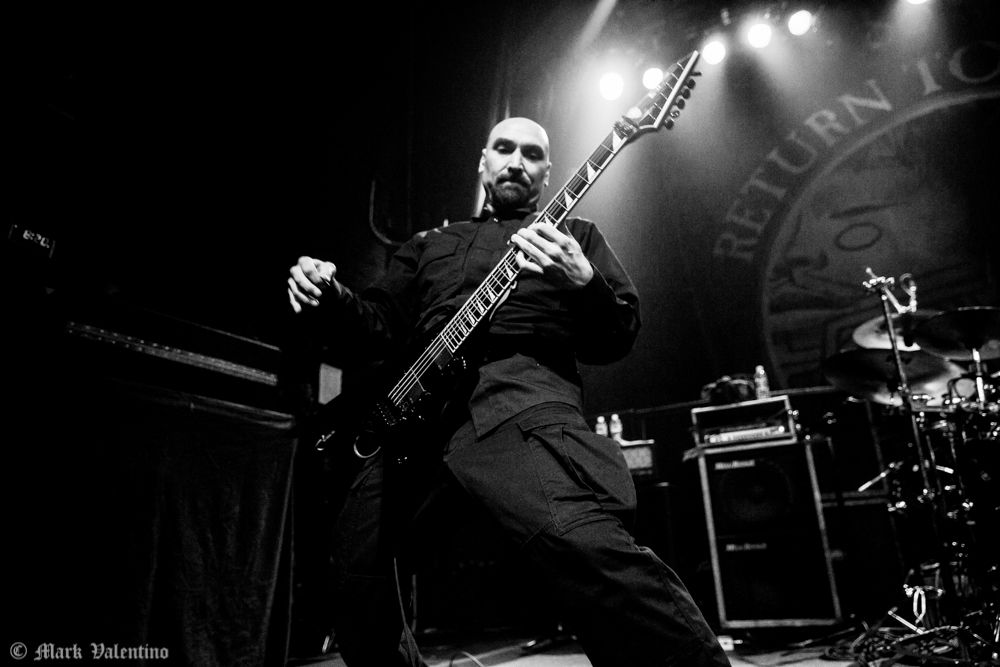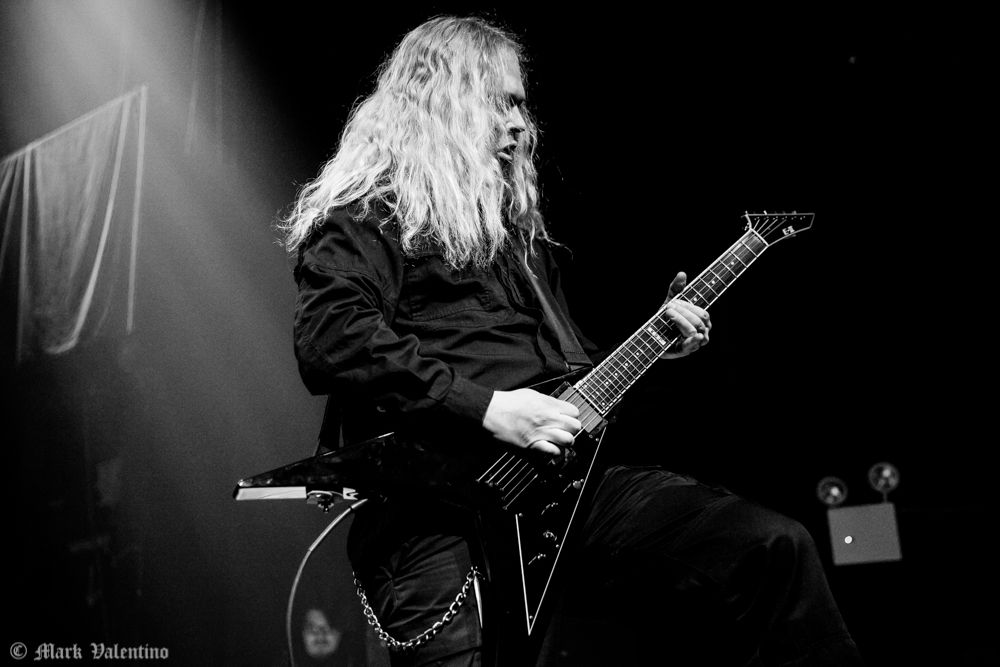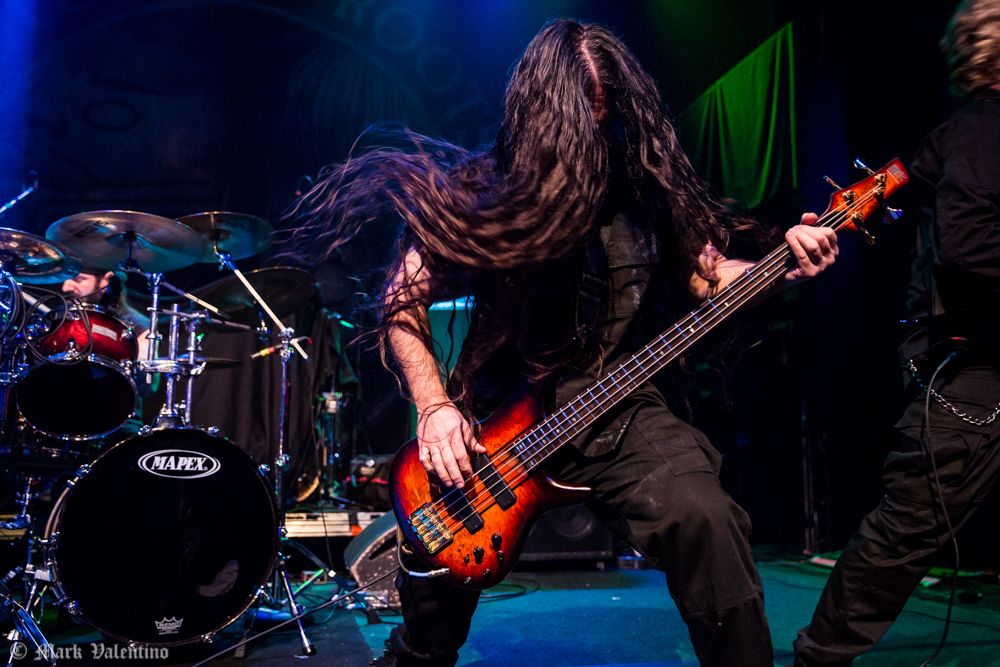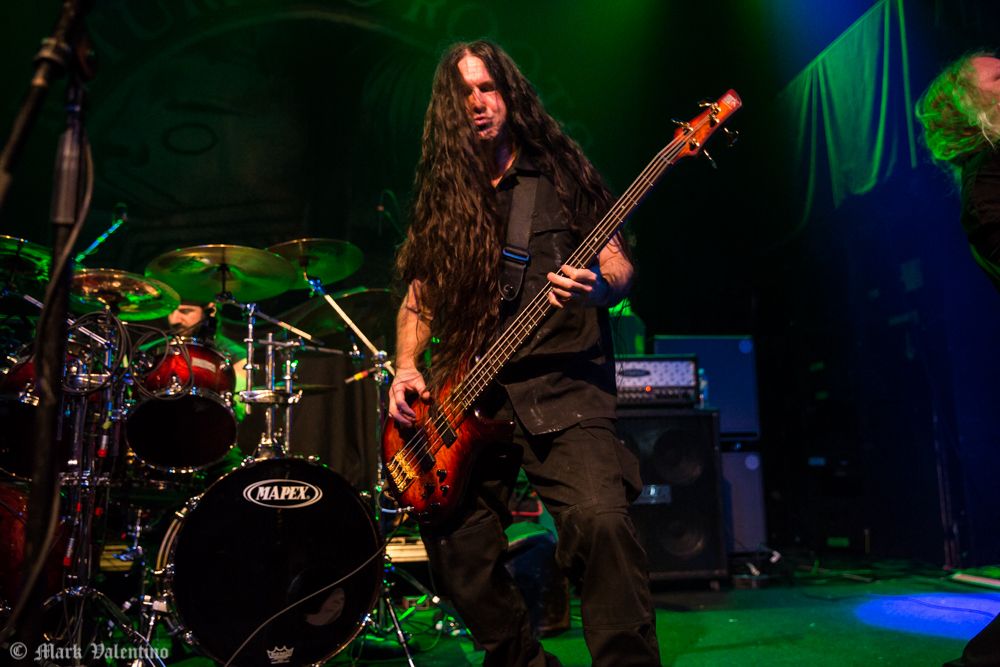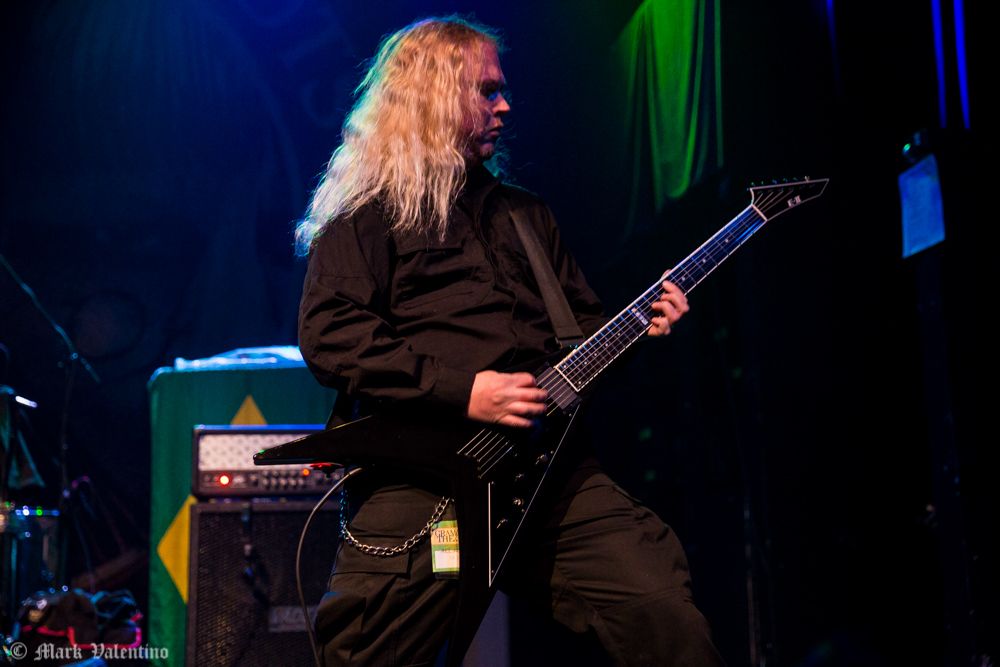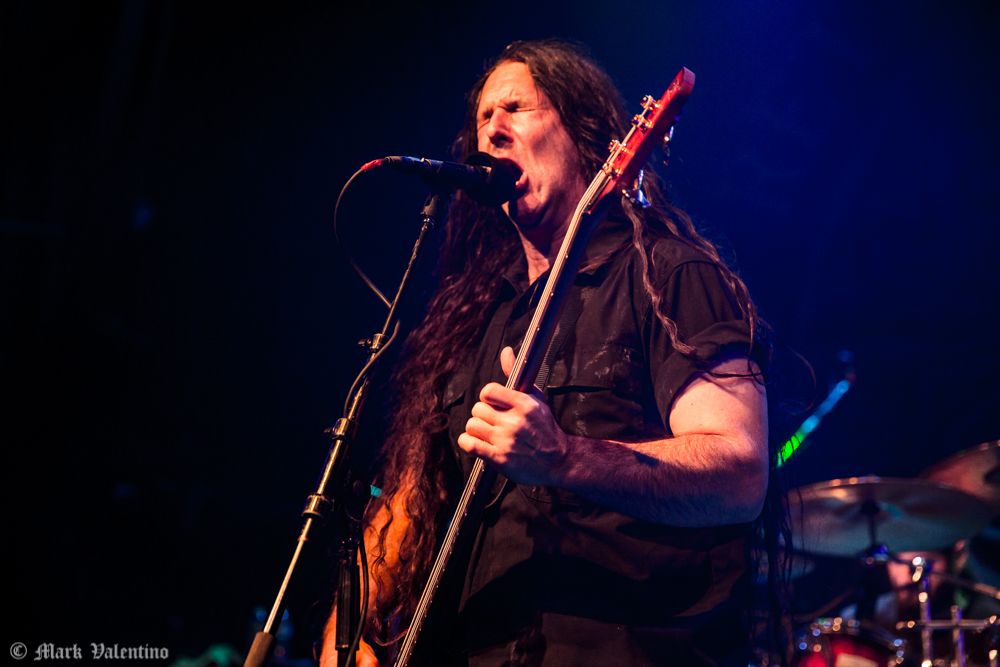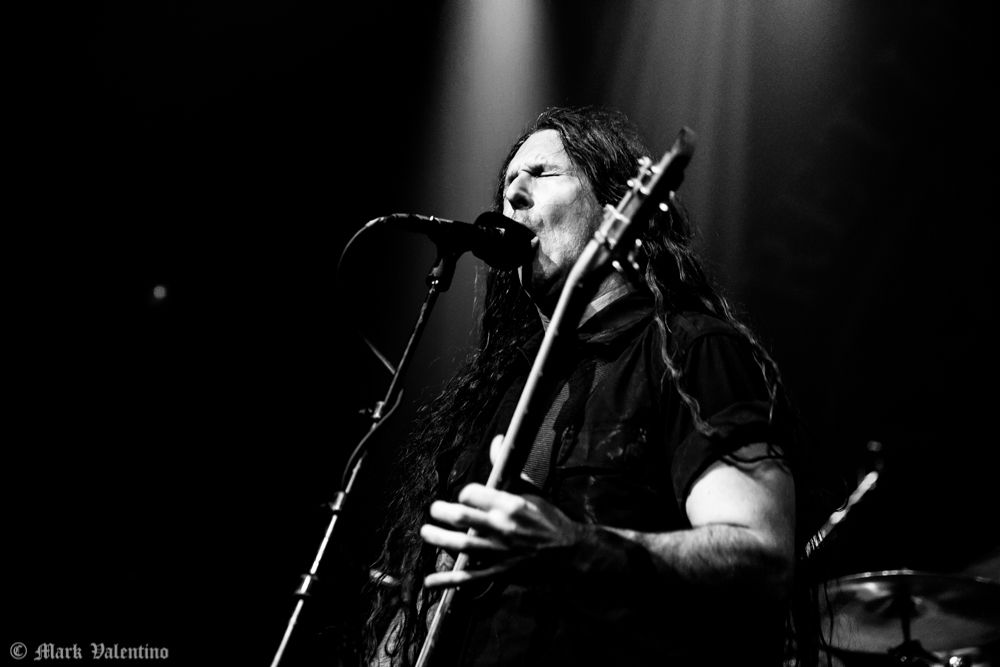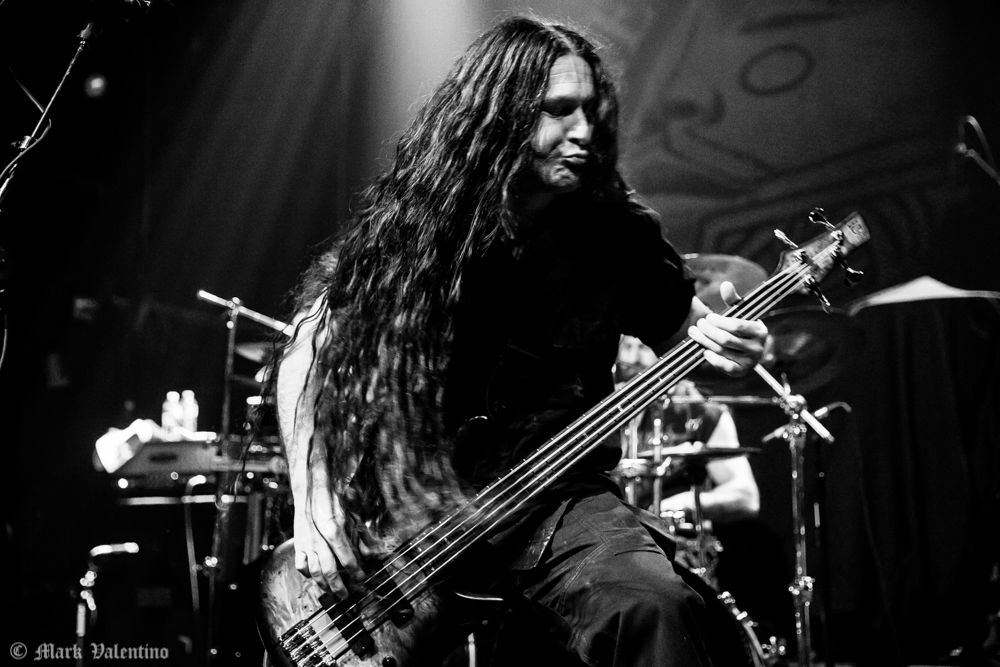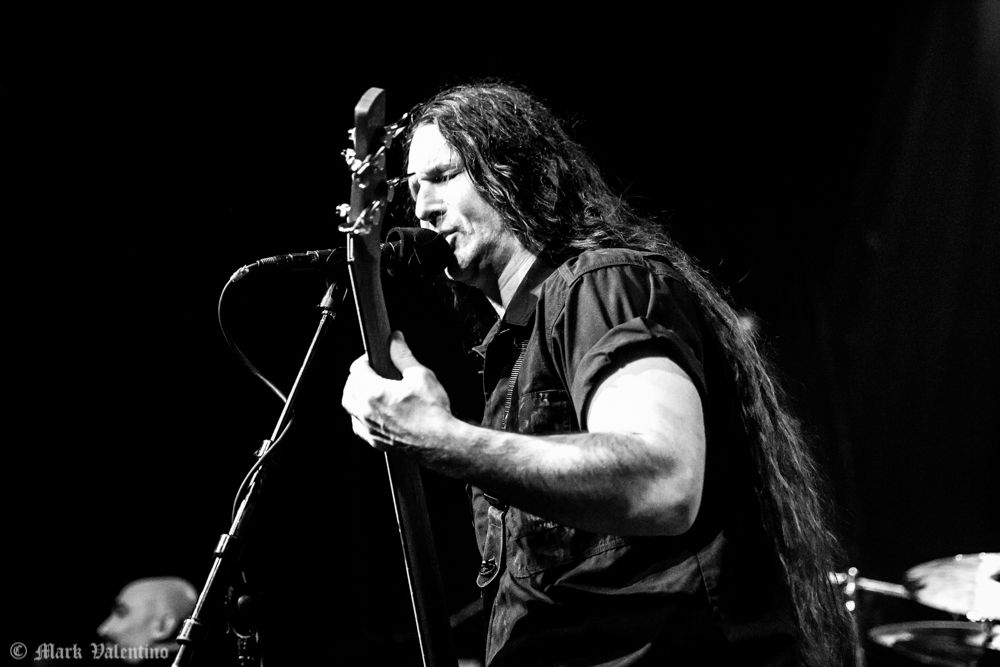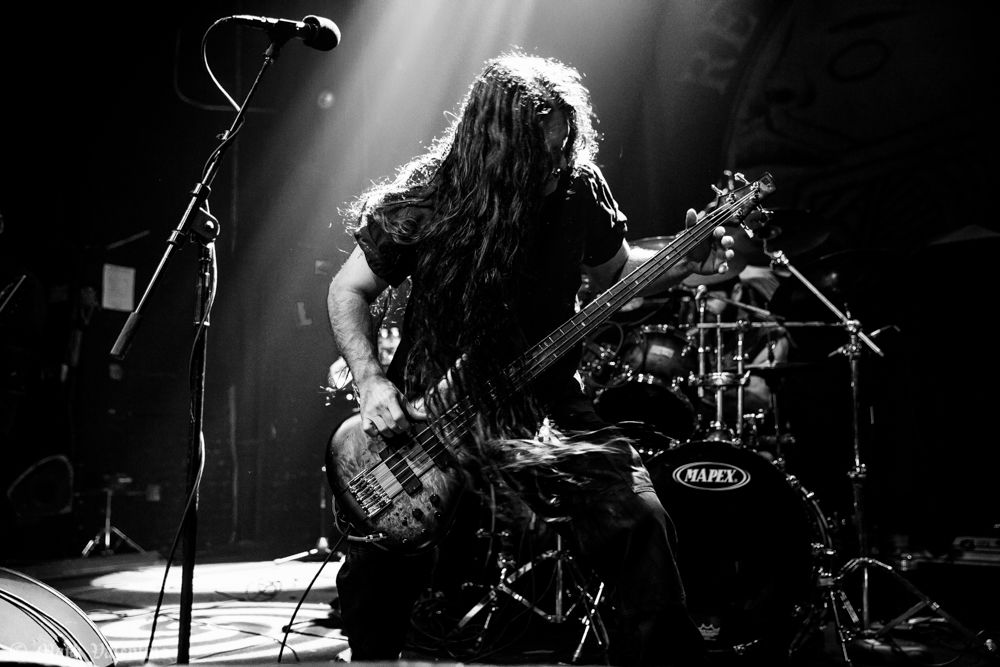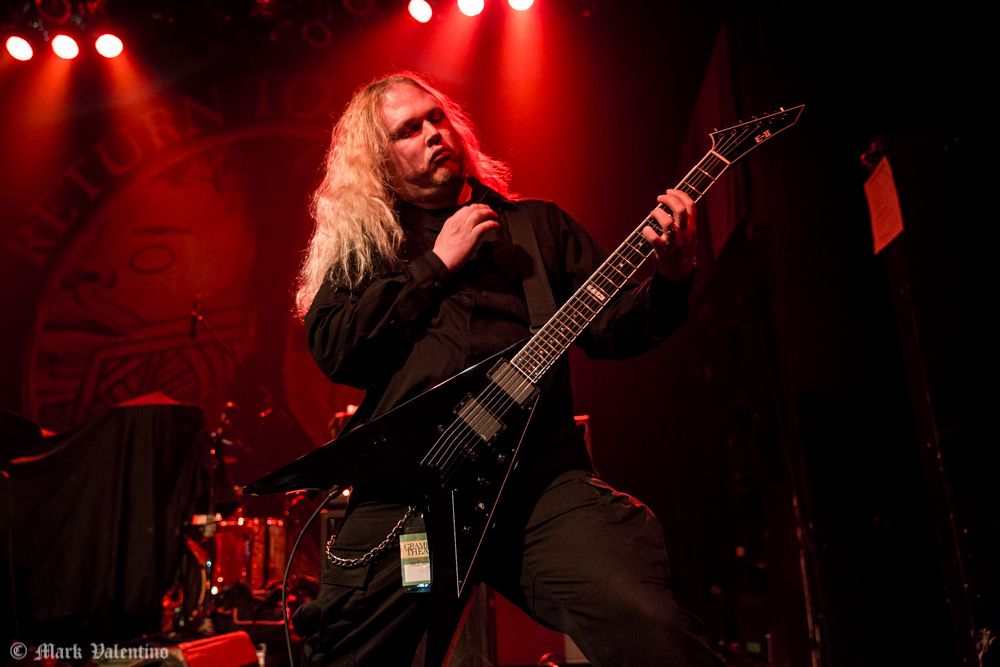 Full of Hell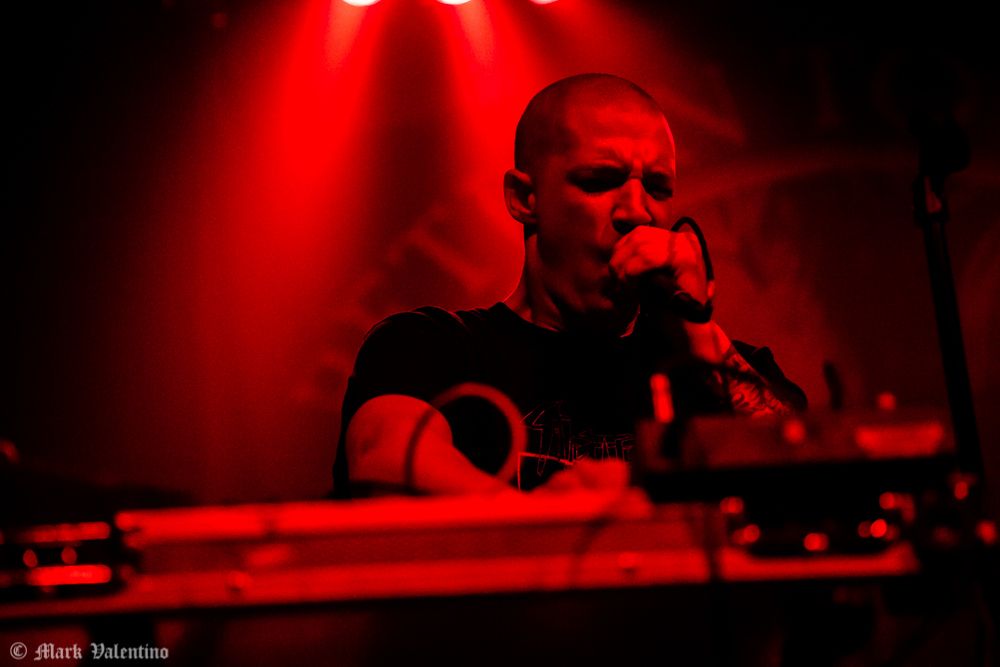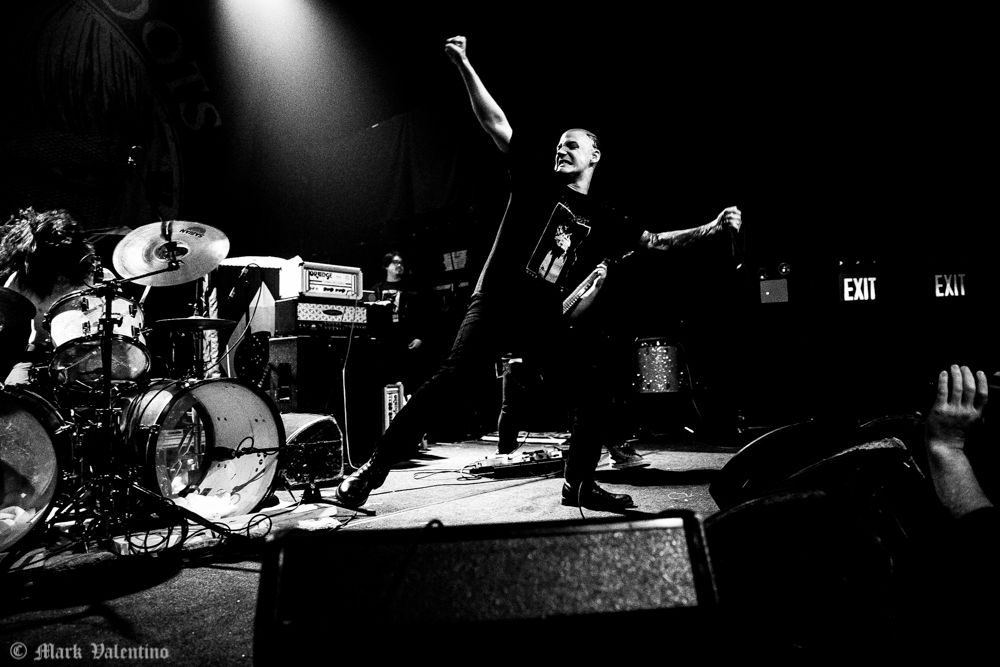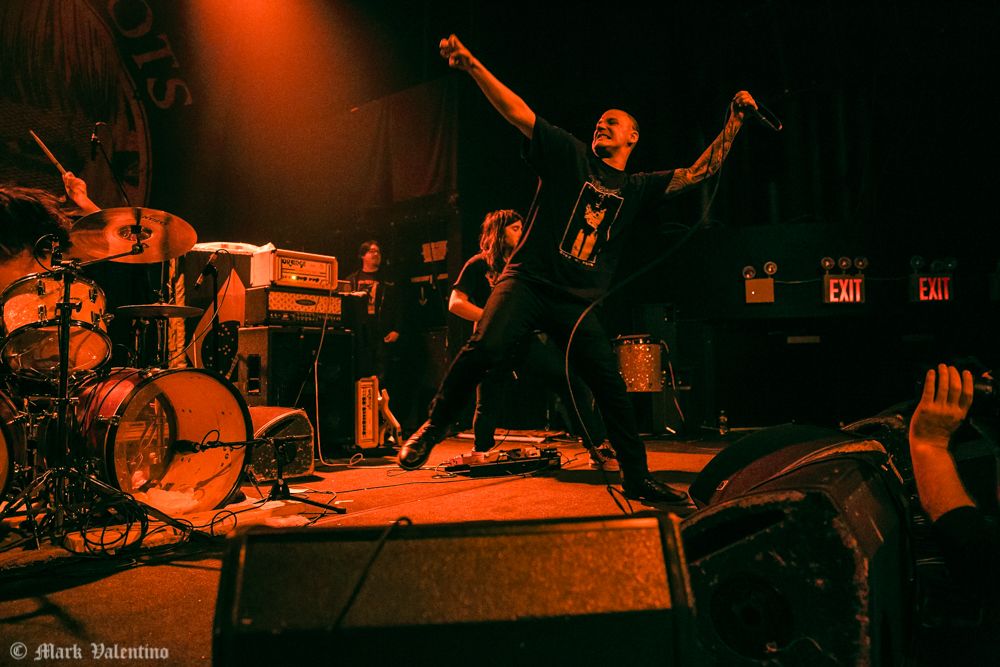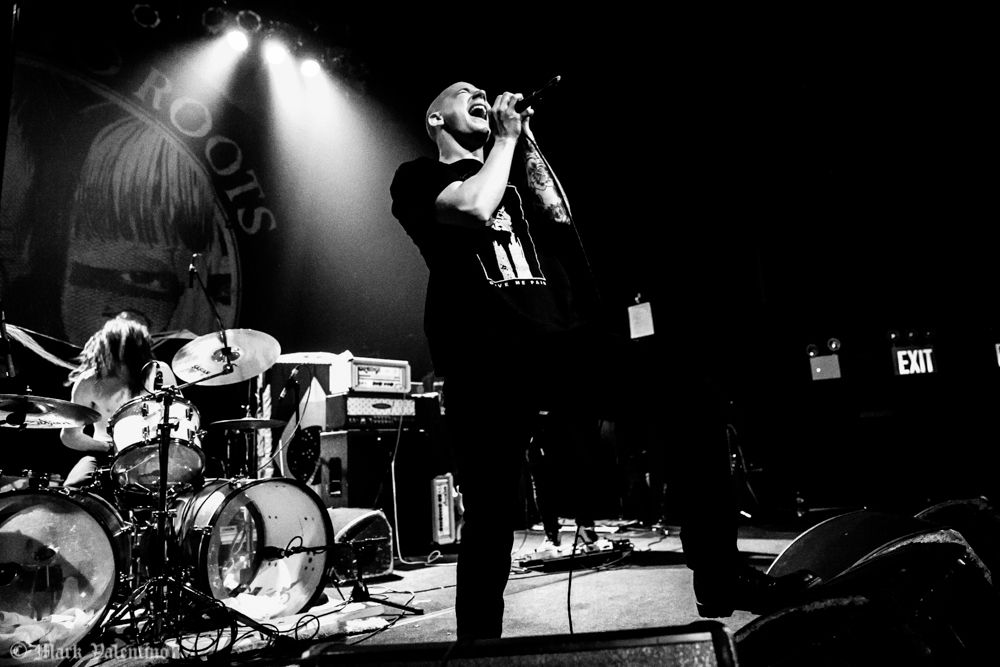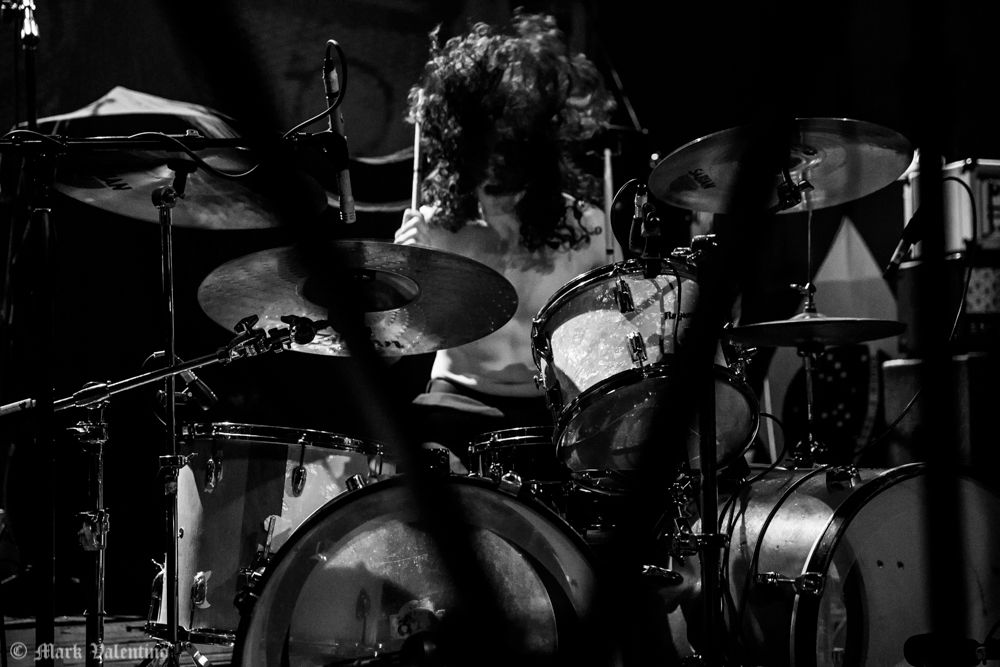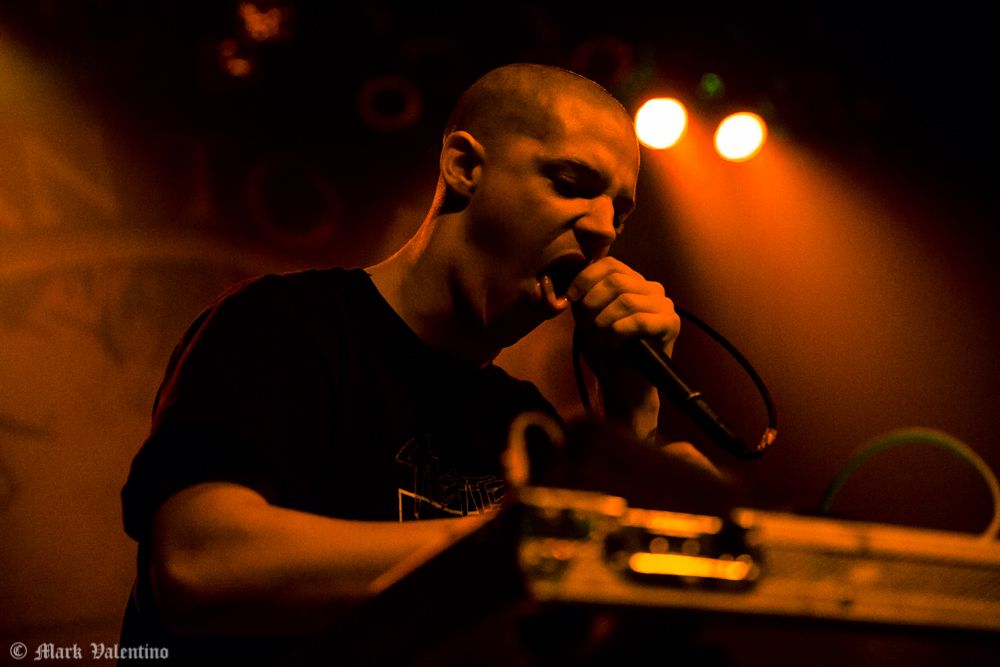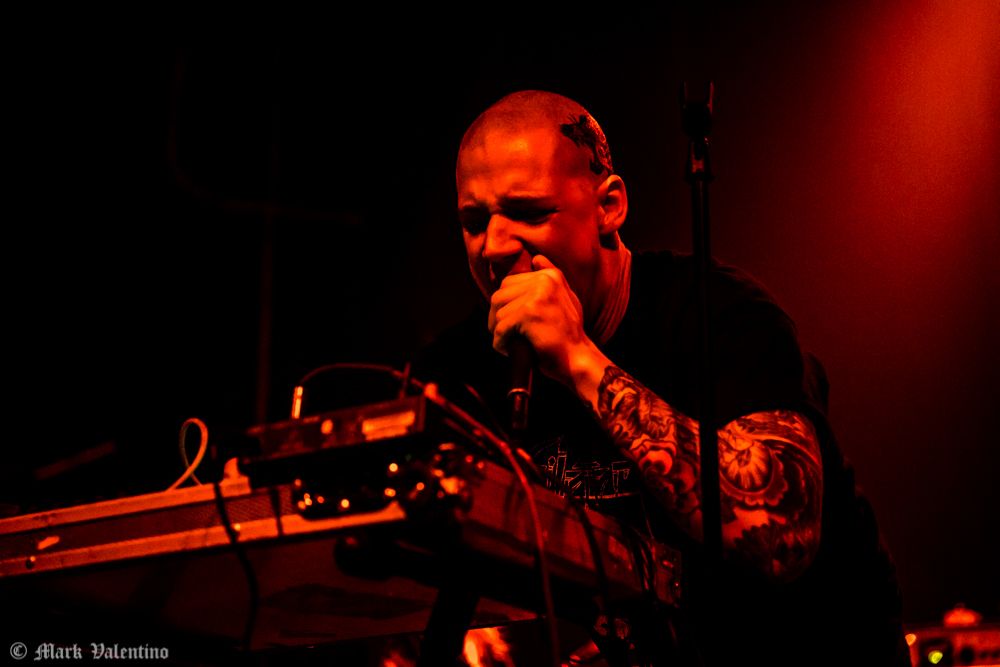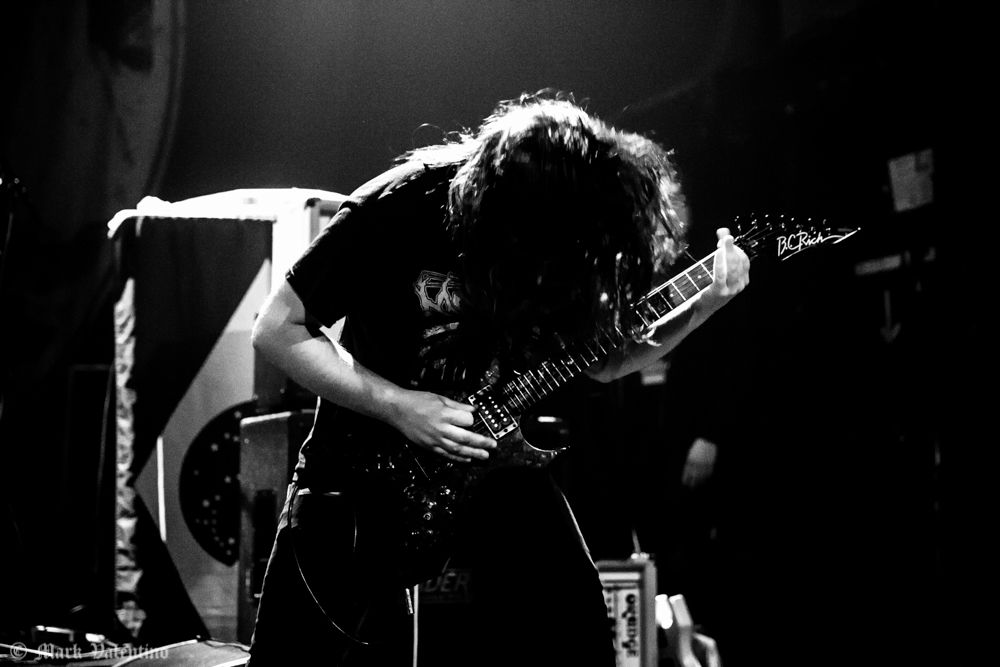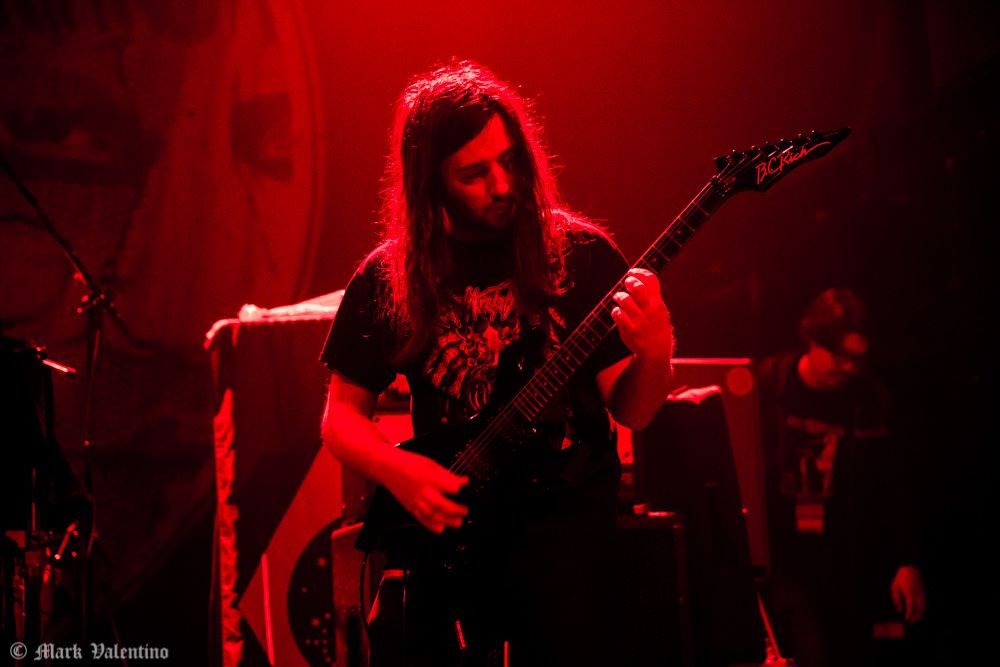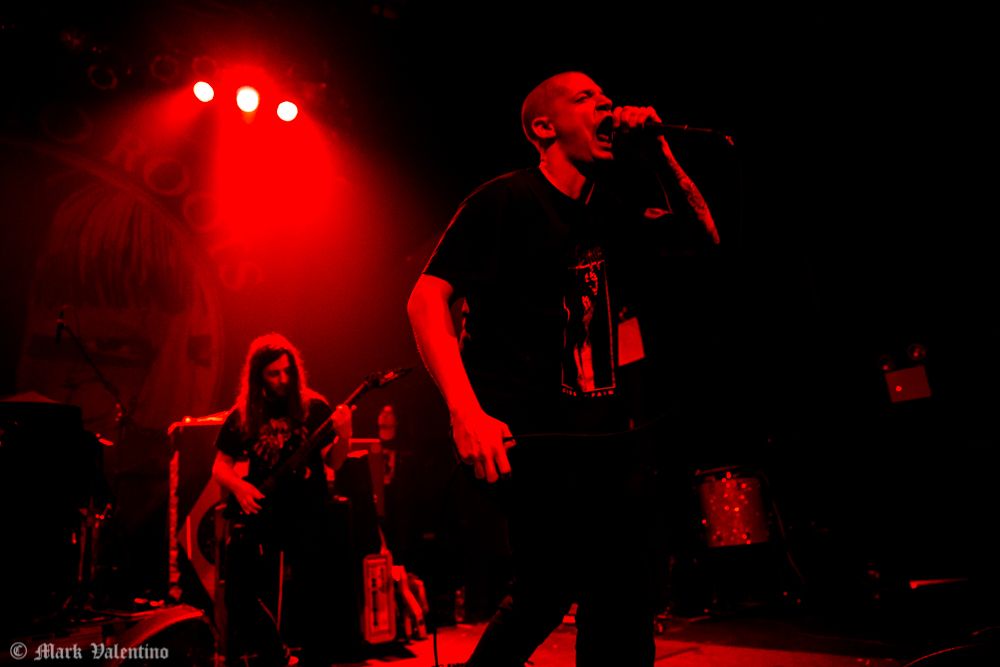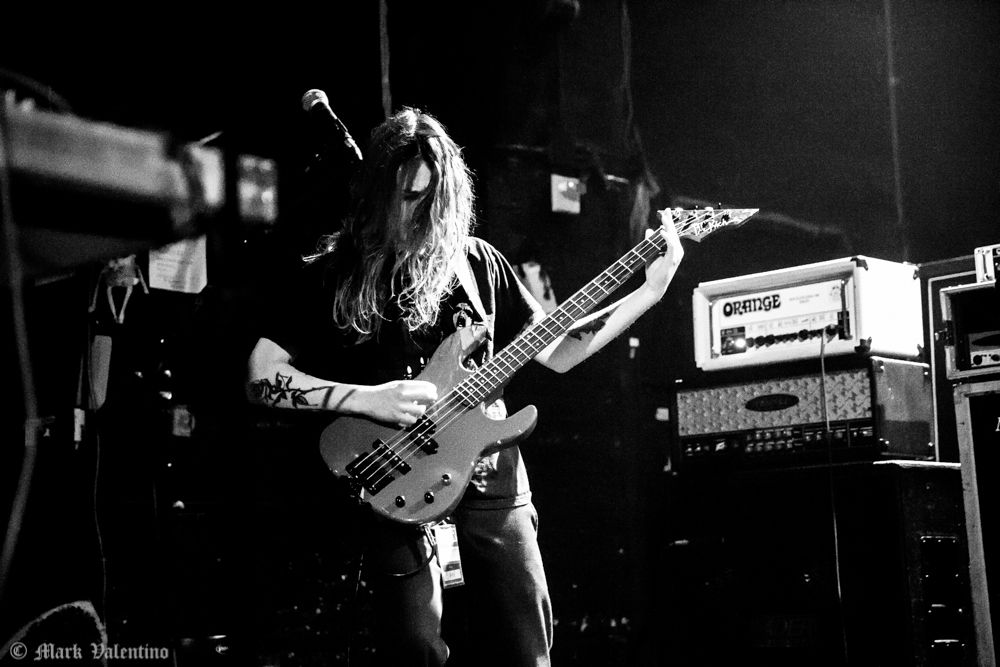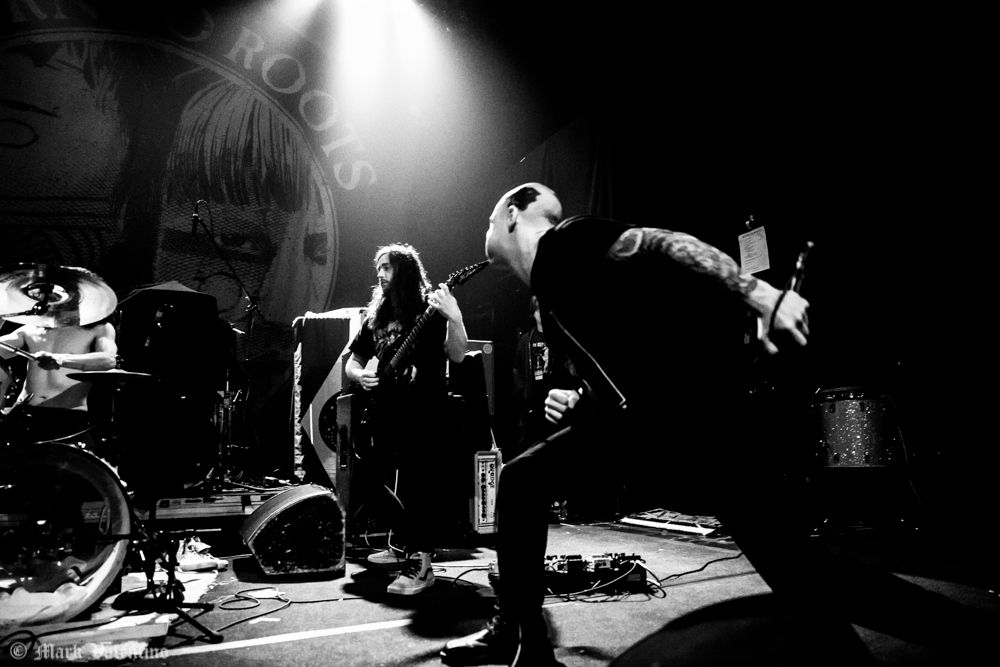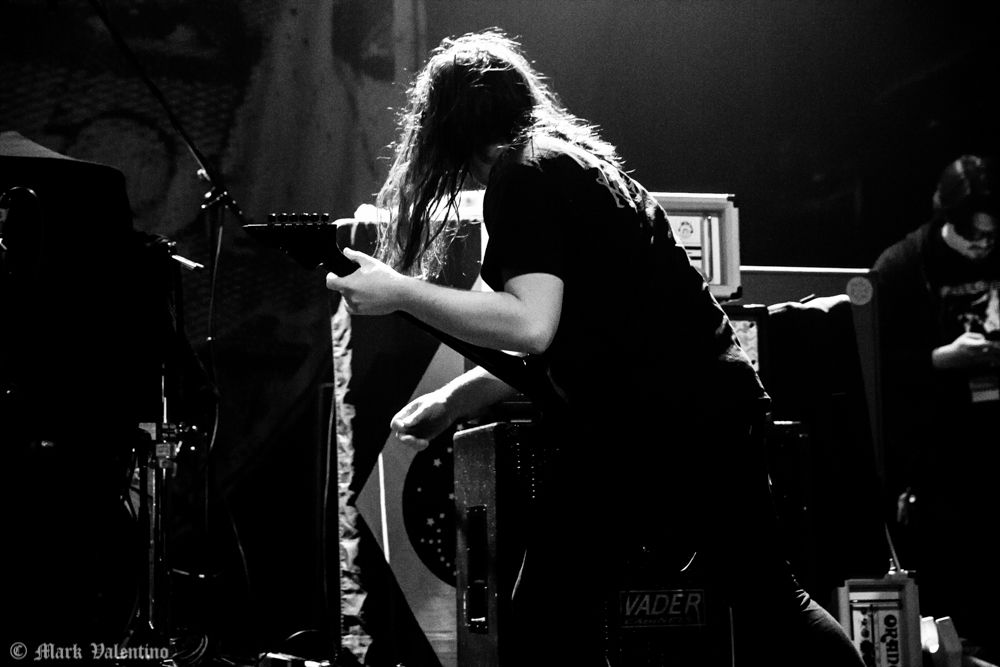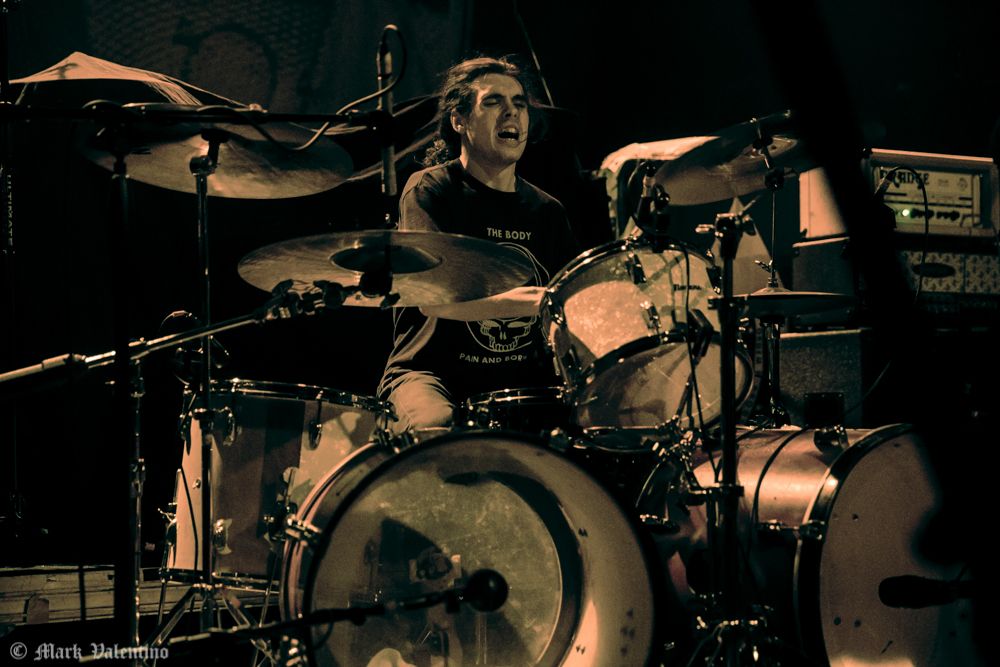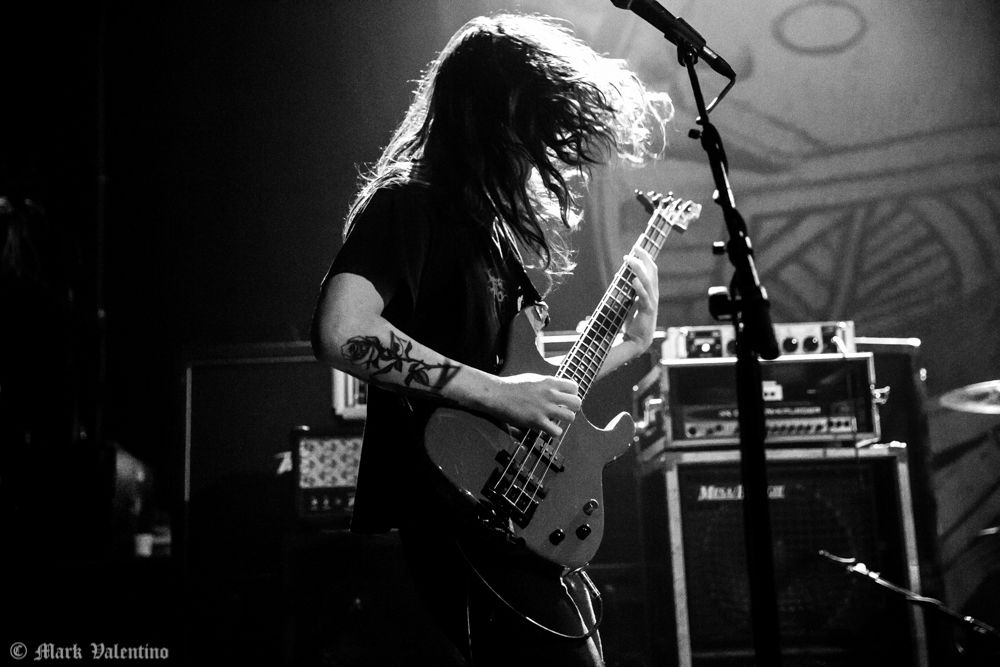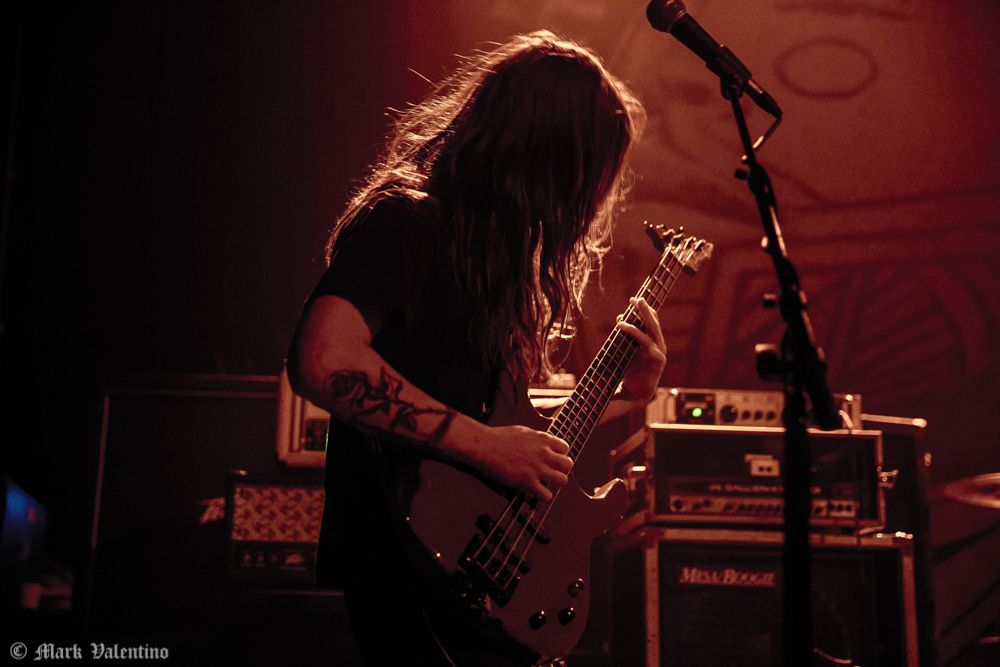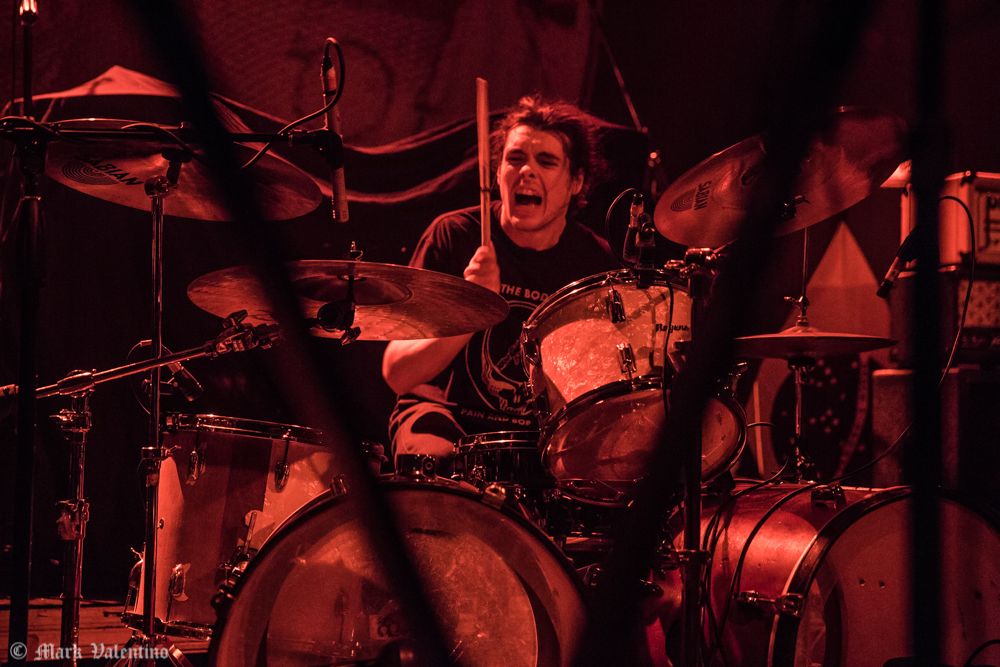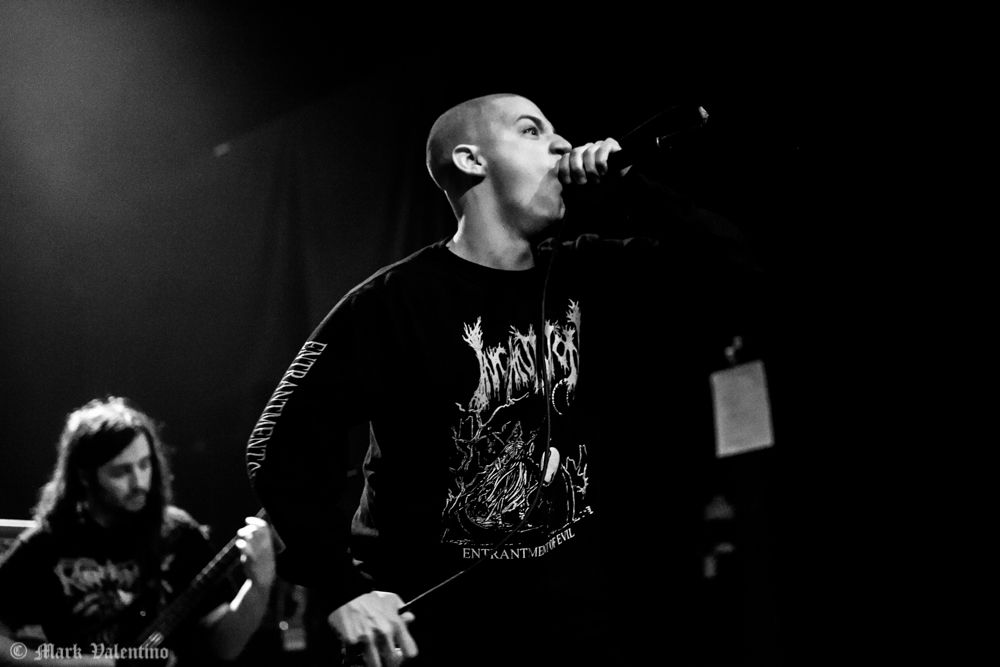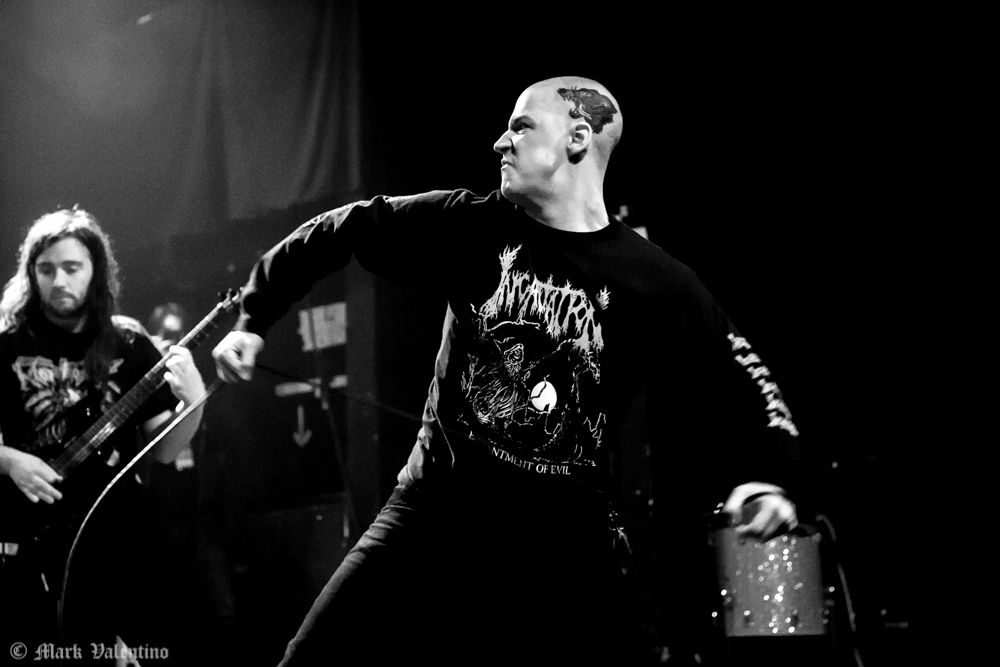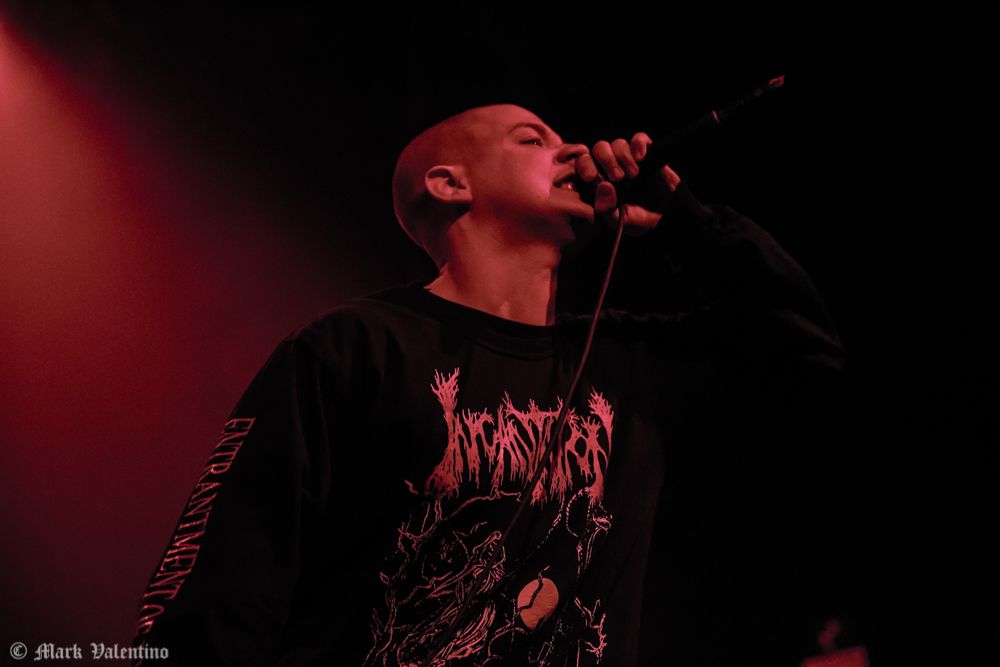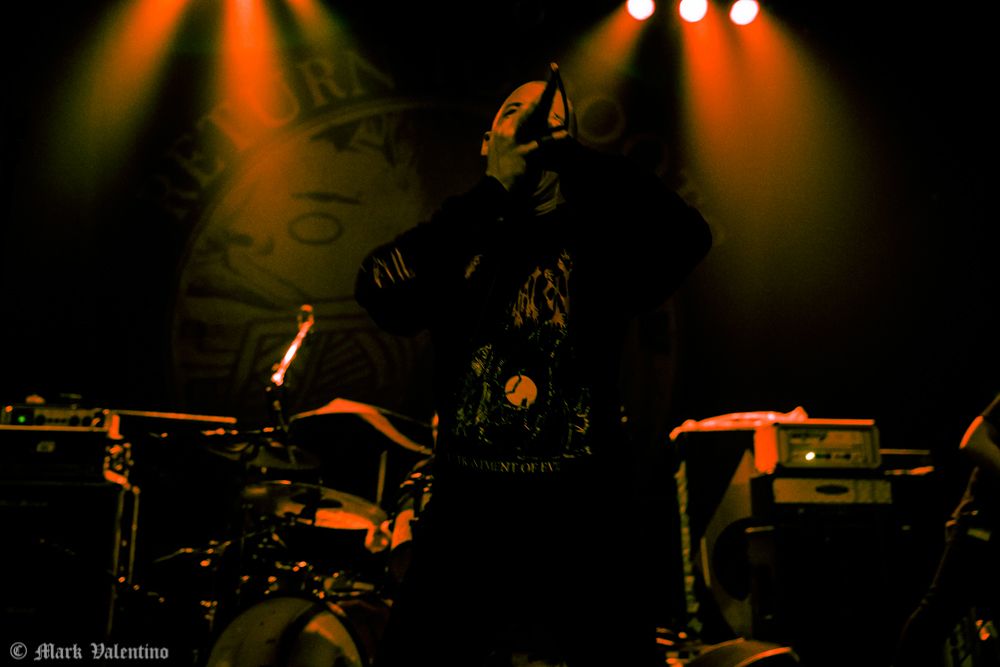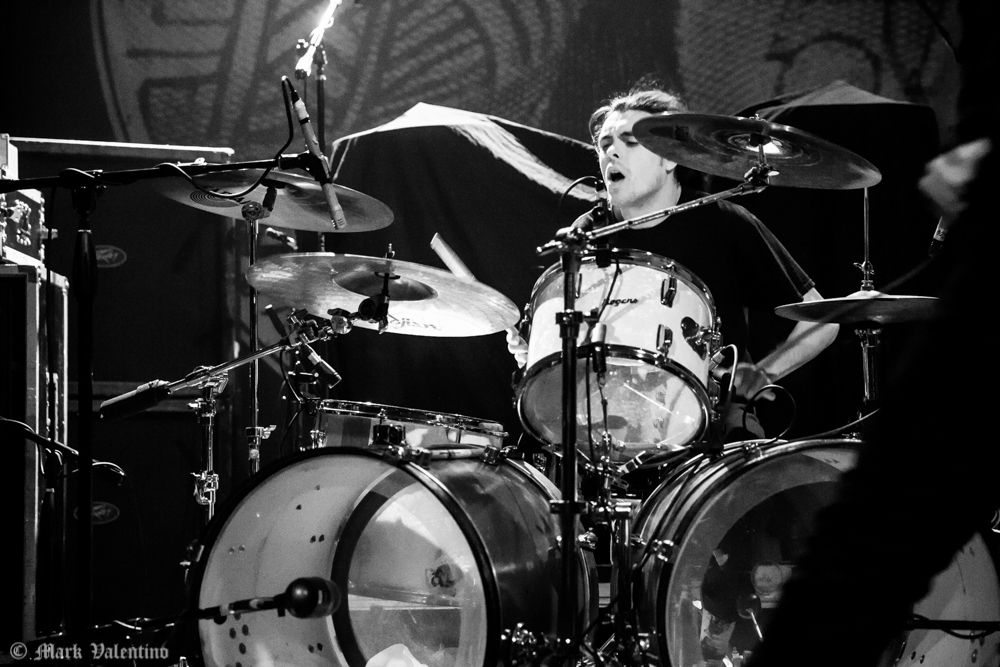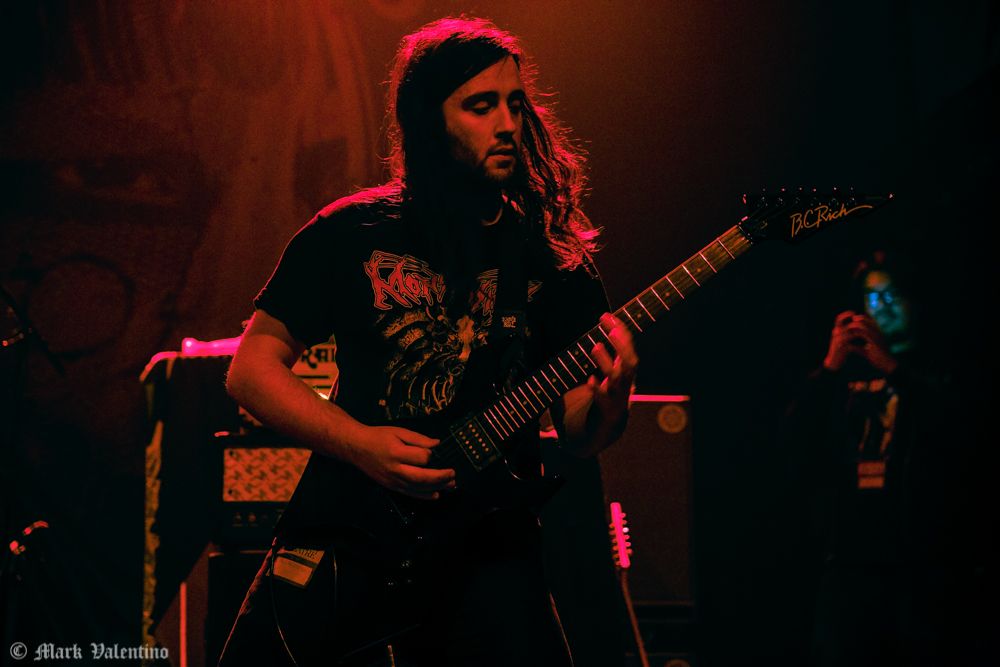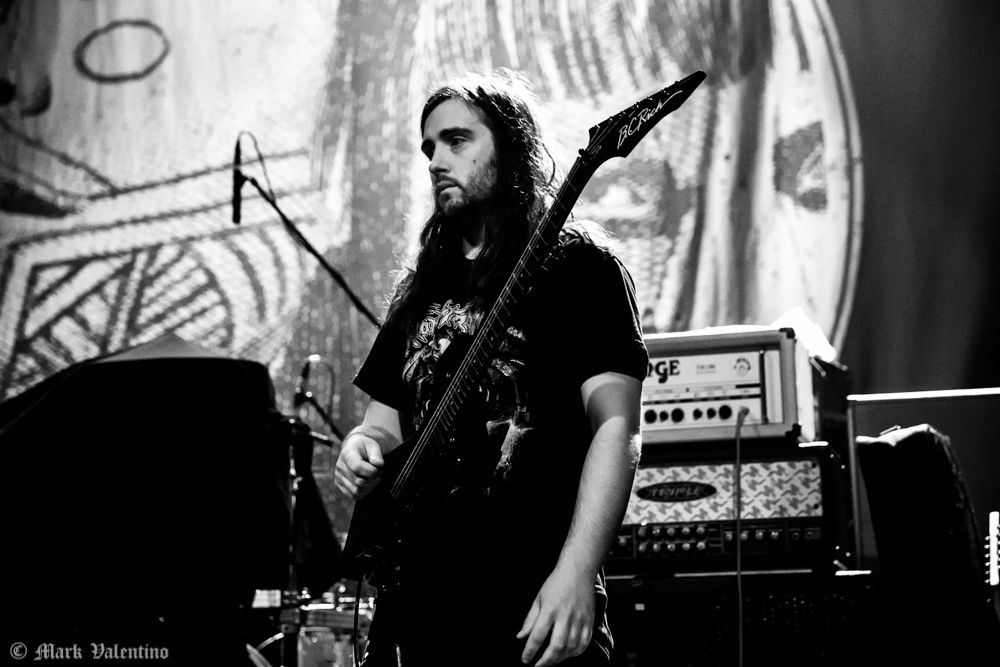 For more from this photographer, visit Mark Valentino Photography on Flickr.
Photos may not be reproduced or used in any manner outside of the above posting without express permission of the photography backdrops and/or Heavy Blog is Heavy.