Like the grand majority of modern metal fans, our tastes here at Heavy Blog are incredibly vast, with our 3X3s in each Playlist Update typically covering numerous genres and sometimes a different style in each square. While we have occasionally covered non-metal topics in past blog posts, we decided that a dedicated column was warranted in order to more completely recommend all of the music that we have been listening to. Unmetal Monday is a weekly column which covers noteworthy news, tracks and albums from outside the metal universe, and we encourage you all to share your favorite non-metal picks from the week in the comments. Head past the jump to dial down the distortion:

Kendrick Lamar Drops 'Untitled 2' On Live Television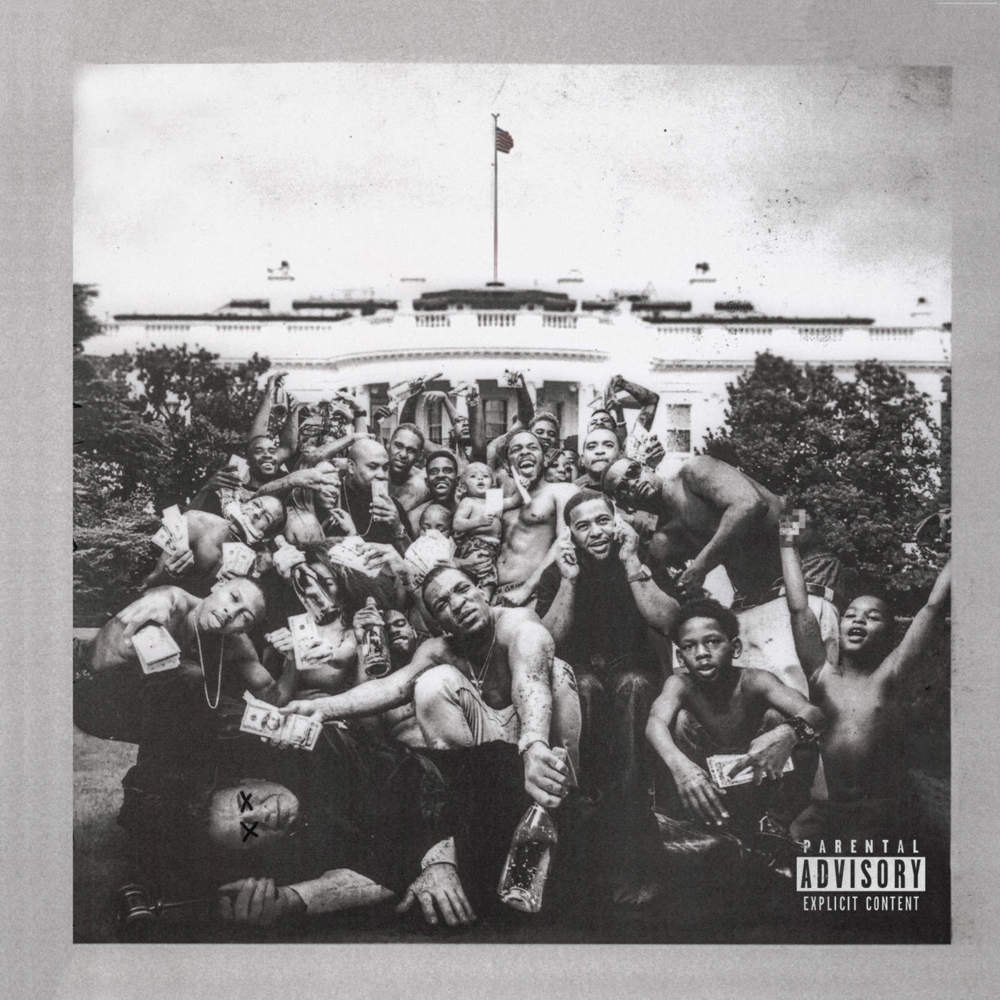 Honestly, I'm a complete Kendrick Lamar pleb. His 2015 album, To Pimp a Butterfly is something I appreciate it from a distance. It's great but I can't really get into it and that's fine; it wasn't written for me. However, I spin it from time to time just to feel the talent and the musical ingenuity that I know flows from underneath it. It's a unique experience: it's something that I know in my mind is great but just can't feel in my heart. Now, Lamar has decided to drop a new track, titled "Untitled 2" for now, on Jimmy Fallon (yeah). And you know what? I love it.
I mean, what's not to love? The flow of the rap itself is just amazing and the lyrics, moving from the personal to the political with elegance, are amazing. So is the beat: it flows from a breakneck jazz vibe to accommodate Lamar's furious verse but also knows how to pull back and supply a rhythm backbone. The end is where it really takes off, with Lamar channeling all his fury and power into an endless stream of indignation and lyricism. To be honest, this is my favorite Kendric Lamar track to date: it has some sort of basic accessibility which really moves me and that I find easy to connect to. Hopefully his future material follows suit, although knowing him, he'll probably have more curve balls for me. Regardless, he remains one of the most interesting voices in rap today.
-Eden Kupermintz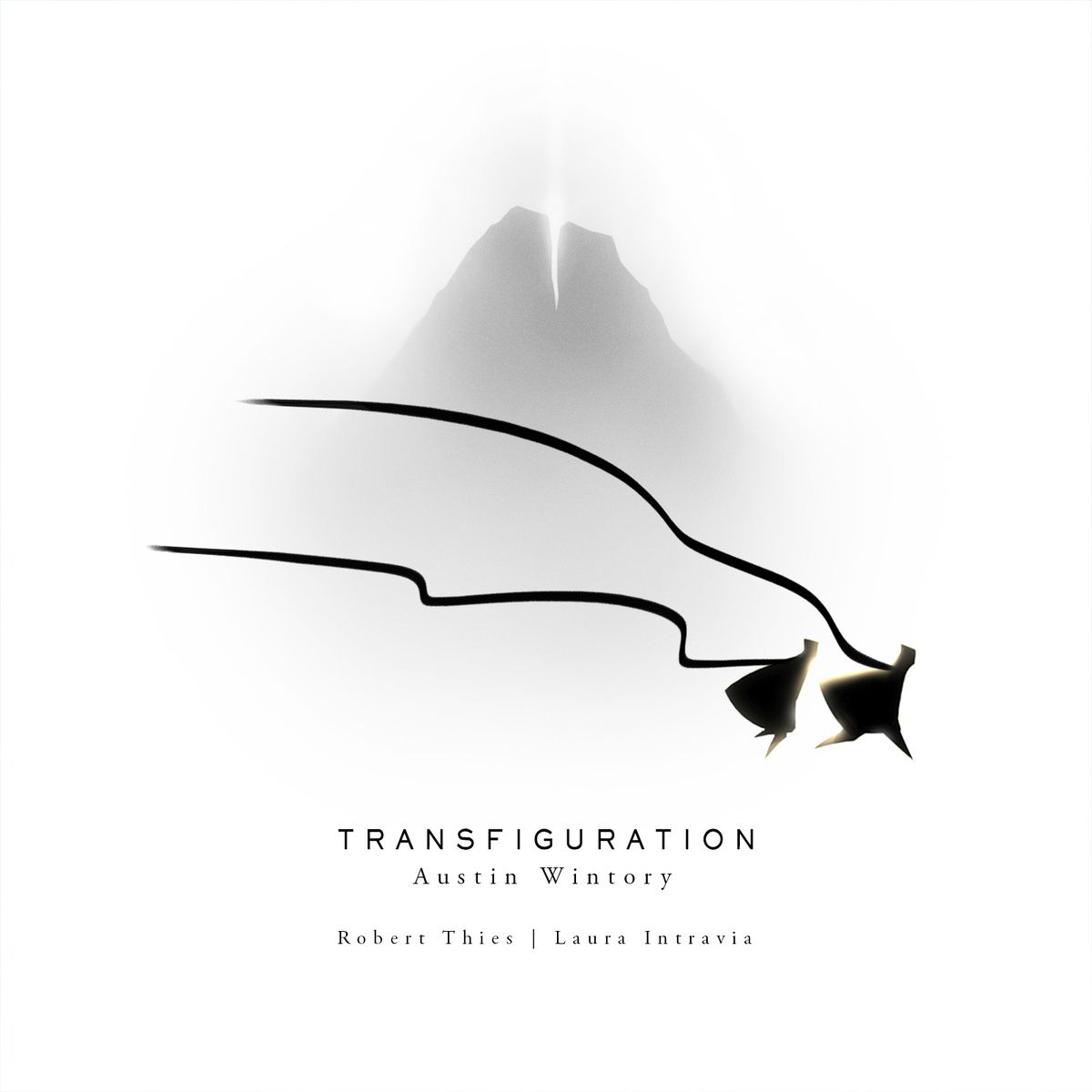 Transfiguration – Austin Wintory
We've covered game sound tracks, but only sparingly. Justifying their entrance into the blog is hard: they're not constructed in the same way that albums are and therefore are subject to different conventions. However, there is one name which rises above the rest and forces us to pay attention. That name is Austin Wintory. Working on games like Journey, Banner Saga, and Assassin's Creed, Austin is one of the prominent composers of game soundtracks today.
The soundtrack which made him famous is the one he wrote for Journey: a deceptively simple and philosophical game, Journey pits our unknown hero against the elements of nature and history as he battles to achieve his purpose, the summit of a mountain. Wintory composed amazingly intricate and agile music for the game, working for years (literally) to fit it into the highly non linear of the story.
However, as if the original soundtrack isn't beautiful enough (and it really is, filled with sorrow, joy, hope and despair), in 2014 Wintory released Transfiguration. It features select parts of the soundtrack arranged for piano, with the last track also featuring vocals by Laura Intravia. The transformation into piano strips away a lot of the tracks but, in doing that, lends them a power which is unparalleled: the album can break your heart, which it mostly does, but also uplift you with hopeful tracks like "Road of Trials."
But most of it breaks you, especially after playing the game itself. Hope takes a whole new meaning in light of the story (which I won't spoil here. Seriously, go play it, it's two-three hours and it's amazing). Especially "I Was Born For This", the closing tracks with vocals, digs deep into the strata beneath the music and evokes the pain, longing and naive optimism that pervades the original soundtrack. The singing is indescribable, high-toned but deeply moving, infinitely unraveling your heart to tears.
End of the line, it's a minimalist album for piano but one which should leave no eye dry. It show cases the powers of Wintory as a composer of more than "just" soundtracks, but as a musical force to be reckoned with. The basic motivations and directions of his music are deserving of such beautiful renditions, and its execution elevates it into an amazing and deeply moving creation.
–Eden Kupermintz
Hamilton: The Musical (Original Soundtrack)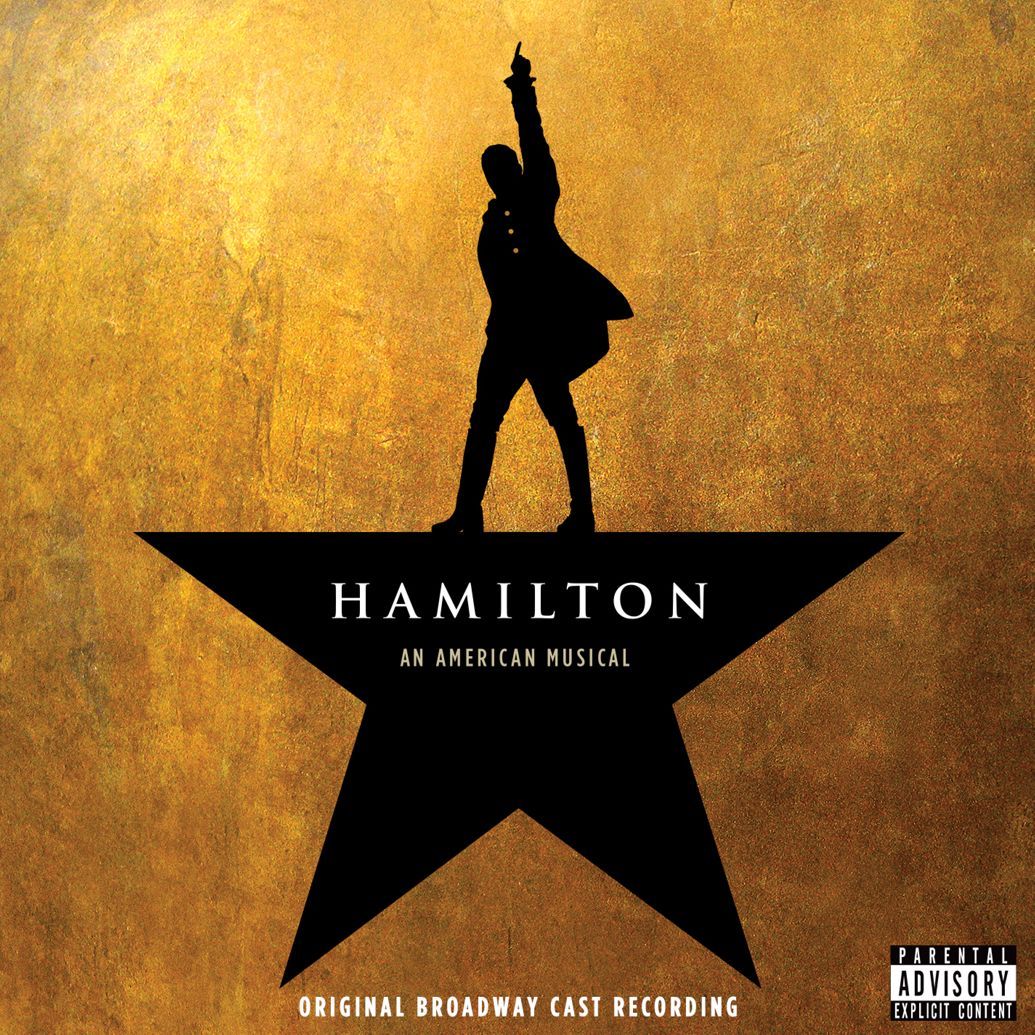 As a Toronto native, American history isn't exactly my forte. But the soundtrack to this groundbreaking, critically acclaimed musical is quite the history lesson, chronicling the story of one Alexander Hamilton as he makes his way from being a poor but brilliant scholar to playing a highly important part in the American Revolution. Hamilton's 46 (yes, 46) tracks are simultaneously jubilant yet also utterly tragic, held together from start to finish by its brilliant wordplay and the vocal skills of its diverse cast, as they pay clever homage to different eras of rap, hip hop, and R&B in telling the story. While the eponymous character, portrayed by creator and composer
Lin-Manuel Miranda
, is obviously a focal point in the musical, each supporting character brings with them a unique voice — indeed, a characteristic and immediately recognizable method of approaching their verses, whether lyrically or melodically.
Fans of blog favourites Clipping may also recognize Daveed Diggs' silky smooth voice amidst the proceedings, but his performance is only the cherry on top of a massive work of art filled to the brim with some of the most impressive songwriting (check out the counterpoint verses on "Farmer Refuted") and vocal melodies ("Helpless" may well be a Beyonce number) in recent memory. But the best thing about Hamilton is its replay value — the fact that it is two and a half hours long lends enough credence to that point as is, but the actual story behind the musical means that Hamilton only gets more enjoyable as the plot's intricacies get clearer and clearer. Though make sure you have a box of tissues on hand for when the latter half rolls around.
–Ahmed Hasan