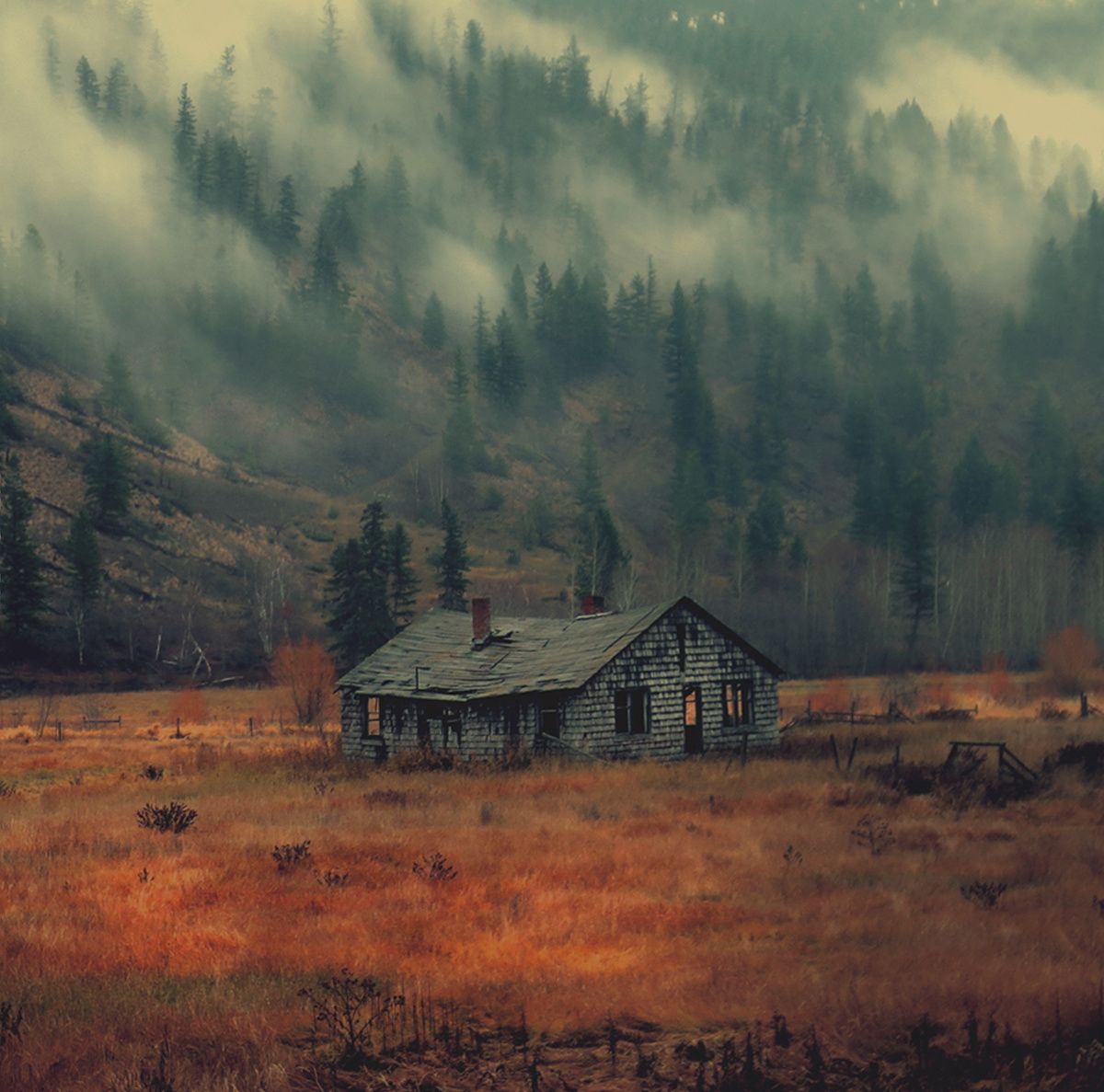 I've been very interested in the Vancouver scene as of late. Between the British Columbian city spawning techdeath giants Archspire, up-and-coming progressive metal/hardcore fusion band Of Modern Architecture, and progressive metal god Devin Townsend, it's safe to say that the scene there is absolutely amazing. Enter yet another band from that town: Neck Of The Woods, a group that combines bouncy, groovy modern metalcore writing with a heady and progressive approach to song structure.
Their approach has elements of older Between The Buried And Me, Lamb Of God, and my two personal favorite -core bands, Arsonists Get All The Girls and War From A Harlot's Mouth. It's a sensible approach to groovy progressive metalcore that has been removed from the limelight by more djent-oriented bands. Check out this fantastic combination after the jump.
This self-titled EP, released a couple Fridays ago, has been coming out of my speakers quite a lot since I discovered it last week. The sound they bring to the table is incredibly refreshing in the modern context of the progressive -core world: it's moderately light in comparison to the amount of crushingly heavy things that have ruled the scene recently. It's no synth-pop, but it's definitely nice to hear stuff that doesn't beat your ears to a bloody pulp with rhythmic sledgehammers.
If you're looking for a change of pace within the progressive metalcore word, look no further: mixing a combination of great influences into a hugely satisfying cocktail, Neck Of The Woods aims to impress, and they succeed with flying colors.
-SH