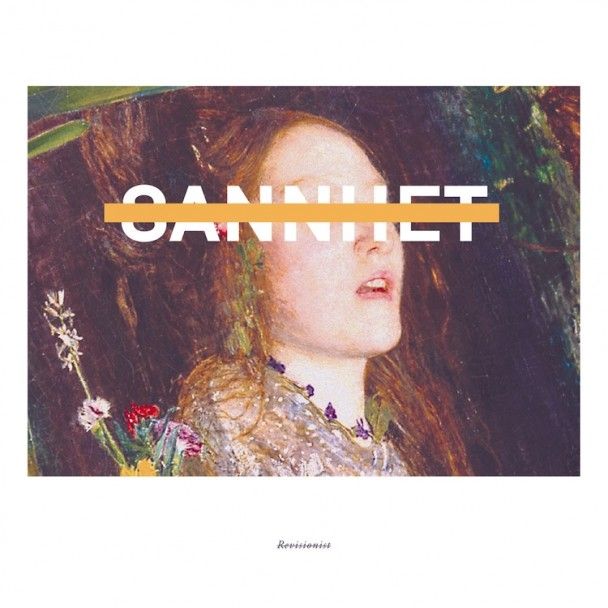 Here at the blog, a few of us have been tracking the new Sannhet release, Revisionist, intently. Their previous work, Known Flood, was a tour de force of sludgy, precise, blackened-yet-somehow-still-pretty-upbeat instrumental post-metal. And now, after two preview tracks, Sannhet are ready to share Revisionist with the world in full, and it's a jawdropper.
Sannhet's trade — airy and light textures that get interwoven into the heavy and dense sludge — is admirably huge-sounding, and from even a cursory listen of Revisionist it's obvious that Sannhet paid attention to the shortcomings of Known Flood and tweaked their sound thusly. In addition to the stream of the album, Pitchfork has an interview with the group discussing their new album, their driving forces as performers, their songwriting practices, and other various odds and ends.
Revisionist comes out on March 3rd via The Flenser. Our review will be coming soon.
-SH