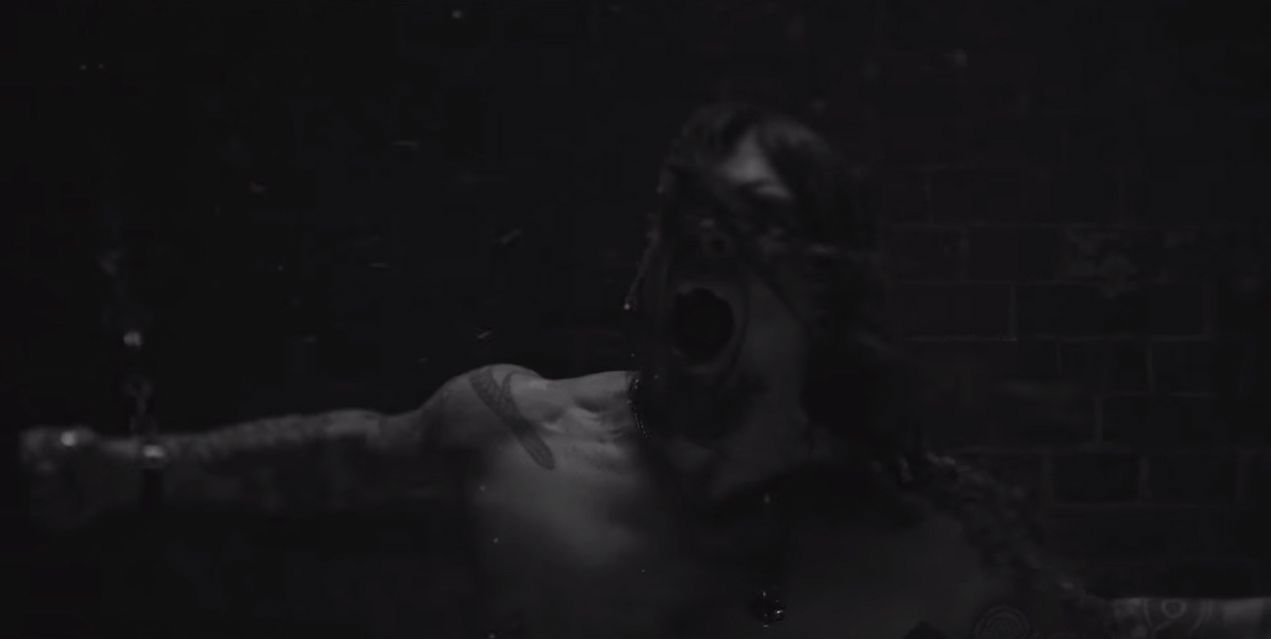 Geared up to release their brand new album, One Man Army, next month, Ensiferum are proud to present a brand new music video for the title track.
I'm not really sure who approved that super low contrast in this video, but it makes everything seem super muddy and generally unpleasant to look at. Also, who okayed that snare sound? It's way louder than everything else. Hopefully this isn't representative of the final drum mix on the album.
Other than that, the track is actually pretty good and displays the longstanding epic folk sound that Ensiferum have carried since their inception.
One Man Army is out on February 20th, 2015 in Europe, February 23rd, 2015 in the UK, and February 24th, 2015 in North America via Century Media Records.
-KG