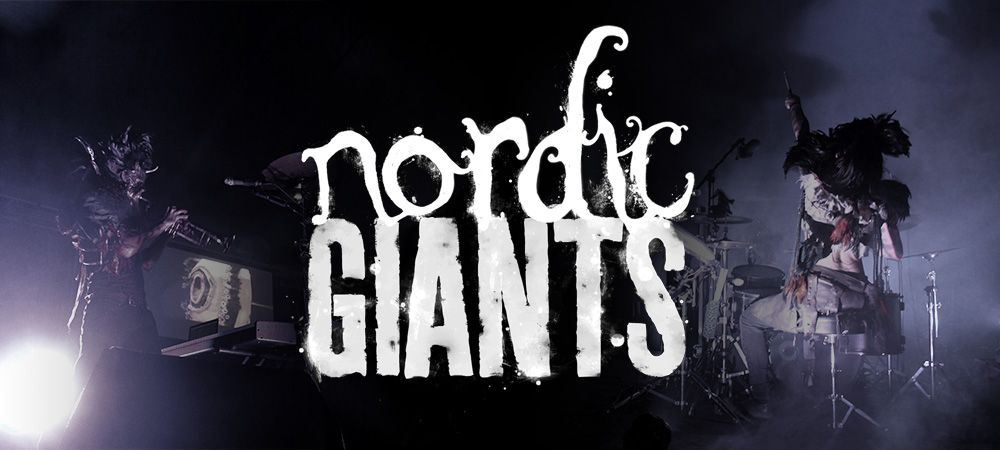 We told you that Nordic Giants signing with Kscope (my favorite label, mind you) is a good thing and now comes the time to prove it. Electronic/post-rock/FEELS duo are known for their bizarre, captivating and breath taking live shows, hitting stages small and large all across the UK. Now, the duo are set to tour Europe with none other than Icelandic post metal/rock/everything band Solstafir. Head on over the jump for the dates!
[fb_embed_post href="https://www.facebook.com/nordicgiants/photos/a.227853503903519.57296.111865965502274/863963070292556/?type=1&theater/" width="550″/]
What can I say? Super jealous of any of you that make it to one of these shows; both bands are at the height of their careers and the emotions and sounds they currently produce are powerful. Bring tissues and hope.
-EK