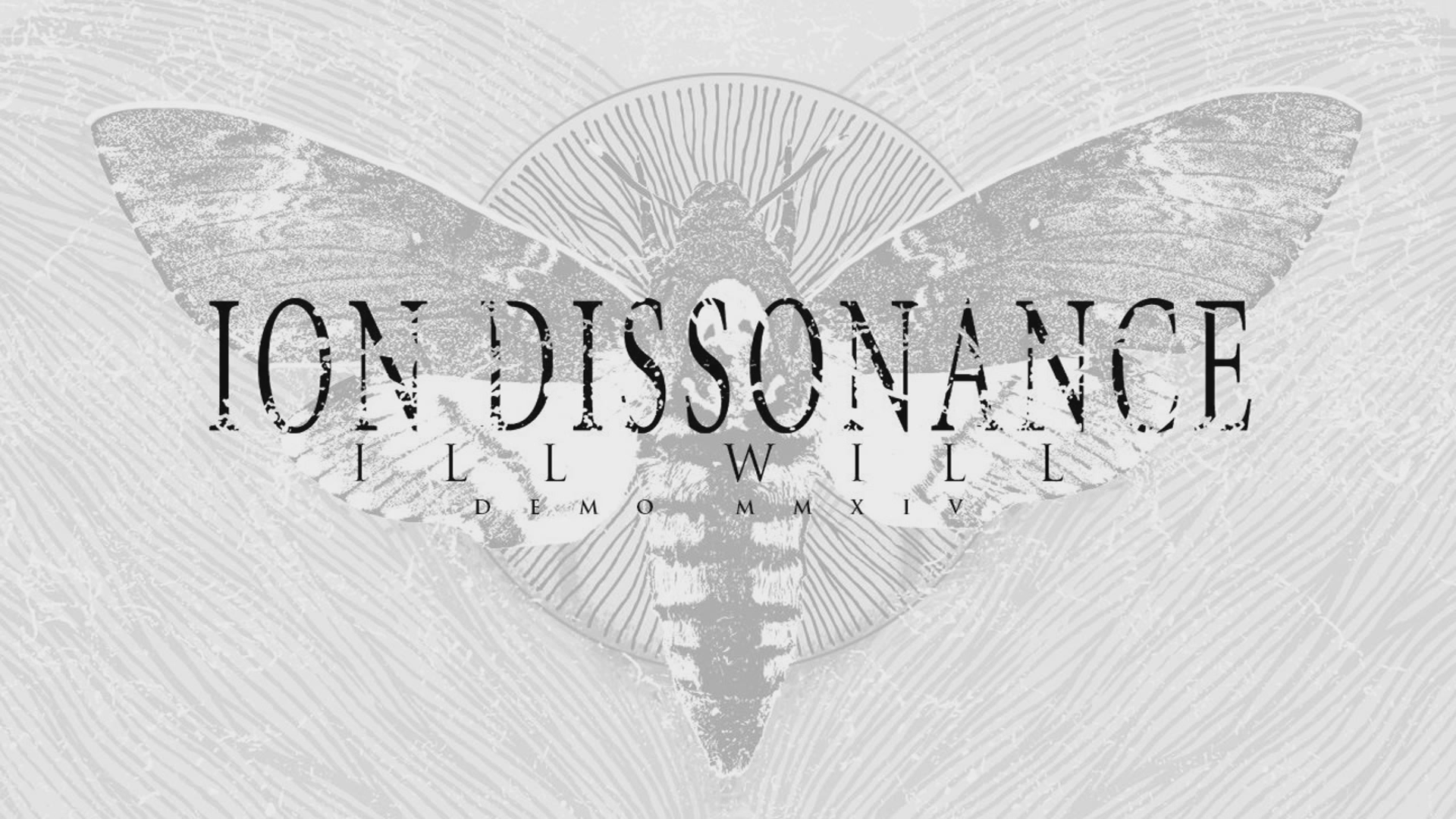 The time has come. Today, we have been graced with brand new Ion Dissonance material. On top of this, they have also announced that Dominic Grimard from The Last Felony will be taking over bass duties for Yannick Desgroseillers, due to unfortunate health issues on Yannick's part. However, he is still involved with the band and helping with the recording process. Enough talking, though! Check out this nasty new track after the jump.
This track is just the taste that I was looking for. Even for a demo, this sounds fantastic and ready to be packaged and sent to ears across the globe. The band sounds tight as ever and it feels as if they never left. That aggressive, chaotic bounce the band pulls off so well is in top form on this demo, making me want to run a marathon in which I get to punch an unsuspecting bystander every couple of steps. 2015 is looking to be an exciting year for music already.
You can purchase this song at Ion Dissonance's Bandcamp.
-RC