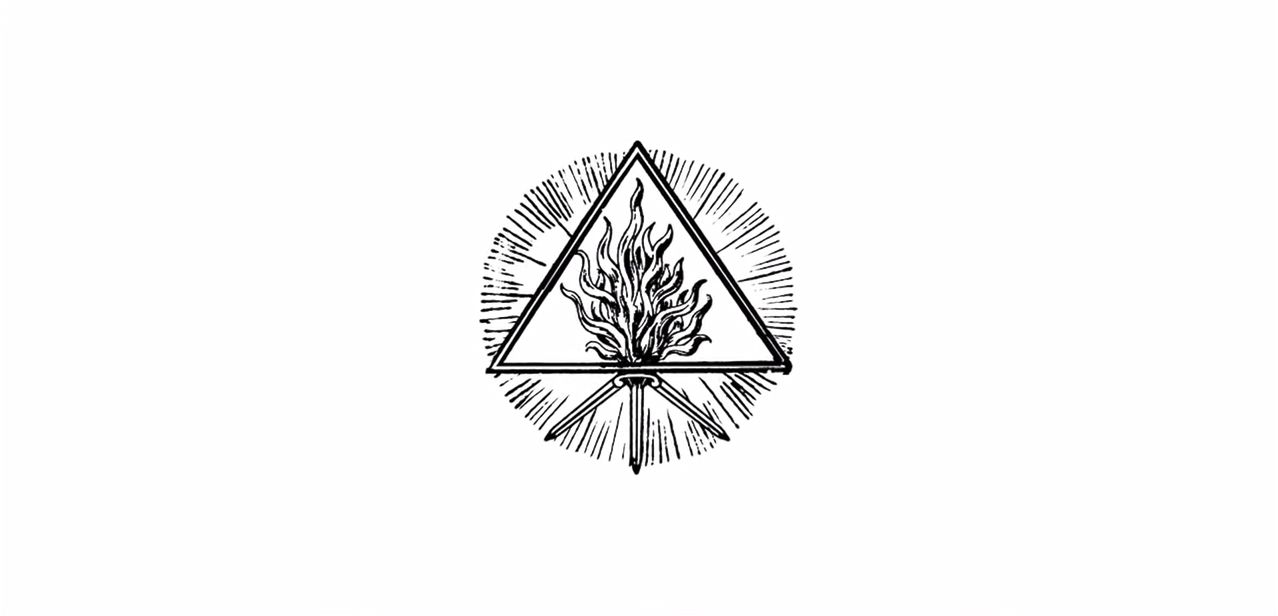 Poland's purveyors of sonic Satanism, Behemoth, have just debuted a video for 'Ora Pro Nobis Lucifer' from the much ballyhooed The Satanist (our review here, in case you haven't taken the time to listen), released back in February.
The video was shot by longtime collaborator Grupa 13, and marks the first official live video for the band. Being a highly visual act in the live realm, it's a wonder it took so long. Nonetheless, the quality is superb and showcases just what to expect from attending a Behemoth show: smoke, fire, costumes, and enough Satan to give your next five generations of grandparents heart attacks.


Be sure to catch Behemoth out on the road with Cannibal Corpse in January, with Aeon and Tribulation supporting. For dates, click right here!
-DW