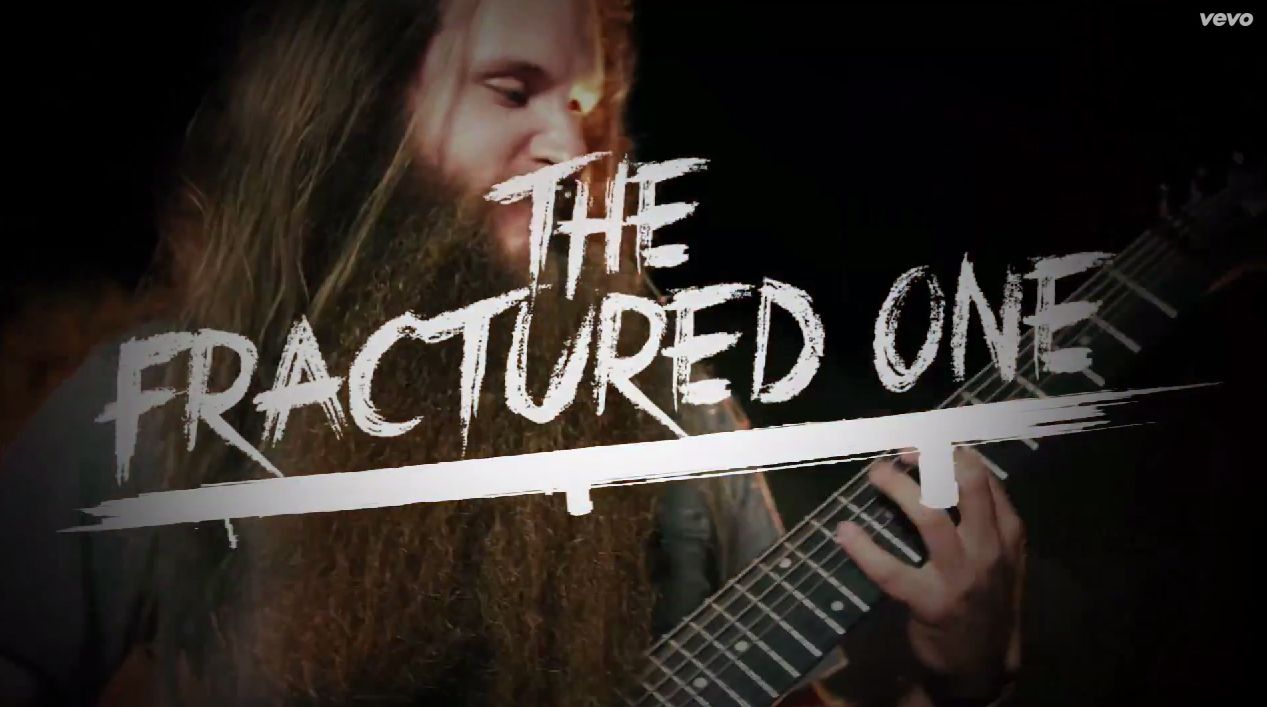 Perhaps in an attempt to butter us up so that we willingly open our hearts and our wallets to their Indiegogo campaign effort for a new touring vehicle, progressive death outfit Black Crown Initiate have treated us to a second music video from their debut album The Wreckage of Stars. "The Fractured One," which dropped yesterday, comes as a follow-up to "Withering Waves," released less than two months previous. Is the timing a coincidence? Who cares??? A little buttering up never hurt anyone, and this video butters hard.
See for yourself after the jump!
While fairly standard fare as metal videos go (band doin' their thing amidst a nondescript, vaguely ominous-looking backdrop), and certainly less plot-heavy than its predecessor, "The Fractured One" is stunning in its simplicity. Having selected one of the shorter tracks from the album, the five-piece banks sheerly on their musical capabilities to keep the viewer enthralled, and are successful in doing so. Watching the intricate guitar work is nothing short of mesmerizing. And, of course, there's nothing like an occasional mane toss to keep things fresh.
If you like what you saw, or more importantly what you heard, consider submitting to the butter and visit their campaign page to contribute. Every little bit helps ensure the promising future of this talented act!
-EW