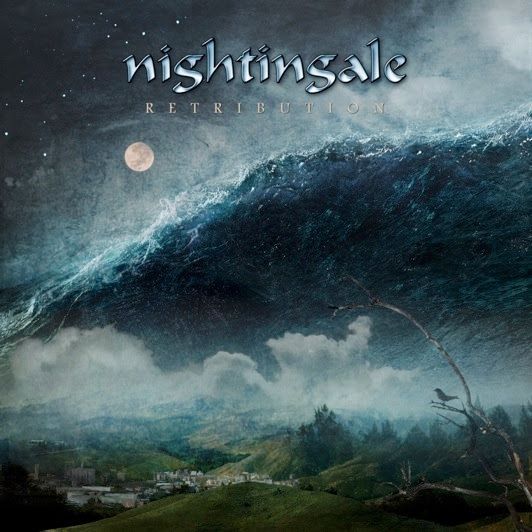 Multi-instrumentalist Dan Swanö and crew are proud to release details about the first Nightingale album in seven years. Hard to believe it's been nearly a decade since White Darkness, but it seems that 2014's Retribution will soon be available for us to listen to in all of its prog stylings.
The debut track, entitled "Forevermore," premiered over with Team Rock and is said to be a "good summary" of what Retribution is meant to bring to your ears. Which is, of course, 100% proggy goodness. It's a familiar direction to what Opeth have done, with a more laid-back approach to music, while still carrying an intense emotional capacity.
Retribution will be out on November 10th, 2014 for European territories, while the record isn't slated until January 2015 for North America.
-KG