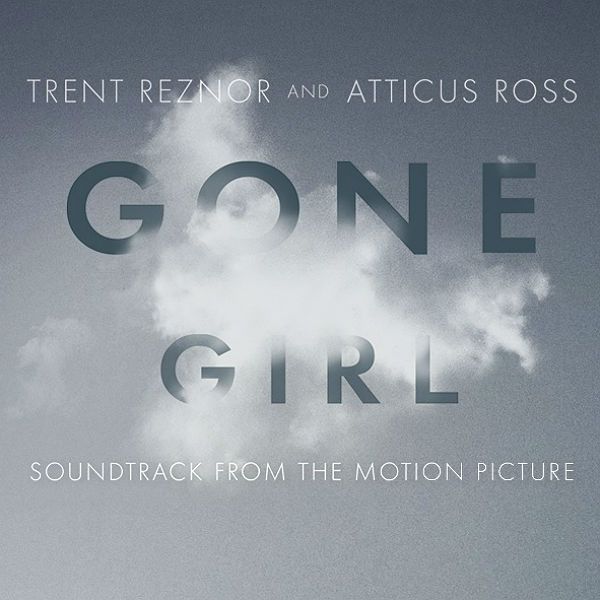 David Fincher's latest film Gone Girl, starring Ben Affleck and Rosamund Pike, hits theaters this Friday, October 3rd. Ahead of its release, NPR are streaming the entire soundtrack scored by Academy Award winning composers and Nine Inch Nails/How To Destroy Angels collaborators Trent Reznor & Atticus Ross. The film's dark and brooding subject matter is matched with the duo's patented minimalistic industrial soundscapes as well as their first ever use of live orchestra. If you're in the mood for tense atmosphere fit for domestic violence and murder mystery (seriously, read the novel), check the stream courtesy of NPR.
This marks the third collaboration between Fincher and Reznor/Ross. The other soundtracks — The Social Network, The Girl With The Dragon Tattoo — were fantastic and absolutely vital to the atmosphere of both films. Gone Girl is shaping up to be just as complimentary.
In case you're not familiar with the film, you can watch the trailer below:
If you're a film geek, go out and see it this weekend. Rotten Tomatoes lists the film as Certified Fresh at 87%, so it's a guaranteed hit if you're a fan of Fincher's work.
And if you dig the soundtrack, you can pre-order the score at this location.
– JR