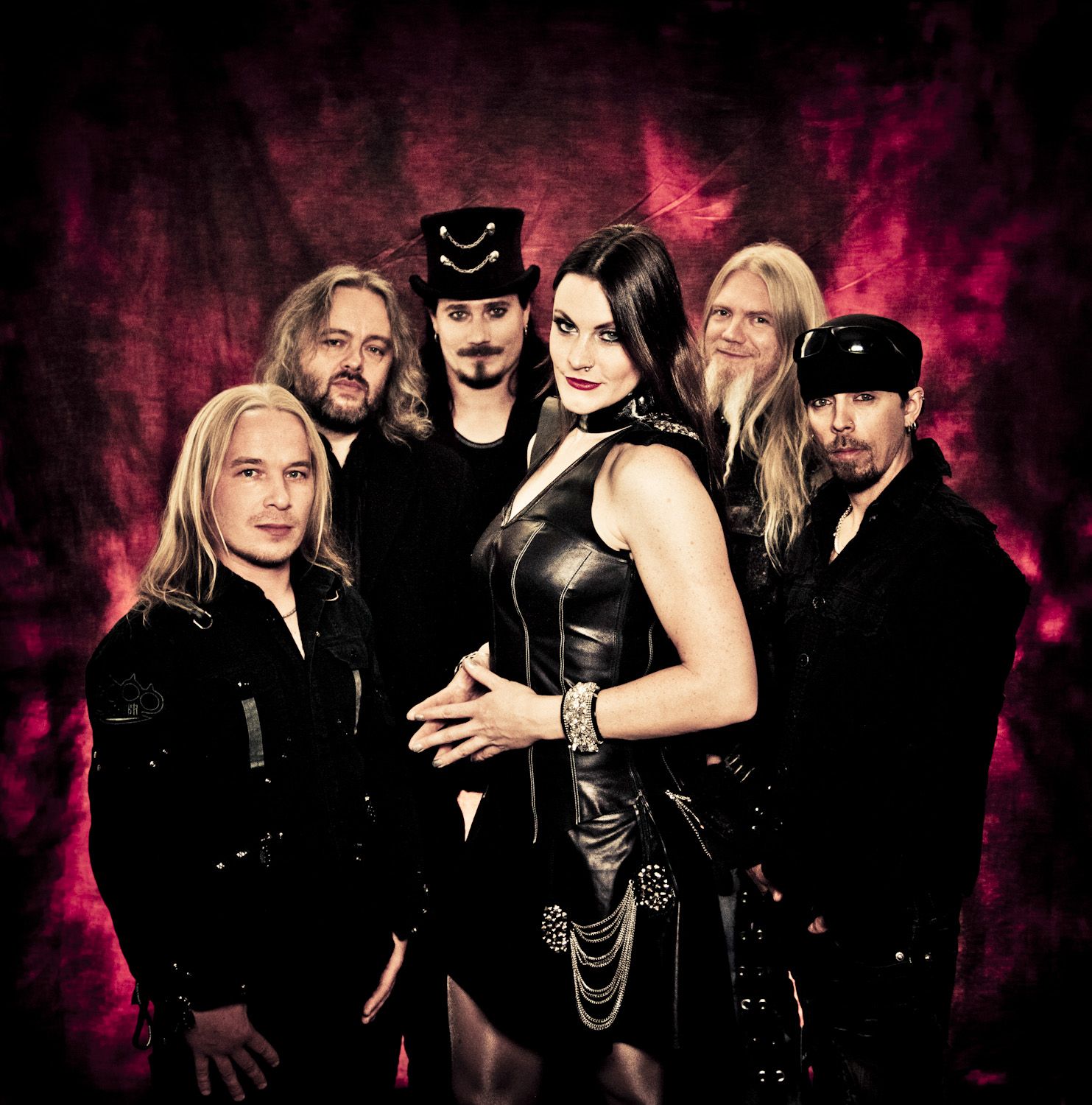 Nightwish have just announced they have signed with longstanding heavy music label Nuclear Blast Entertainment.  Their new home at Nuclear Blast is of little surprise, as Monte Connor, one of the heads at the label, had previously worked with the band when they were on Roadrunner Records.
Monte had this to say about the latest signing:
It was a pleasure to work with Nightwish at my former label, but now in my new capacity at NBE, I will be more directly involved with the band than ever before. I would like to thank Nightwish and their management for their continued faith in and loyalty to me. I am particularly excited at the prospect of hearing Floor Jansen's debut studio recording with the band. Her performance on last year's live release Showtime, Storytime completely blew me away and proved why she is the PERFECT singer for Nightwish.
A new Nightwish album, with new vocalist Floor Jansen (ReVamp, ex-After Forever), is currently in the works and expected sometime in the near future.
-KG