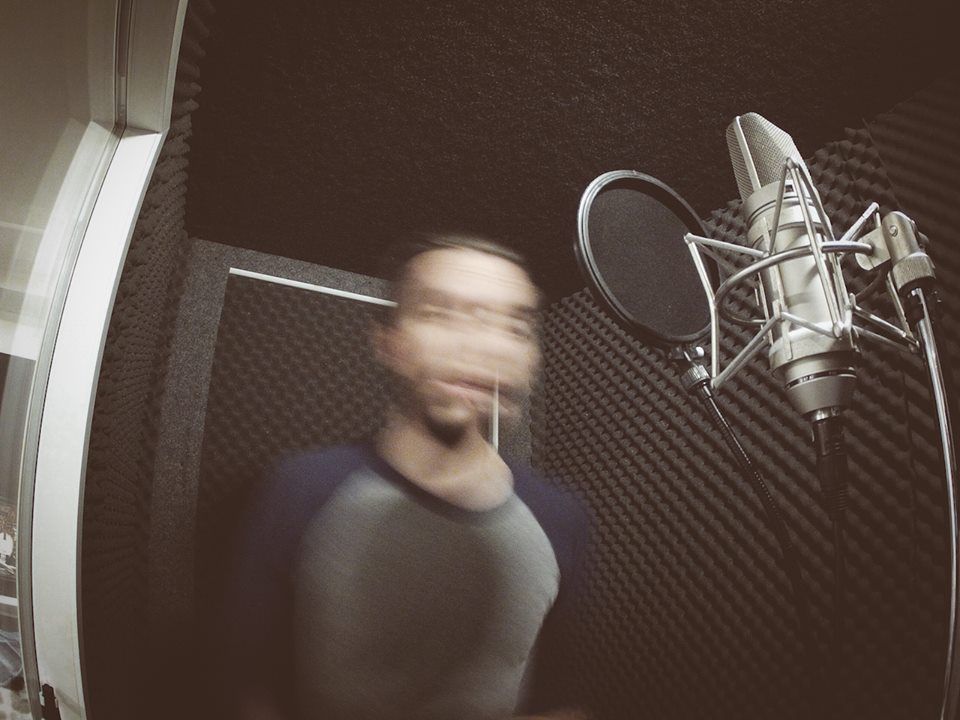 Thomas Giles, the solo project of Between the Buried and Me frontman Tommy Rogers, is currently in the studio with long-time collaborator Jamie King and former BTBAM drummer Will Goodyear for its sophomore album, Modern Noise.
Rogers updates, via Facebook:
"I'm very happy announce that I'm back recording another record with Jamie King. Can't explain how excited I am about this material. We are about 60% done and it's sounding above and beyond. Drummer Will Goodyear is a perfect addition to the session and has really helped bring these songs to life. I'm anxiously awaiting for the world to hear this Modern Noise."
The album promises to be a continuation of the experimental nature of the 2011 debut Pulse, which was an amalgam of progressive rock and metal, electronic, industrial, and folk. Due out this fall on Metal Blade Records, Modern Noise is sure to be a highlight from 2014.
More info when it becomes available.
– JR