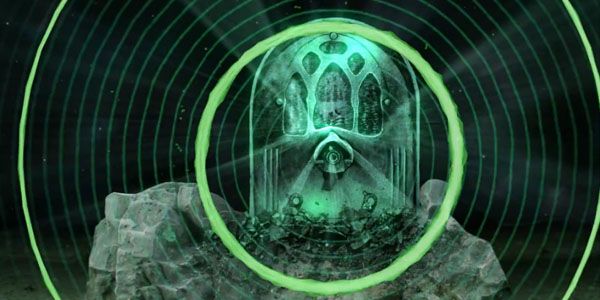 Casualties Of Cool may not be one of the most 'metal' releases of the year, but it sure is one of the most of interesting. Having been initially crowdfunded, it reached nearly 550% of it's original target before producing an album we heralded as '
a distant, desolate, Western landscape with haunted
Johnny Cash
songs as the soundtrack
'.
The first video, 'Mountaintop', reveals a little more of the loose 'concept' surrounding the album, with visuals from none other than Jessica Cope, whom you may remember from Steven Wilson's video for 'The Raven Who Refused To Sing':
The video comes courtesy of the Independent, oddly enough, and features some insight on the storyline behind it:
It follows the story of a traveller who is lured to a sentient planet which feeds off of the fears of its inhabitants. He finds solace in old objects he finds there, including a vintage radio and a phonograph, and eventually confronts his fears. In turn, his actions free a woman trapped inside the planet.
Poor robot.
– DL