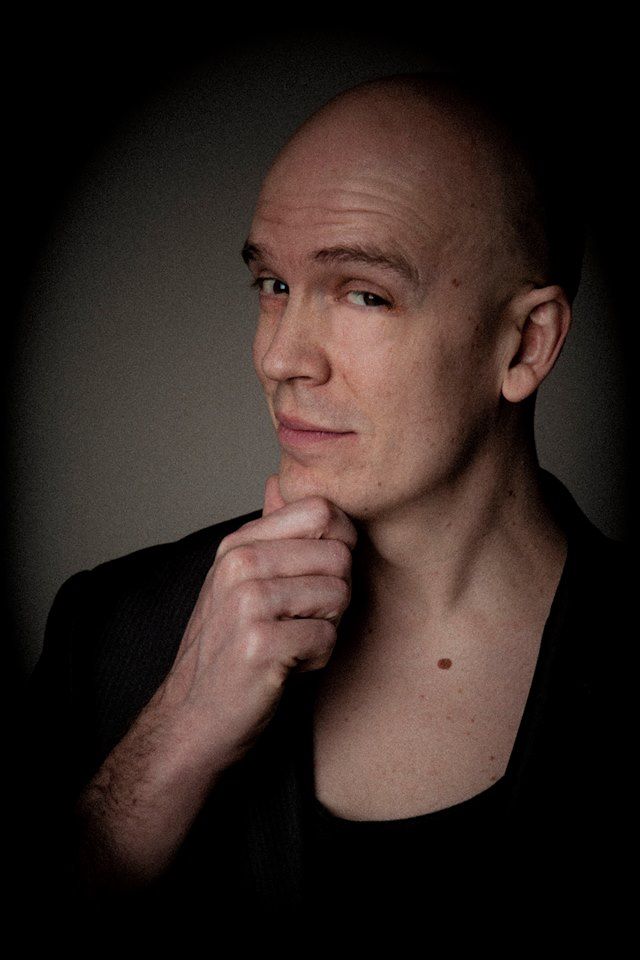 Devin Townsend, our prolific lord and savior of all that is proggy, has his fingers in way too many pies for me to keep up with. This morning, those that backed the extremely successful Casualties of Cool crowdfunding campaign received their digital download of the record, and last week, drum tracking was completed for the hotly anticipated Ziltoid sequel. Given Devin's track record of being outrageously busy, assuming that these two projects are the only things on his checklist would be an underestimation of the man's drive and creativity.
As it turns out, Devin's had an interest in writing a book — titled Only Half There — and in order to get it off the ground, he'd like to know if there's enough interest to make the project worth the time and effort. You should know by now, Devin. Don't even ask. Just bring it!
Devin is working on an official book entitled 'Only Half There' together with publisher Rocket 88. We'd like to determine how much interest there is for such a book and would therefore like to ask you to register to the website seen below which also offers you some more information on what this is all about.
Mind you that this only registers you to the book's mailing list and does not obligate you to buy anything. You can opt out at any given time.
It will take quite a bit of time to complete but the more interest we see, the sooner this book can become a reality!
The post points to a website where fans can read more about the book, the publisher, and register their interest in the project. Devin describes the proposed book as such:
With this book I really want to discuss music, my creative process, the connection between my personal development and how my career and music has been lived, and I want to do it frankly and in detail. I want to offer up my experiences – positive and negative – so that it might help other people to follow their muse and get to do what they dream about. I want to contrast what people assume this life and work is based on, with the reality. It's so easy to get lost in addiction, accolades and criticisms instead of creating music, but essentially that is the healthiest thing in the world: going where the music takes you is so important.
This book is part manual and part diary. It's a travelogue, a songbook, a celebration, elucidation and condemnation; it's my story, told by me, for you.
That's all the convincing I need. Make sure you register to let Devin know that we want this to happen. When pre-orders finally come around, early registers will get a discount and have their name in the book. And besides, you're not even obligated to buy anything. What's to lose?
– JR