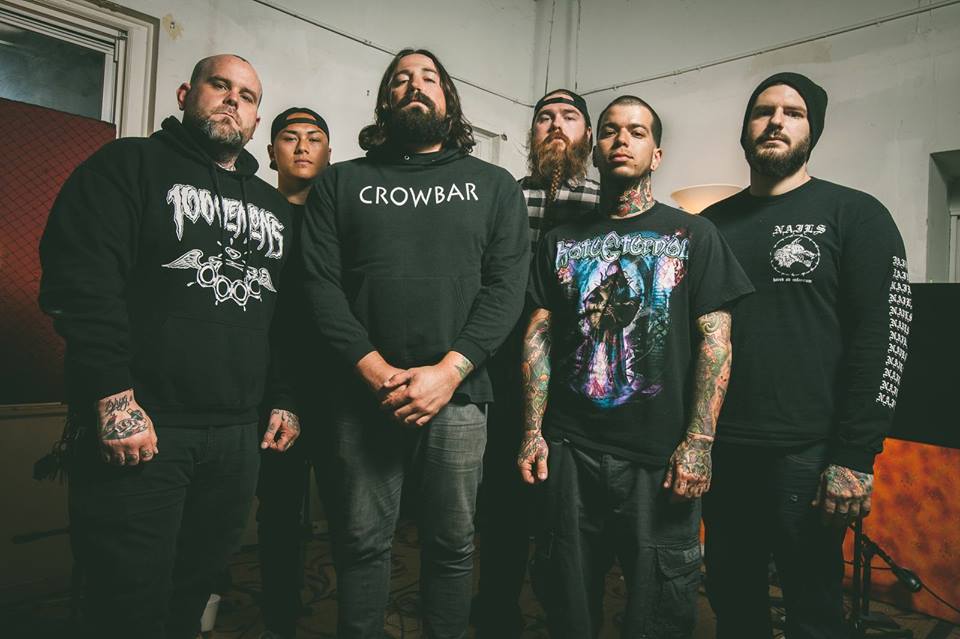 Evidently, vocalist Nate Johnson's name has become a verb for when Nate Johnson leaves your band. Johnson has a bit of a wrap for bandhopping, with at least seven bands under his belt. His most recent band, Fit For An Autopsy, appear to be a bit upset in the new announcement wherein they coin the new phrase while introducing their new vocalist Greg Wilburn of The Devastated.
It only took 7 years, but Fit For An Autopsy has inevitably been "Nate Johnsoned". If you know anything about his past you know that we were left with with out a singer, at the worst possible time. So with out anymore bullshit or banter, we are happy to welcome Greg Wilburn (Oblige, The Devastated) to the Fit For An Autopsy team. We will be doing all the tours that have been announced, Including New England Metal and Hardcore fest and all the shows surround it. #natesfuckingoutgregsfuckingin
It's unfortunate that things transpired this way. I'm sure Greg Wilburn will be a fine addition to the FFAA lineup, but Johnson's performance is part of what made their last album Hellbound and their live shows so intense. We'll see where things wind up soon enough.
– JR