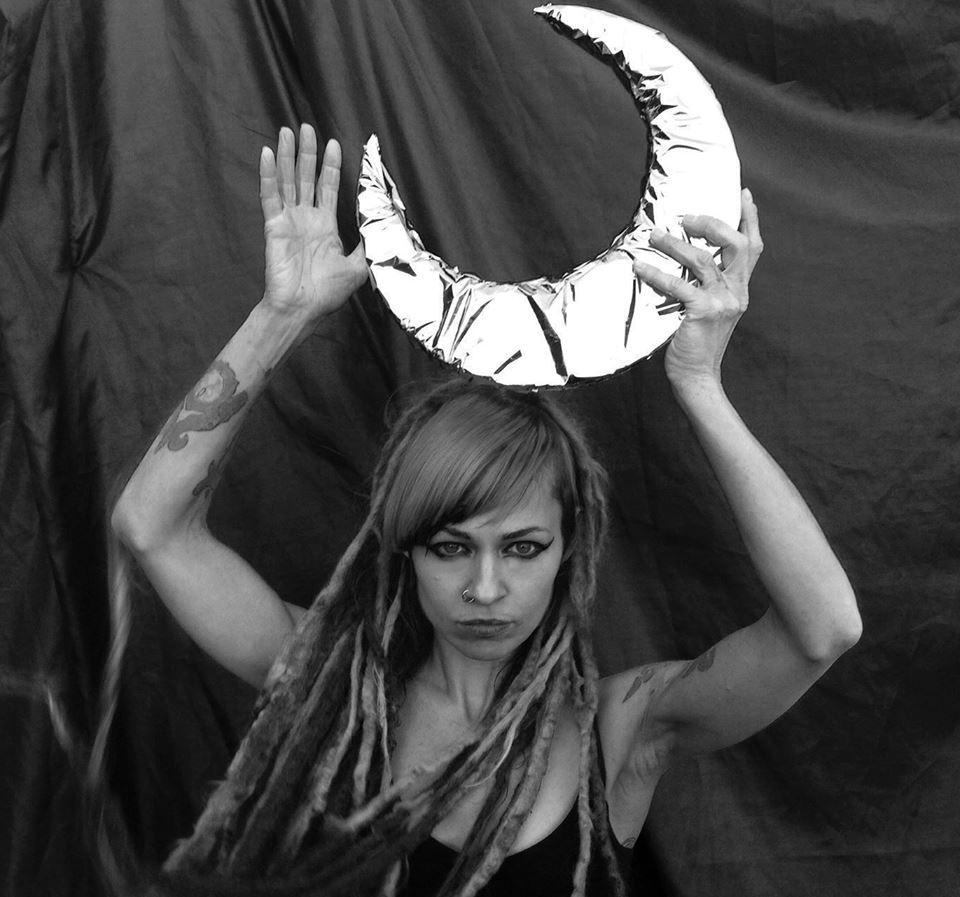 Kind of a weird lineup, but we're gonna roll with it anyway.  Gospel of the Witches is bound to be one of those interesting supergroups that has a release in the near future, featuring Ephel Duath vocalist Karyn Crisis, Immolation vocalist Ross Dolan, as well as Ephel Duath's Davide Tiso and Intronaut drummer Danny Walker.
The group will enter the studio to lay down some tracks this June with producer Jaime King, notable for working with Between the Buried and Me.  Tombs frontman Mike Hill will also have a guest spot on the record.
There are 22 days left on the Kickstarter, so if this sounds like something you might be into, consider throwing a couple of bucks their way.  They're sitting at a cool $5,600 right now, so they will likely hit their goal.
-KG