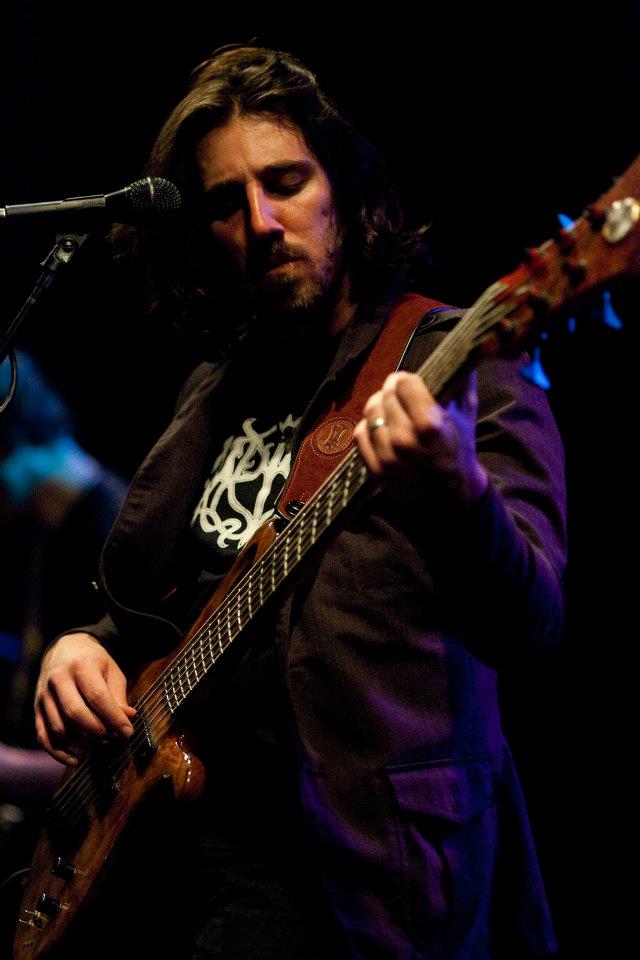 It's been about two years since founding Cormorant member Arthur von Nagel's departure from the band, and I'm still not quite over it. Surely the impending release Earth Diver will heal these wounds, but it's hard to not miss such an integral part of such a beloved band. While the band are carrying on, Arthur has been busy building life anew as a Quality Assurance Tester and Localization Specialist at Telltale Games, creators of the celebrated The Walking Dead game.
In a new reflective piece at culture hub Unwinnable, Arthur lays out his thoughts and feelings of the entire transition in a new depth, including a poetic comparison between performing music and intentionally breaking games. The entire post is beautifully written, but the crux of the reflection is captured in one stand-out paragraph, which adequately communicates the turning point in his life in the desire for change:
On those long stretches of highway in the van between gigs, I'd miss my wife, Amber, terribly. I missed work and my friends there as well. I'd write imaginary testing plans in my head to keep my focus off the loneliness. 3DS itinerations of Metroid Fusion and Zelda and regretful amounts of free booze were a respite as well. I'd video chat with Amber and check work e-mail whenever I could secure a Wi-Fi signal. I came to realize during those tours that I was just as passionate about videogames as I was about music. Working at Telltale offered all the creative outlets of the band, but it also presented a viable career path and allowed me to build the stable family life I always wanted. As exhilarating as those shows and crowds were, as amazing and generous the people we met on the road were, it grew clear to me that I didn't want the rock star life and I would be holding the band back.
It really makes you feel sympathetic to those who make sacrifices for the love of their art.
You can read more about Arthur von Nagel's transition from being in a touring metal band into the realm of video game creation at Unwinnable.
– JR