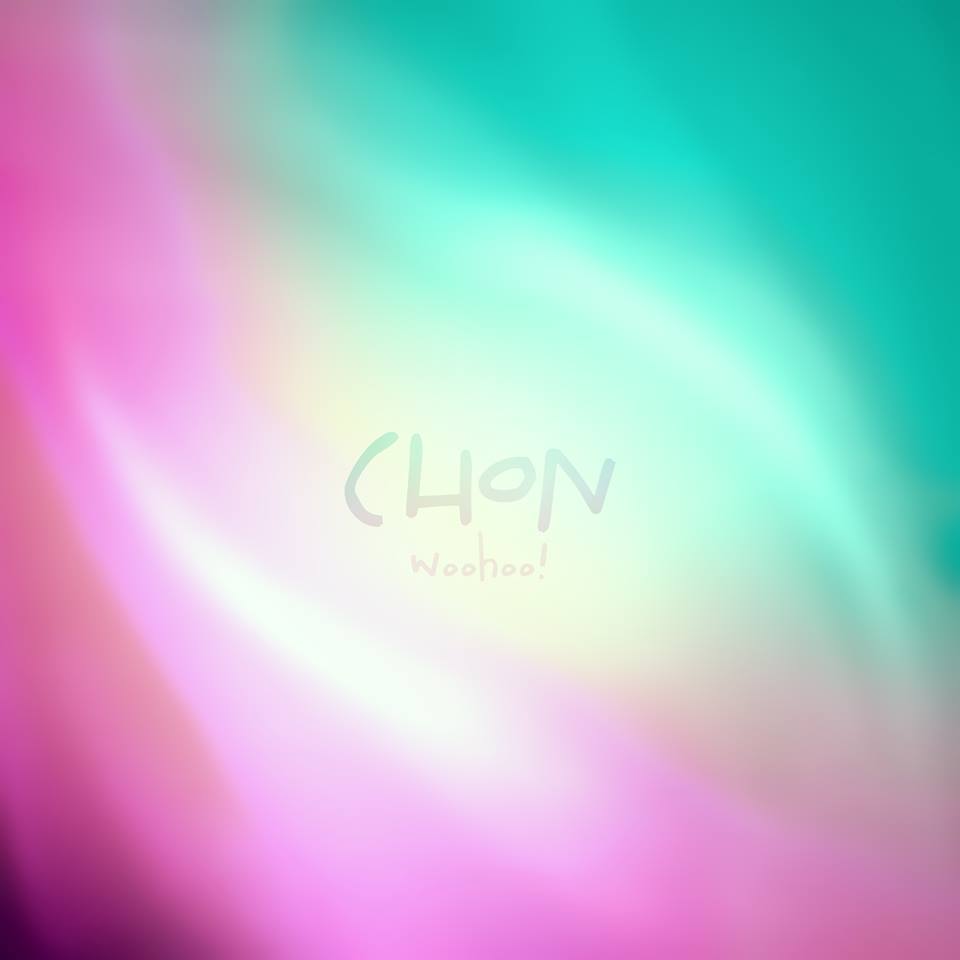 Psychedelically-inclined instrumental group CHON are readying their exciting new album Woohoo! for release on March 4th. We've already gotten a taste of what to expect from the album in the form of the track 'Knot' that emerged a few weeks ago, but a second album track title 'Sketch' has made its way online. You can stream the track below:
'Sketch' offers more of what we've come to expect from CHON in terms of whacky melodies and superb technique. Between the two tracks we've heard so far, Woohoo! might live up to its name as being worthy of exclamation.
Set your sights on March 4th, but make sure you pick up one of these pre-order packages in the meantime.
– JR