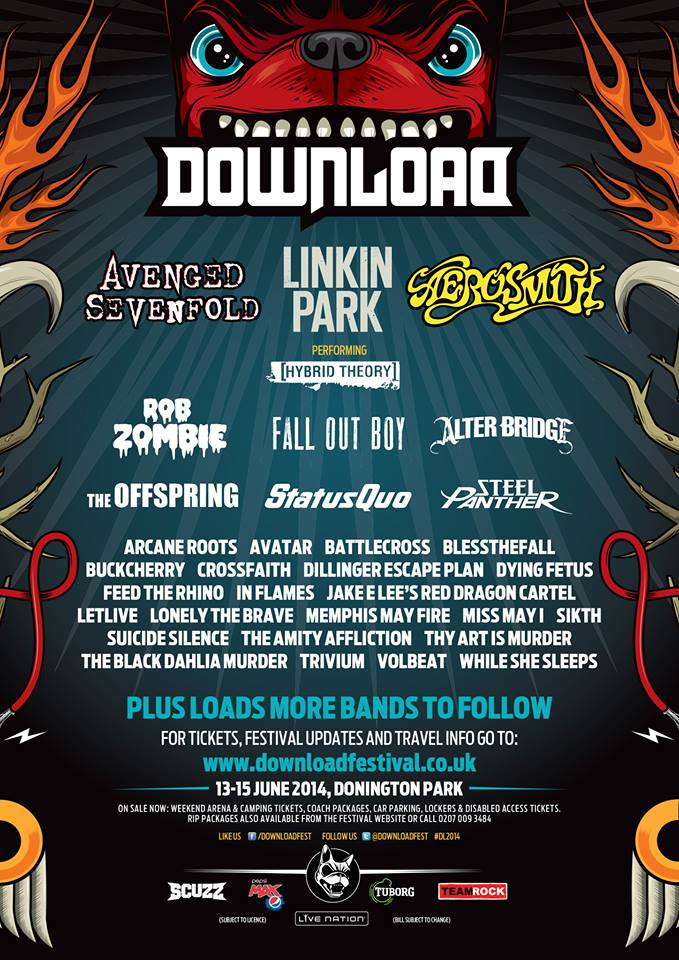 Of all the news I didn't think I'd be writing about in 2013, this is pretty high up there.
But it's true. SikTh, the tech-legends and innovators, that sadly broke up before they could stand tall above the legions of others they've influenced have reunited to play Download in 2014. Yes, it's genuinely happening.
Guitarist Dan Weller gave some words on the matter:
We've always said that one day we would get SikTh back together and do another show and next year just feels like the right time to stop the talking and do it. To be honest we really miss playing those songs. Our fans have been so loyal so it's time to give them something back. We played Download in 2003 and 2006 so it seemed the obvious place for us to make a return.
It's probably intentionally vague and doesn't suggest whether this reunion will result in anything more than simply this one show, but it sure feels good to jump on this hype train. So, here's the most important thing, the statement DOESN'T say there won't be a full return from the band — get hype now.
I'm struggling to put into words how awesome this is. Just gonna post music instead.
– DL