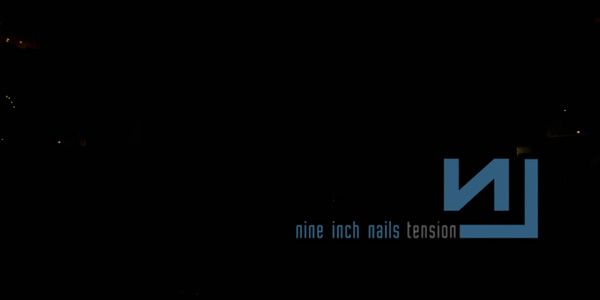 Nine Inch Nails have always put on a stellar live show, with great attention to detail in the production. Regardless of what I think about the new album Hesitation Marks, which has so far failed to hold my attention and interest with each listen, the performance of the new material is at least entertaining — and that's not even taking into account the many classics in the band's catalog. I missed out on catching the band on their latest North American trek in the Tension Tour, but the band's resurrection tour was thankfully caught on camera for a live release, which was released today for streaming courtesy of Vevo!
Watch the entire 90-minute concert, shot November 8th at Staples Center in Los Angeles, below:
The full set is glorious enough through a free stream, but the band will be releasing the show this upcoming spring as an expanded Blu-ray/DVD/digital release featuring additional content, 5.1 surround sound, and more. Pre-orders are expected soon via nin.com soon!
– JR