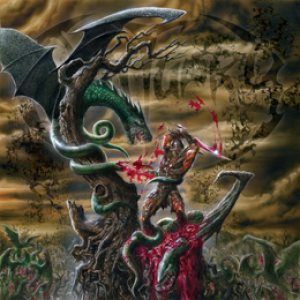 I just got back from watching Drag Me To Hell and it scared me shitless. Go out and watch it.
But not before you listen to Obituary's new song called "List of Dead" over on their myspace page. It's off of their new album Darkest Day, which comes out June 30th on Candlelight Records. It's heavy and stuff.
PS: Here's an e-card, which features samples of two more tracks from the album, "Blood to Give" and "Payback".
– JR