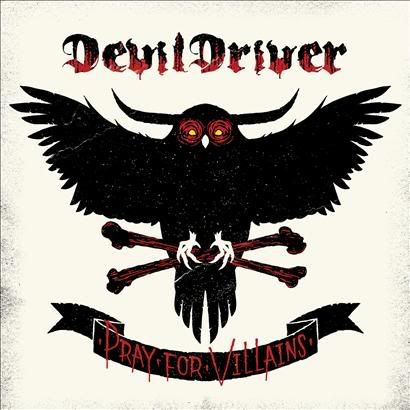 A new DevilDriver song "Pray for Villians" is available for free download via Roadrunner Records right here.
The song is the title track from DevilDriver's upcoming new album, due in stores July 14. DevilDriver recently filmed a video for the song with Nathan Cox. It should be released soon.
I haven't heard the song yet, but if it has anything to do with owls, then it should be good. Owls are the most badass of all winged creatures.
– JR